In the News
For Foxtel, messaging is "what feels right" to customers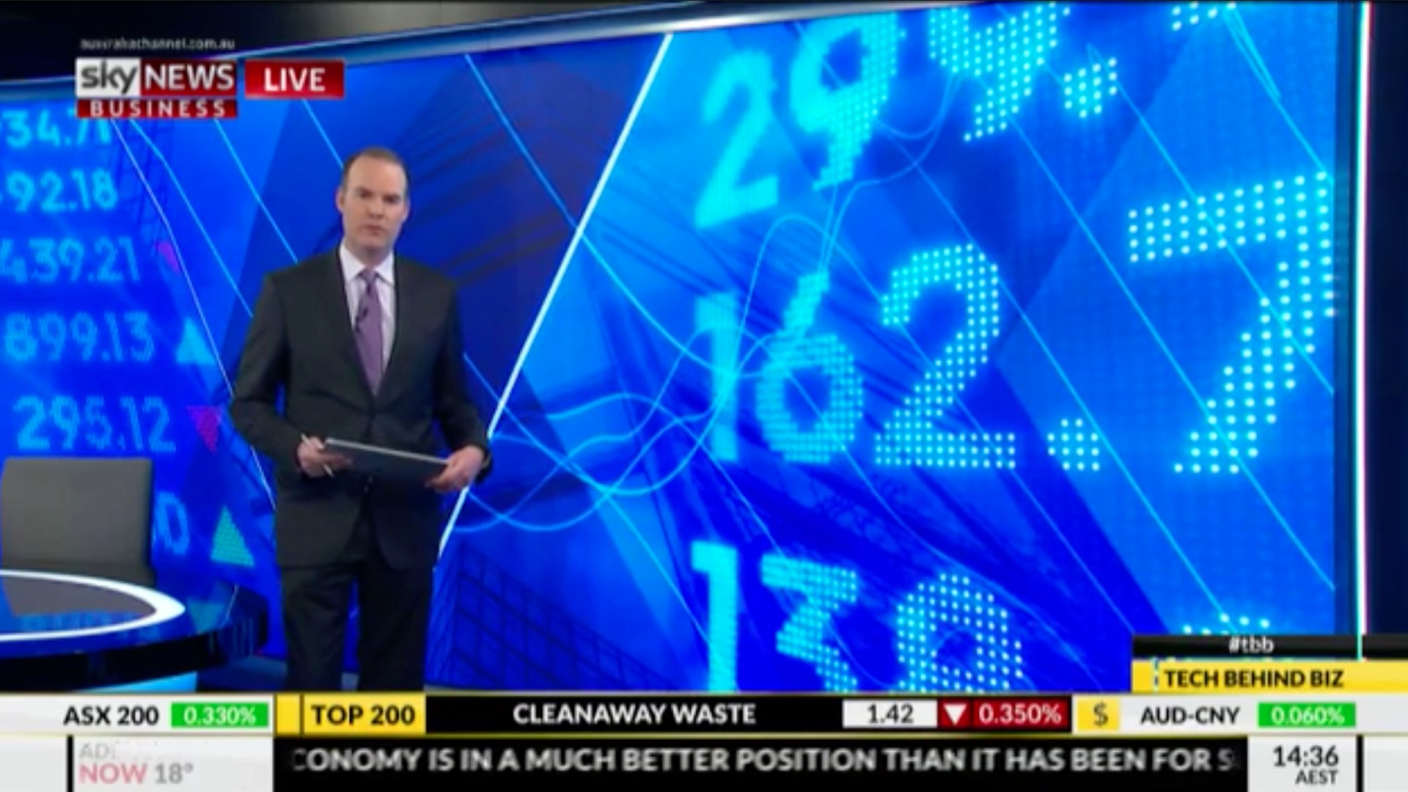 ---
Alisha Bailey, head of digital sales and service at Foxtel, Australia's largest cable provider, recently spoke with Sky Business News about the brand's experience with LivePerson App Messaging.
Watch to hear Alisha explain why the company decided to turn to messaging and how its customers are responding to it.
"This is a way of giving our customers more flexibility over they way they'd like to communicate with us."

~ Alisha Baily, Head of Digital Sales and Service, Foxtel
Since launching messaging in late January, Foxtel has handled approximately 90,000 messages. Outside of the sheer volume of conversations, the team is seeing strong results in terms of higher customer satisfaction and improved agent efficiency, which is helping its brand stay on top in an increasingly competitive marketplace.
---