In the News
LivePerson links with KDDI's corporate +Message service to launch conversational customer support over +Message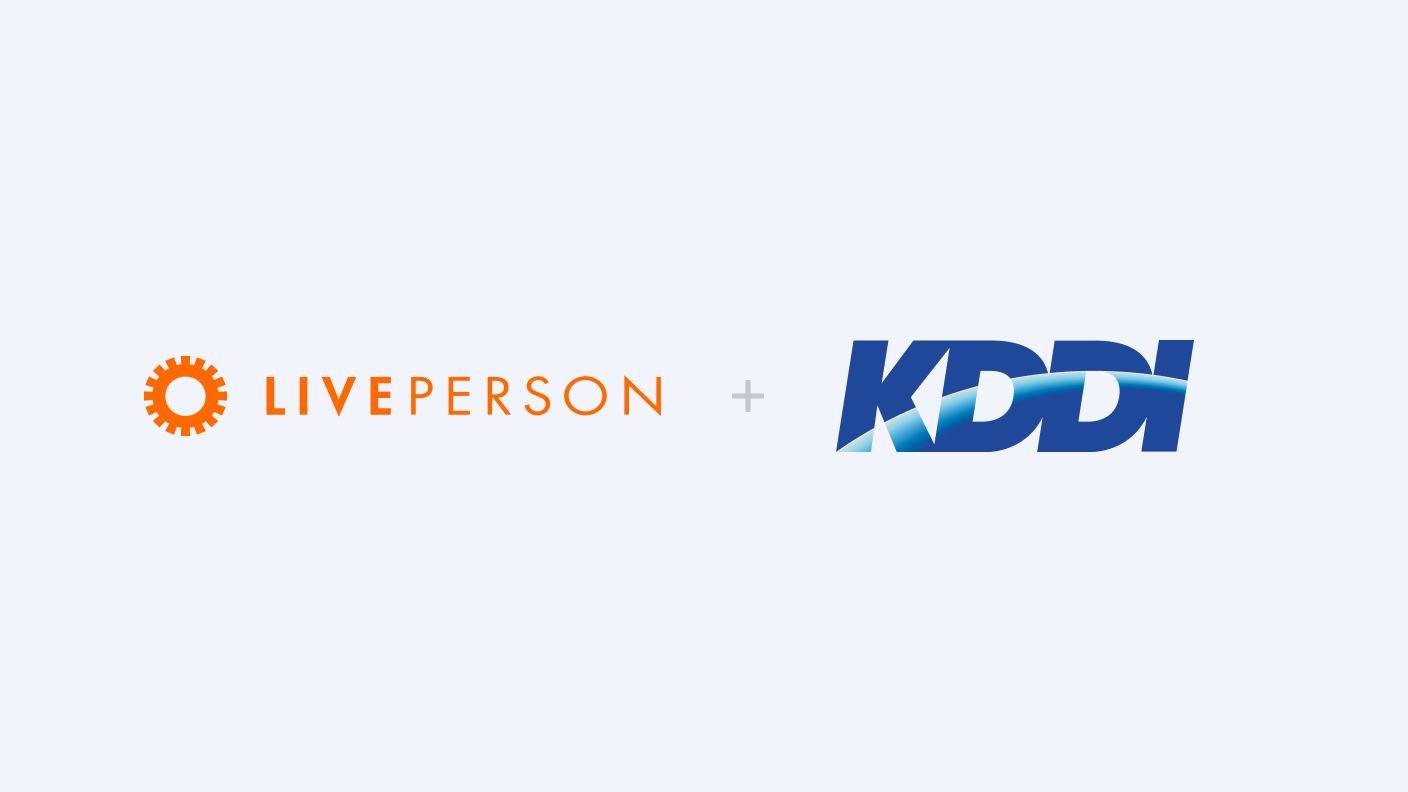 ---
On May 23, LivePerson, the global leader in Conversational Commerce solutions, announced a new initiative with KDDI Corporation and integrated with KDDI Message Cast, KDDI's +Message distribution service for corporate customers, to provide conversational customer support using +Message.
+Message is a Rich Communication Services (RCS) based messaging service which allows users to send rich messages natively from their phones, using only mobile telephone numbers, without installing an additional app. The service was launched by Japan's three major mobile carriers – KDDI Corporation, NTT Docomo, Inc., and Softbank Corp. – in May, 2018.
KDDI Message Cast is a service that allows corporate customers to deliver messages to end users' mobile telephone numbers through the +Message system.
---
By linking with KDDI Message Cast, the LivePerson platform seamlessly integrates AI chat bots and human support to provide conversational customer support over +Message
Contacting their end users through this service enables companies to reduce the expense of conventional support methods, such as phone calls and physical mailings. End users gain the convenience of connecting with brands via asynchronous messaging. Messages are delivered with a trusted "verified" mark, giving recipients the peace of mind that the messages are in fact from the brand, and secure.
---
References:
KDDI announcement (May 23, 2019) Announcing the launch of KDDI Message Cast, a +Message distribution service for corporate customers
‍
---