In the News
LivePerson CEO interviewed for Fast Company's World's Most Innovative Companies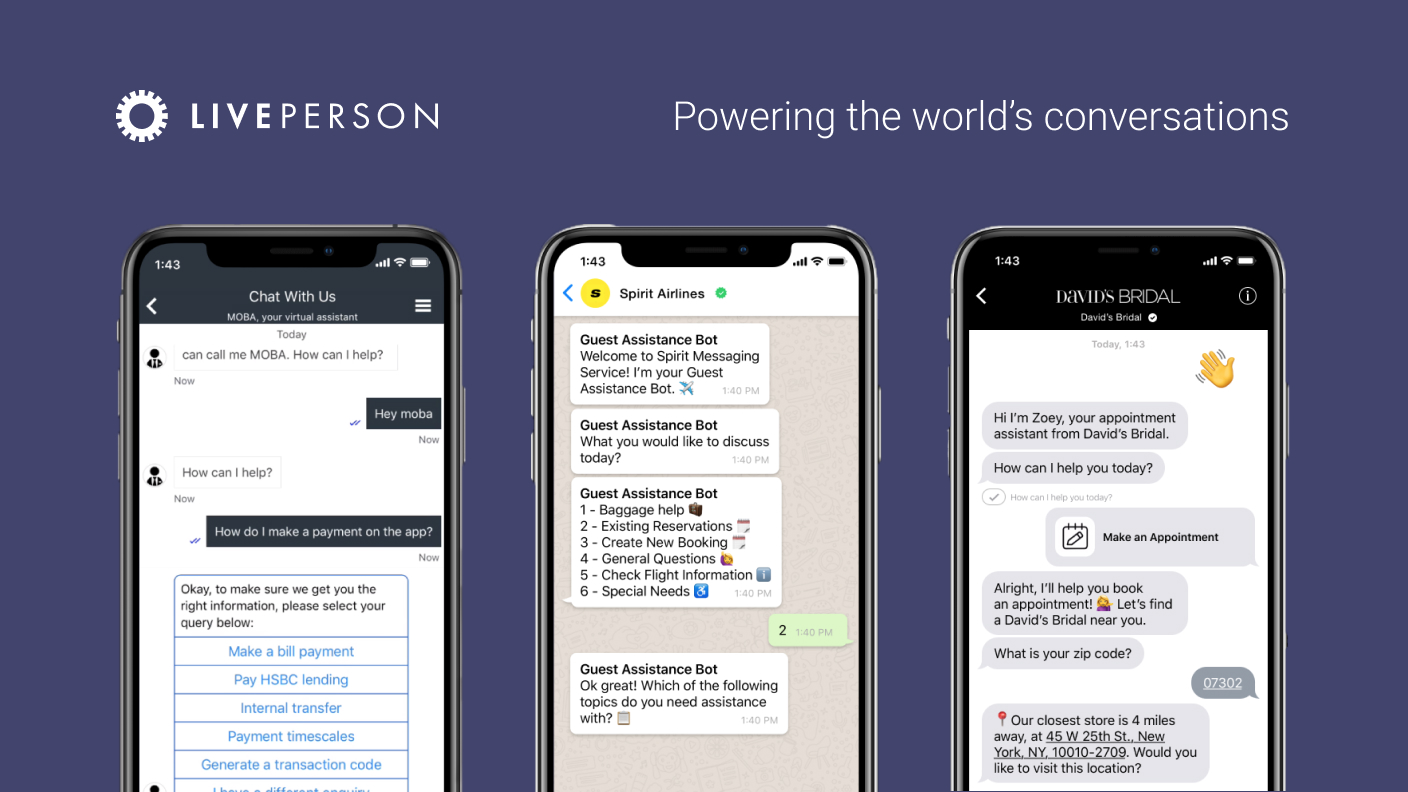 ---
To mark LivePerson being named to Fast Company's prestigious annual list of the World's Most Innovative Companies, LivePerson CEO Rob LoCascio sat down with the Fast Company team to discuss "why companies are 'going conversational.'"
Fast Company's Most Innovative Companies list honors the businesses making the most profound impact on both industry and culture, showcasing how to thrive in today's fast-changing world.
So why are companies going conversational?
In the article, Rob takes the Fast Company team through LivePerson's history of innovation, how cutting-edge brands are adapting to a world dominated by messaging, and the benefits AI-powered conversations bring to both consumers and brands.
"This is the kind of innovation that makes you stop and think: 'Why hasn't anyone done this yet?' The thing is, it's hard to go conversational,"

~ Robert LoCascio, LivePerson Founder and CEO
LivePerson's placement on the World's Most Innovative Companies list recognizes its leadership in taking the world's largest brands into the conversational space: engaging with their customers on their messaging channels of choice, on their own time, just as they do with their family and friends.
‍
---