Expert Guide
Becoming Conversational: Solutions to engage, transform, and win
Learn about the benefits of conversational solutions, how to implement them effectively, and how best to measure them to create the most significant impact for your brand.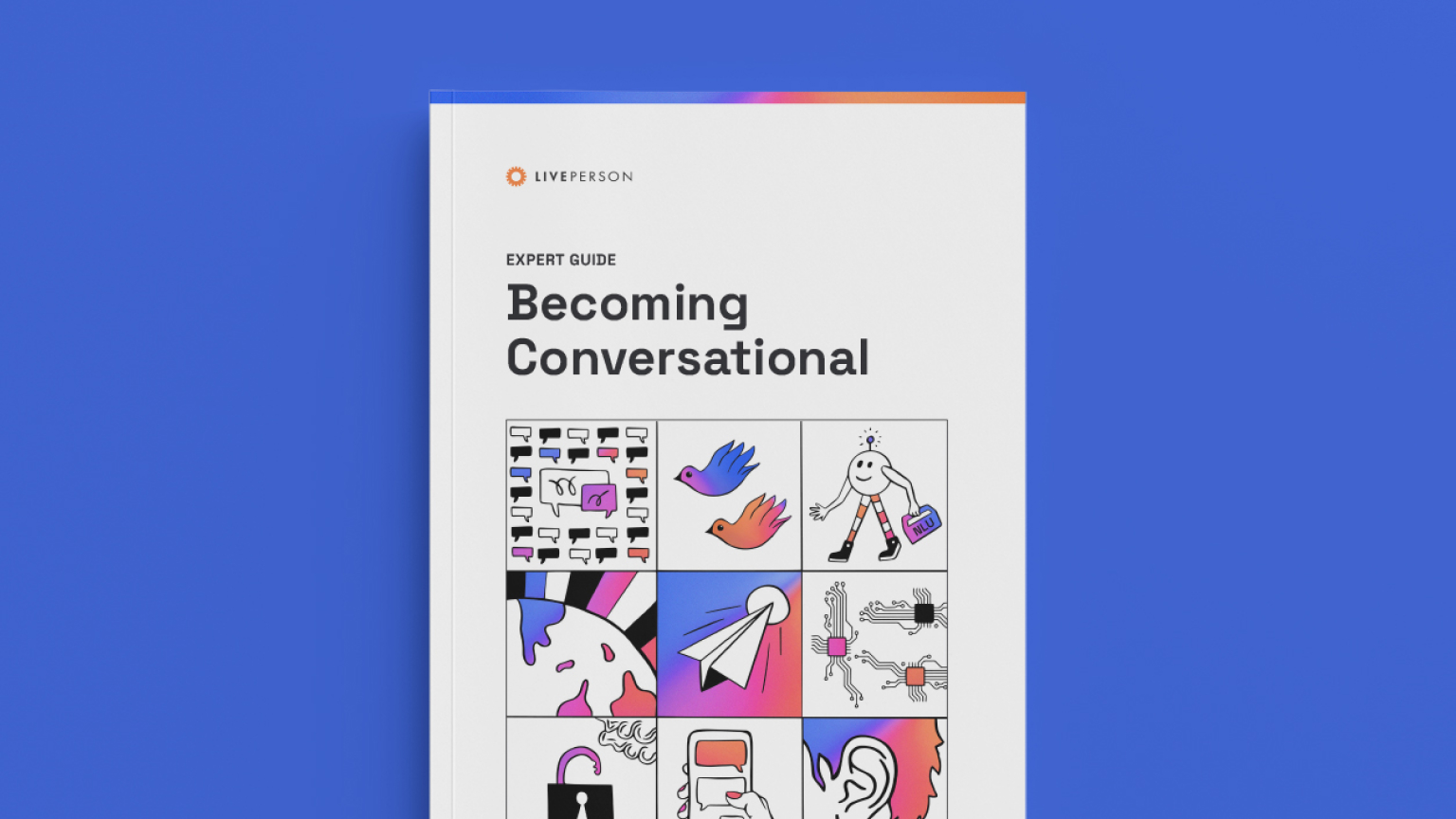 Are you ready to join the conversation?
Consumers use messaging – over SMS, voice assistants, and apps – to run their lives. Brands are starting to meet consumers on these channels through conversational solutions, which work across the entire customer journey, making it as easy for people to message with brands to ask questions, purchase products and services, or get help as it is to message with friends and family. Explore ways to use AI and humans, together, to give brands a powerful new way to engage with their customers.
‍