Guide to the Generative AI landscape
Revolutionize your customer interactions with generative AI
Download our guide now to learn what it takes to create the best possible experience for your brand, even with the most advanced AI models in the game.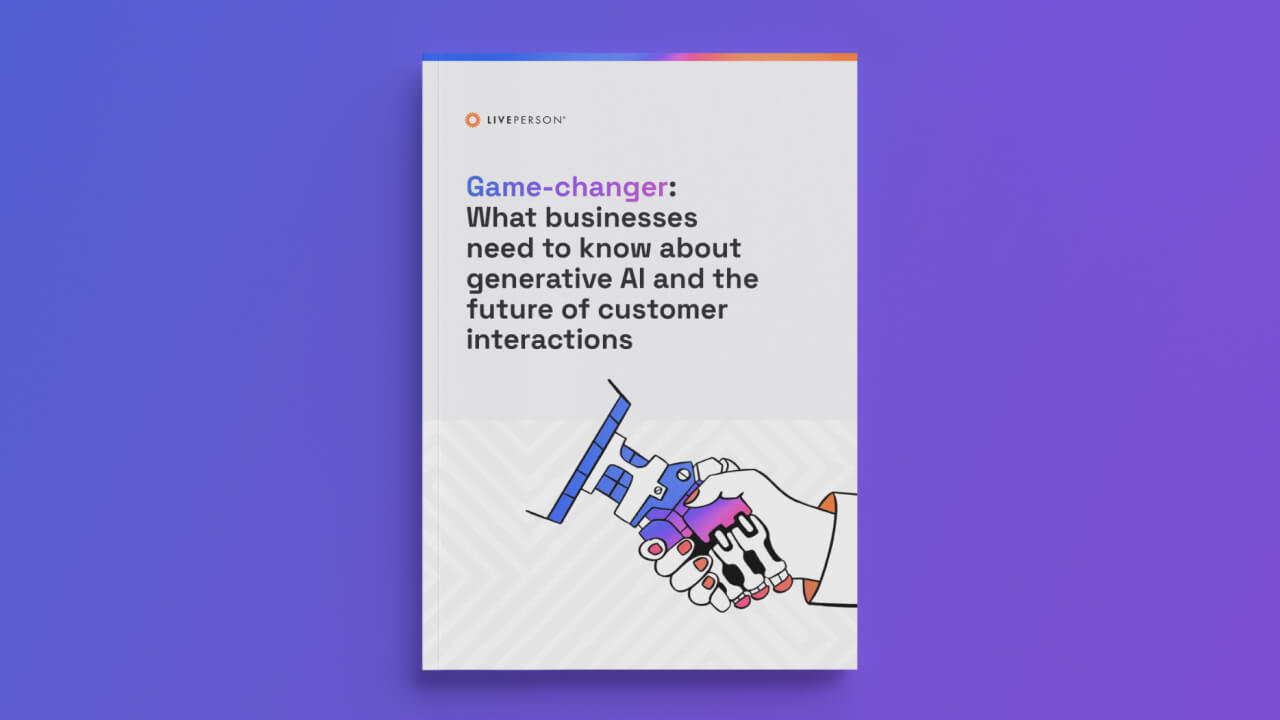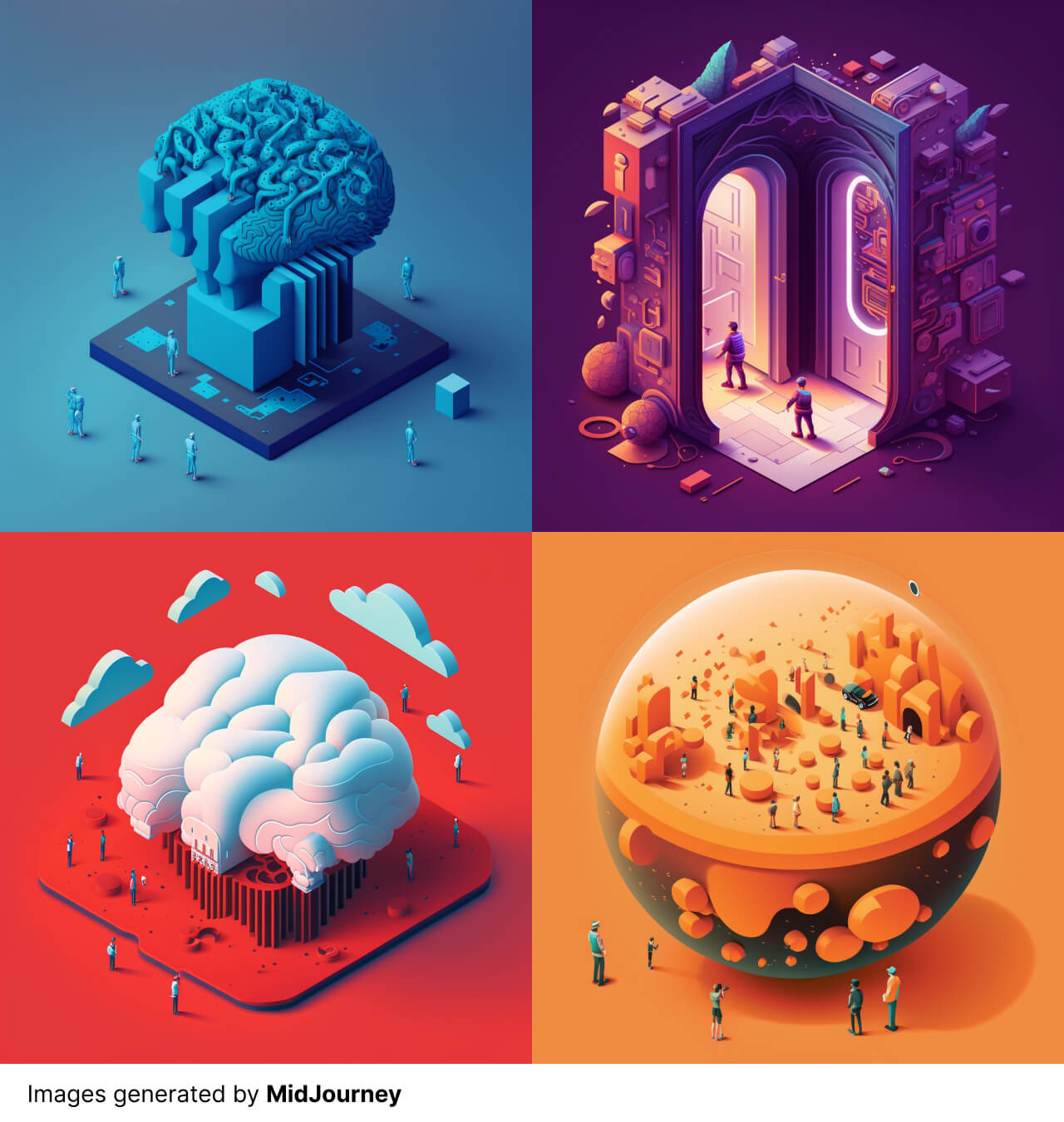 The generative AI application landscape
Want to become a CX leader in your industry? Use large language models (LLMs) and generative AI to improve your brand's efficiency and outshine the competition.
Generative AI and LLMs are transforming customer interactions, but they still depend on data and human influence. To make sure your generative AI applications are smarter, more efficient, and more domain-specific than ever before, you need to know the facts from fiction.
Download our playbook now to get ahead of the game.
Download now