infographic
It's time to put a premium on Conversational Insurance experiences
See the data behind how a personalized messaging connection creates greater trust and comfort in this industry.
View infographic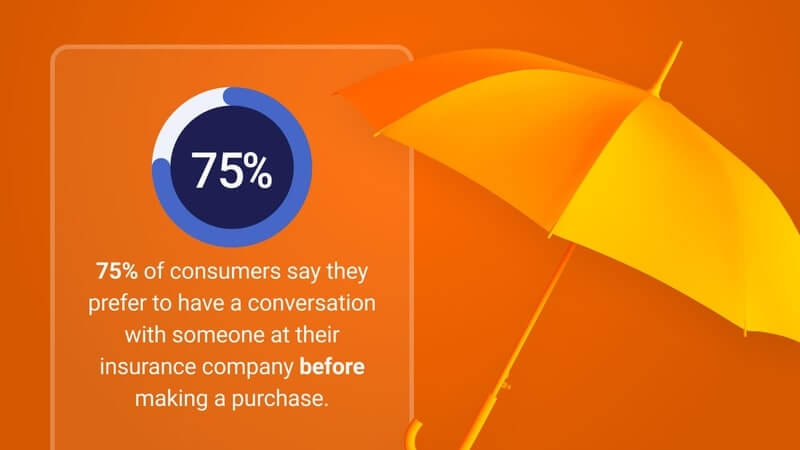 2,500+ consumers in the U.S., U.K., and Australia shared what they want from their insurance providers. Are you listening?
With almost half of consumers admitting that the COVID-19 pandemic has them rethinking their medical and life insurance policies, it's essential for insurers to build trust and increase convenience. This infographic points out key steps insurance providers can take to do that conversationally with AI-powered messaging, based on what consumers want most. In fact, consumers say they would purchase more from companies that provide these messaging options!