Infographic
How LivePerson created a world-class NLU
Behind every great AI-powered chatbot is an even greater NLU engine. See what makes LivePerson's NLU best-in-class for Conversational Commerce — outperforming competitors in a blind test.
View infographic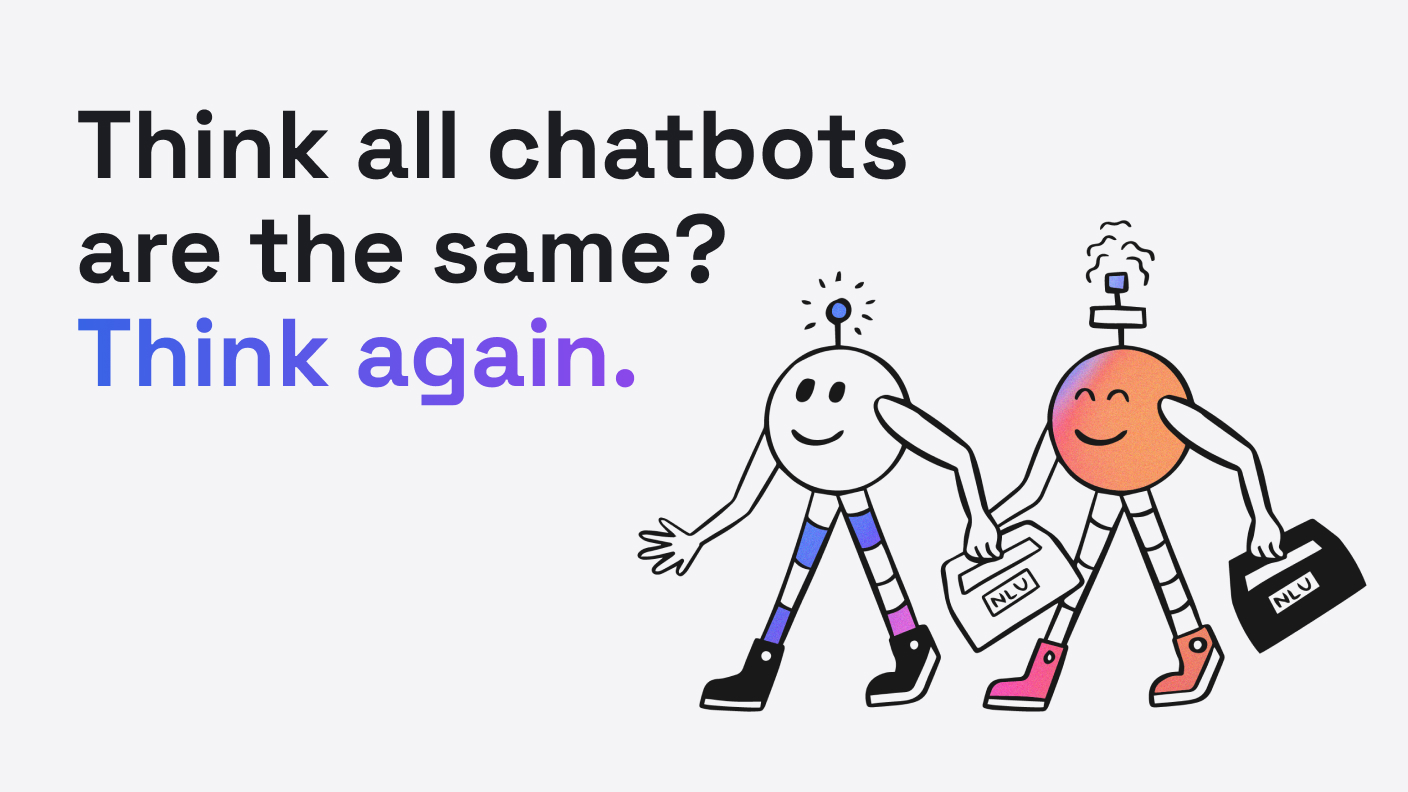 We're in the middle of an unprecedented shift toward digital interaction — and with that, adoption of AI-powered messaging experiences has skyrocketed. According to a recent LivePerson survey, 85% of consumers worldwide now want the ability to message with brands, up from 65% just one year ago! With a larger addressable audience than ever before, brands will need a robust automation strategy to succeed. A strong and accurate NLU is key to creating and scaling the conversational experiences consumers are craving — from recognizing intents to resolving queries quickly and with accuracy and continually bettering your sales, marketing, and care operations.
Browse the infographic for tips on how to pick the best AI engine for your bots, including how we proved ours is the best for Conversational Commerce.
‍