REport
State of Customer Engagement Report reveals surprising trends to watch
LivePerson commissioned an online survey across the US, UK, and Australia, comprising 2,500+ consumers and 1,000+ executives at B2C brands with over 500 employees. The full State of Customer Engagement report is due in early 2023 — register now to secure your copy!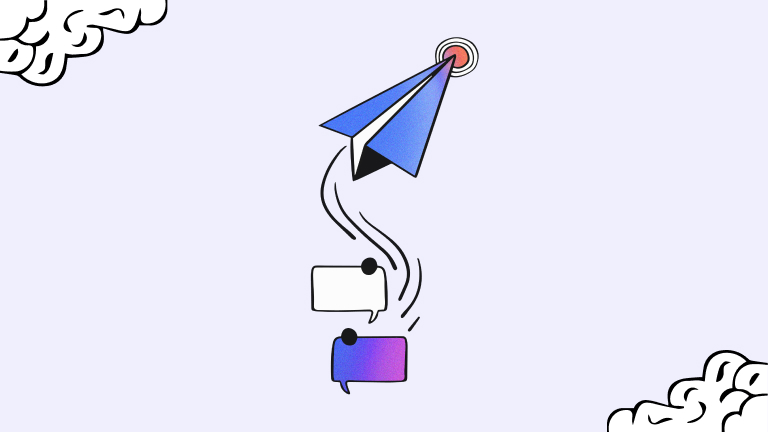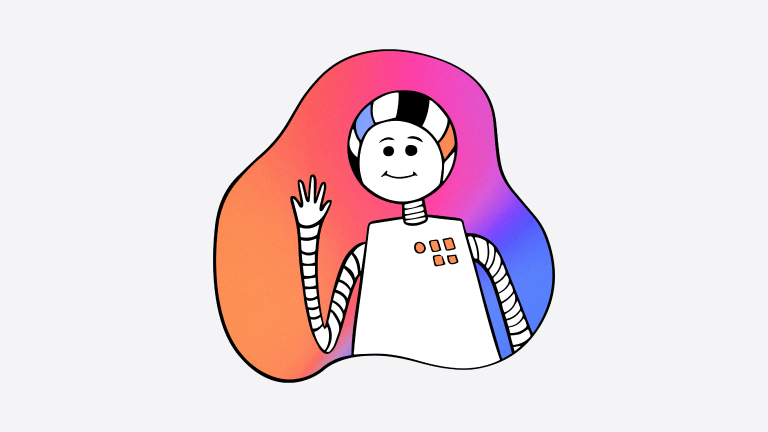 Ready to deepen engagement with AI? Then listen up:
Our survey found that while 98% of brands say AI is important to their customer engagement strategy, only 28% say they're realizing their full potential. And consumers think there's lots of room for improvement: Only 43% currently say it's easy to talk with a brand's chatbot. Dig into the details of these facts and more in the upcoming full report.