Expert Guide
5 ways to leverage conversational data
Learn how LivePerson's Intent Analyzer can help you automate more contact volume, optimize operations, and guide future business decisions.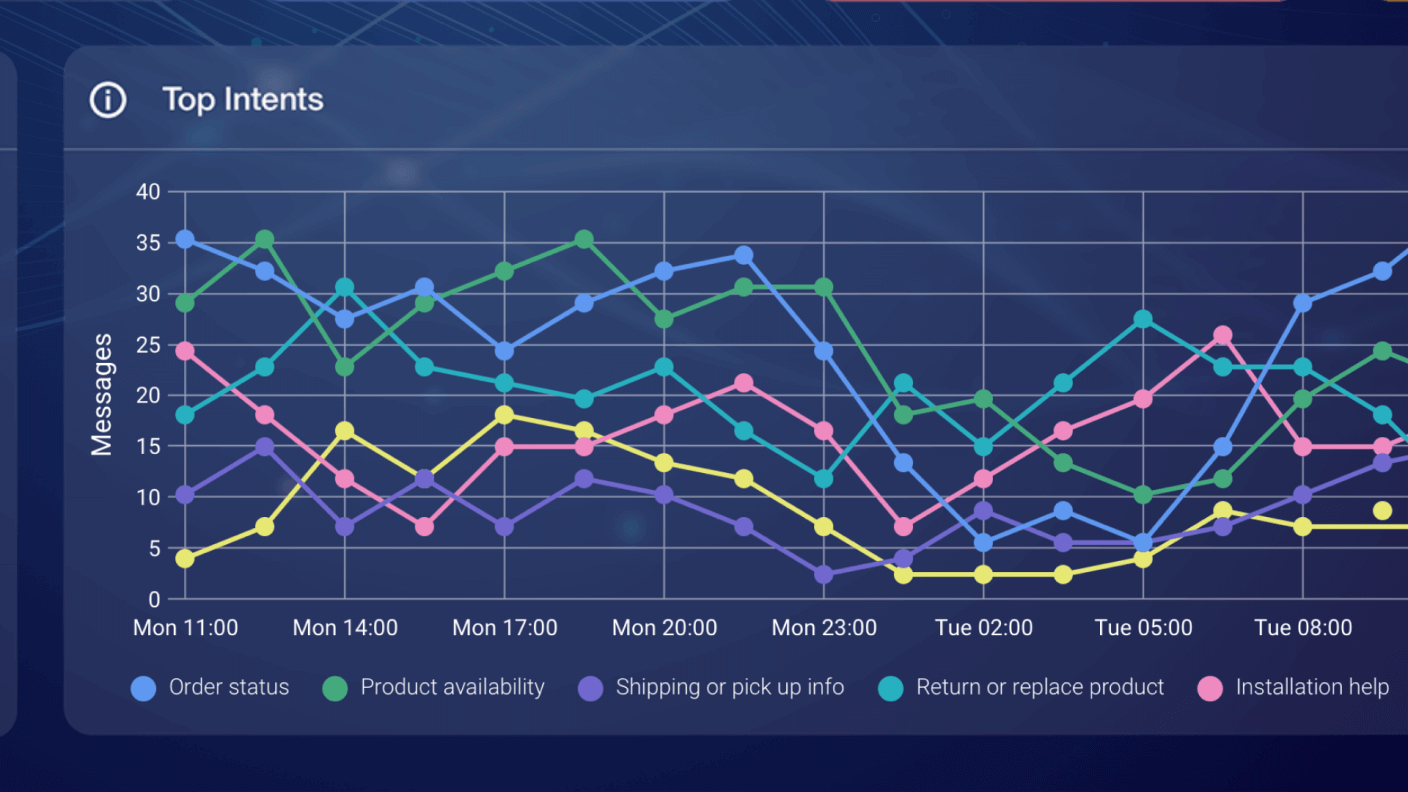 Are you making the most of your conversational data? With LivePerson's Intent Analyzer, brands can gather key insights from verbatim messaging data that can improve and optimize their business operations. From identifying intents that are ripe for automation like FAQs, to training agents on the weakest CSAT areas, to tuning bots and agent scripts, the opportunities are powerful…if you know where to look.
Download the guide above to get started.