Success Story
Efficient customer communication: How Azul Airlines reduced the customer service queue by 84%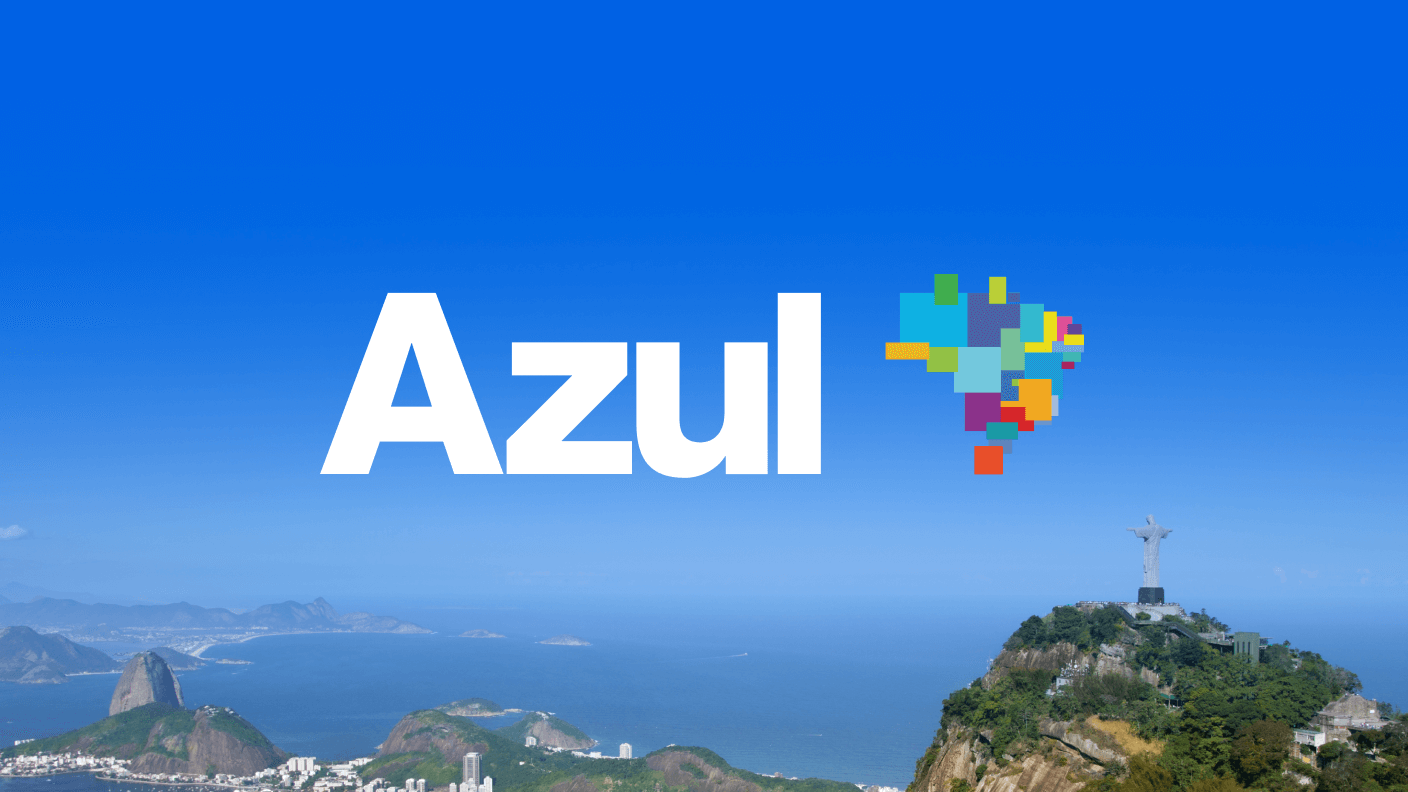 ---
Switching from traditional chat to a conversational customer service communication model with maximum operational efficiency
It's no surprise that efficient customer communication can improve brand reputation, increase customer loyalty, reduce costs, and boost sales conversions. However, with the growing demand, especially in messaging communication channels, providing prompt and efficient service to each person while promoting a positive customer service experience has become a challenge for large companies.
Until mid-2019, Azul Airlines, the airline with the highest number of takeoffs and cities served in Brazil, had a traditional synchronous chat service. However, they wanted to embark on a new asynchronous conversational model with maximum operational efficiency.
Key results achieved
In just 10 months of partnership with LivePerson, a global leader in Conversational AI, Azul saw the following:
84%
reduction in first-contact abandonment
42%
increase in conversations conducted by human messaging agents in customer service teams
59%
new conversations resolved using AI within the bot itself
"The project, which began in October 2020 with the implementation of the bot and LivePerson's Conversational Cloud platform, contributed to significant efficiency gains in our service. Within a few months, there was a 42% increase in the productivity of messages resolved per month by each of our call center team members, and an 84% reduction in the service queue."

~ Victor Brancati, Business Solutions Manager at Azul
LivePerson is globally known for offering AI solutions that allow brands to have conversations with millions of consumers as personally as they would if they were speaking with each one individually. Americo Talarico, LATAM Pre-Sales Director at LivePerson, emphasizes that this distinction reduces labor-intensive customer service and personalizes sales interactions.
"We use technology to improve the performance of Azul's customer service teams. Our solution indicates to the team members which customer concerns they should prioritize, which customers are online and active, and what problem resolution suggestions are identified by artificial intelligence. As a result, both customer service and problem resolution take less time and have higher success rates," he says.
Translated from the original article in Exame Magazine
---