webinar
Harnessing generative AI for the enterprise: Results, relationships, and responsibility
Join LivePerson's Chief Scientist, Joe Bradley, and our guest, Forrester AI Analyst, Rowan Curran, to learn how generative AI can increase customer satisfaction — and your bottom line — safely and effectively.
October 12, 2023 | 11:00AM EST | 4:00PM BST
Register now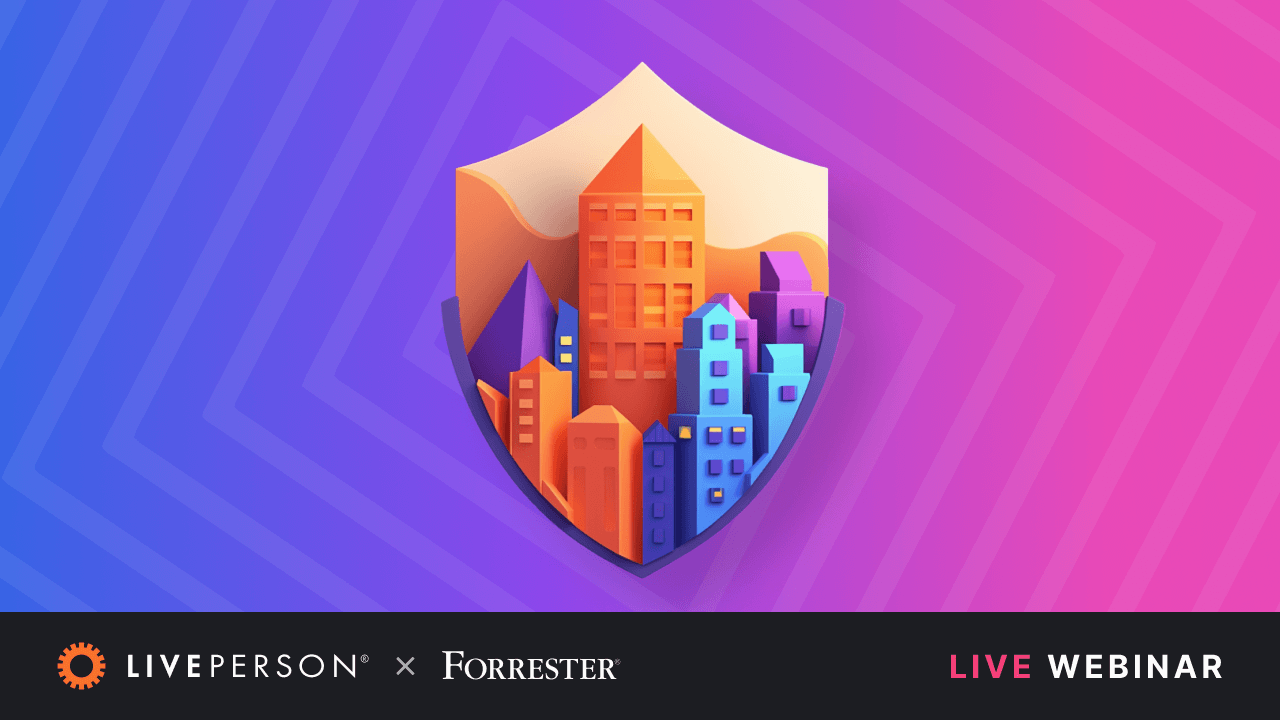 You've already heard about generative AI's endless opportunities, but is it actually safe for brands to use? Do enterprises really need a layer between them and foundational large language models? And what are the major challenges and opportunities in big industries like retail, travel, and banking?
Register now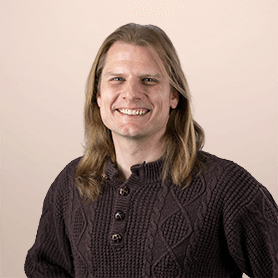 Rowan Curran
Guest Speaker and AI Analyst, Forrester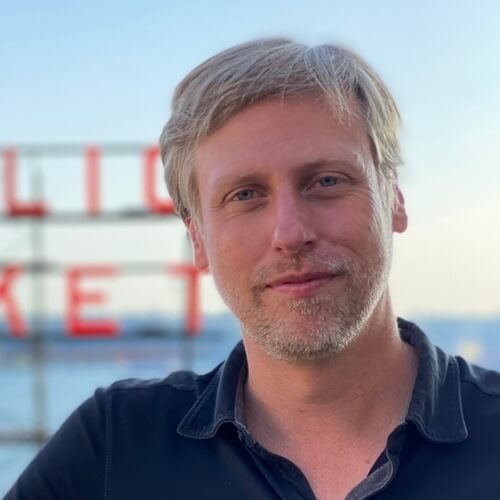 Joe Bradley
Chief Scientist, LivePerson
Thanks for your interest! Please watch your email inbox for confirmation details.
October 12, 2023 | 11:00AM EST | 4:00PM BST
Save your seat
Join LivePerson in conversation with guest Forrester on how enterprises can make the best use of generative AI.