webinar
Becoming a commerce leader in a digital-first world
Learn how to get a faster time to revenue with Conversational AI and messaging to help exceed your sales and marketing targets.
Original Broadcast Date: March 24, 2021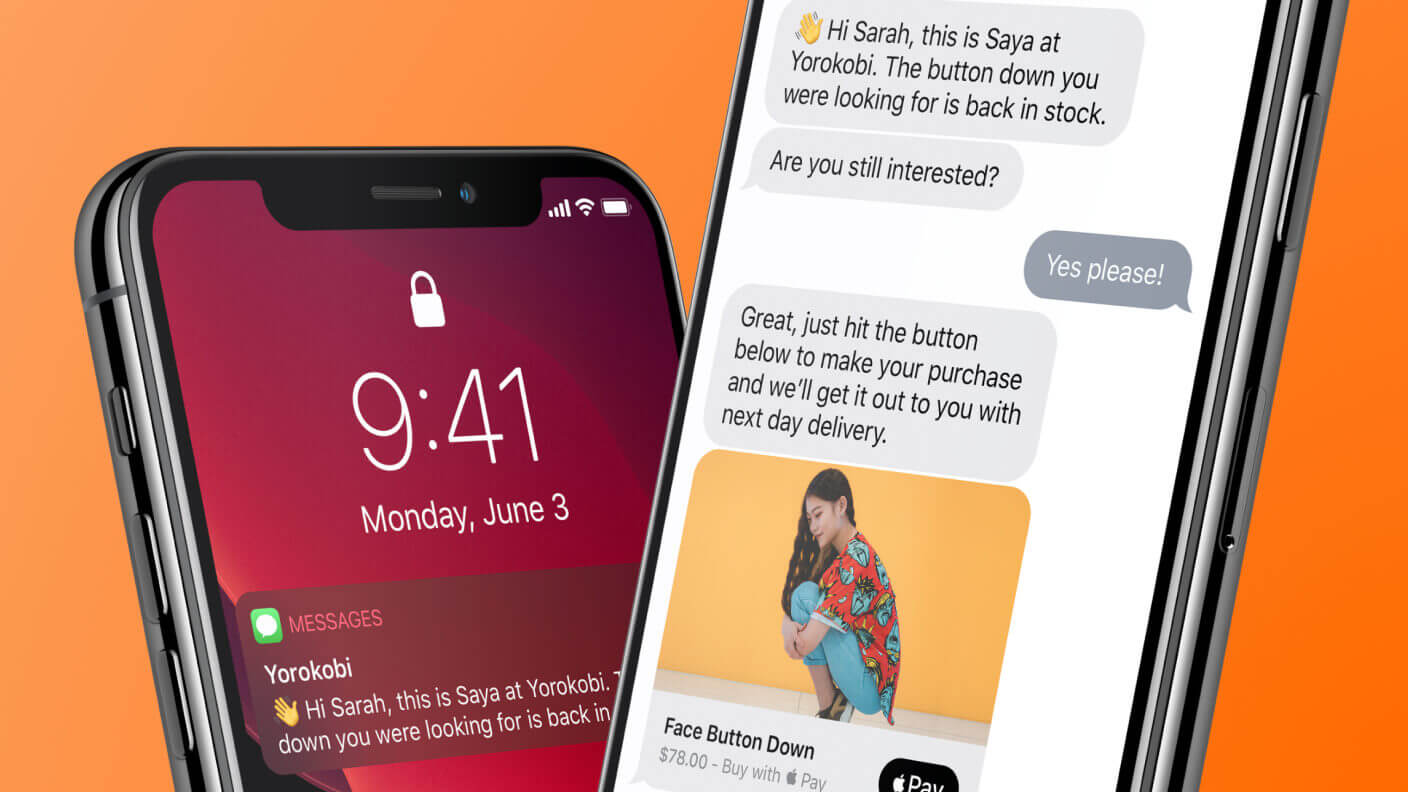 Transform your commerce strategy with Conversational AI
Let's face it. Web conversion rates are dismal. On desktop, they're around 2.86%, and on mobile — the booming landscape with an estimated 4 billion+ users — it's even lower. So why haven't brands figured out a better strategy than driving the masses to websites and leaving them to figure out the rest for themselves? It's time to find a faster way to revenue and a better way to do ecommerce, one that doesn't rely solely on websites.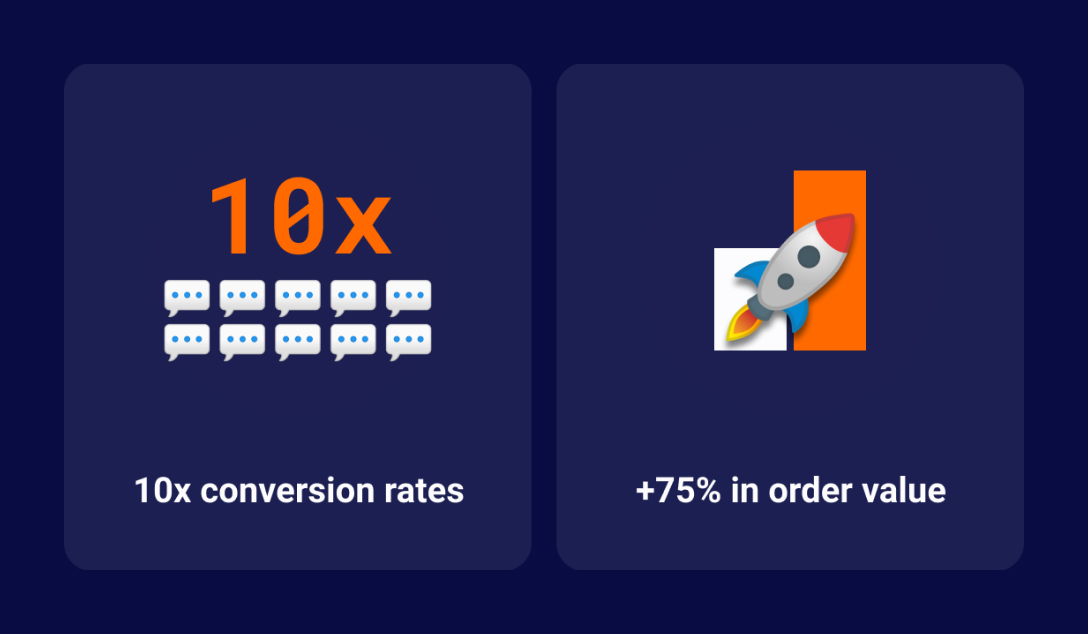 Drive faster time to revenue through AI & automation
Enter: Conversational Commerce. LivePerson's Conversational Cloud allows brands to trade these friction-filled web experiences with AI-powered conversations via messaging. Brands that are leading the way in Conversational Commerce have turned on conversational ads, allowing customers to start messaging with a single click — and lifting conversion rates as high as 16%. They've embraced Proactive Messaging to stay ahead of customer needs with highly-personalized outreach. All this and more has led to results like 10x conversion rates and +75% in order value.
The best part? You'll get to know your customers better than any click, page view, or cookie will tell you, because now your data comes from conversations — not interpretations.
Meet the speakers sharing the key to transforming your commerce strategy with Conversational AI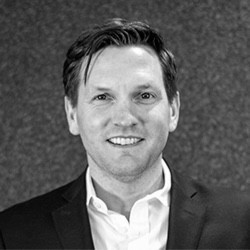 Brian Donnelly
Senior Director of Product Marketing
LivePerson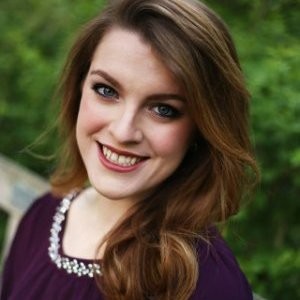 James Sullivan
Senior Content Expert
LivePerson