ON-DEMAND VIRTUAL Roundtable
Create a competitive advantage with Conversational Analytics
Join Forrester, IBM, Celonis, and LivePerson in this on-demand webinar to learn how brands across industries are leveraging Conversational Analytics to impact CX, increase ROI, and more.
Original Broadcast Date: July 13, 2022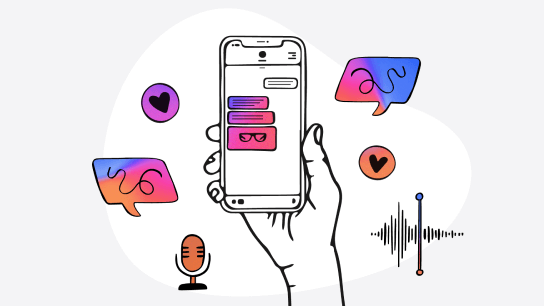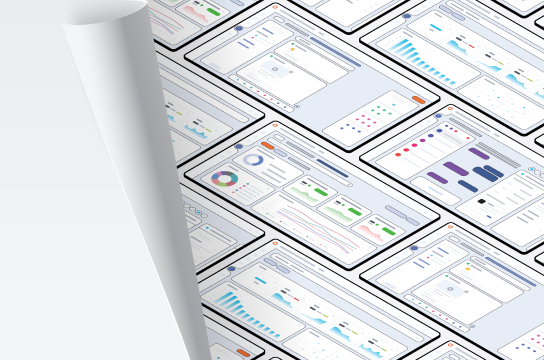 Get a more holistic view of customer interactions and supercharge your business
Today, it's not enough for brands to provide fast resolutions to customer inquiries. Now more than ever, customers want outstanding customer experiences in a personalized way that feels tailored to their specific needs. For many brands, this seems like an insurmountable challenge. How do you manage an environment that is constantly under pressure to resolve requests sooner, and at the same time, deliver great customer experiences? The answer is Conversational Analytics.
Conversational Analytics power customer obsession by helping insights-driven businesses understand their customers and drive growth. Artificial intelligence and machine learning are uniting previously separate approaches to analyzing customer service queries to improve interactions, understanding, and intent regardless of the communication channel. In addition, this technology delivers historical and real-time insights to deliver optimum operational, employee, and customer-centric experiences.
Meet our expert panelists