on-demand Virtual Product launch
Spark: Ignite your AI engine with Conversational Intelligence
Everyone is telling you to invest in AI, but without real intelligence AI is just artificial. Access the recorded version of this virtual product launch, where we unveil our new conversational intelligence tools and say goodbye to the era of "dumb" AI.
Original Broadcast: November 14, 2023
Watch now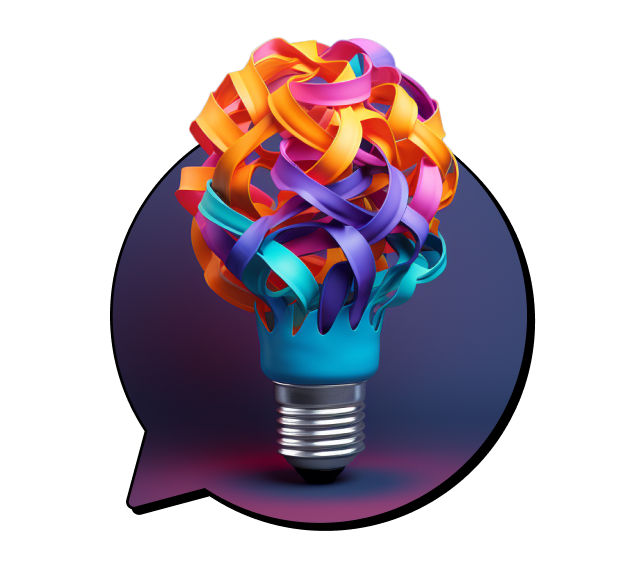 Introducing the new LivePerson Conversational Intelligence suite
There's no better data than conversation data — the actual words your customers share with you everyday.  Watch our inaugural Spark launch event and be the first to experience our new product suite — powered by AI and informed by billions of real customer conversations.
Watch now
Agenda
Tuesday, November 14
---
2:00 – 2:40 PM EST
Keynote: It's not about the AI, it's about the conversation
LivePerson executives will explore the current state of conversational AI and customer experience, and unveil our new set of products and solutions. Learn a proven framework for driving business outcomes, explore real-world applications, and discover how you can reshape your approach to customer engagement with AI that's built for the enterprise and safe for everyone.
---
2:40 – 3:00 PM EST
Conversational Intelligence masterclass (pre-recorded session)
Enjoy a deep-dive into the LivePerson Conversational Intelligence suite, a new toolkit to discover, measure, and act on your customer conversation data. You'll leave with a deeper understanding, not just of our platform, but how truly intelligent AI can transform your business and help you achieve your goals.
---
3:00 – 3:30 PM EST
Product demos (optional)
Want to dive even deeper? Stay for interactive demos of our three new Conversational Intelligence tools: Report Center, Analytics Studio, and — our latest LLM-driven innovation — Generative Insights.
---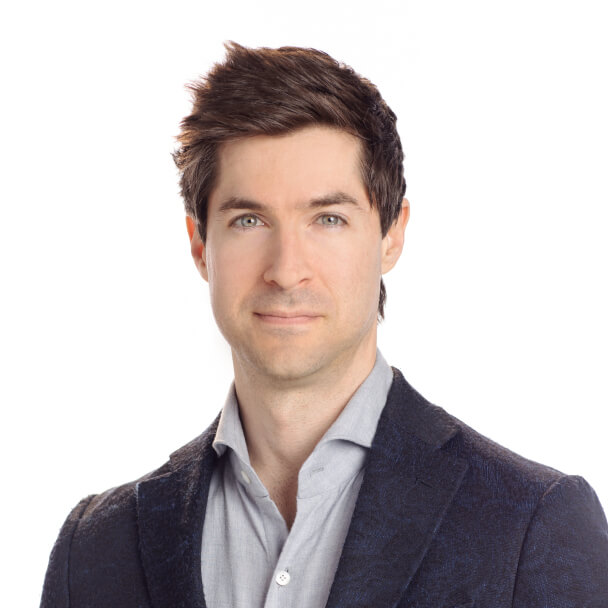 John Collins
CFO & Interim CEO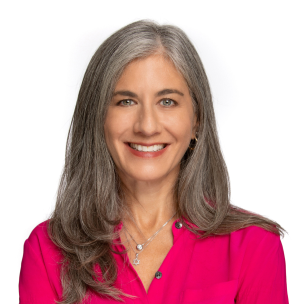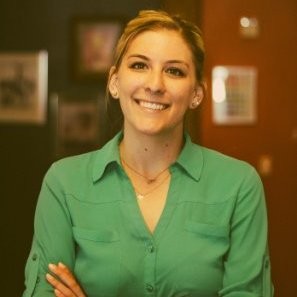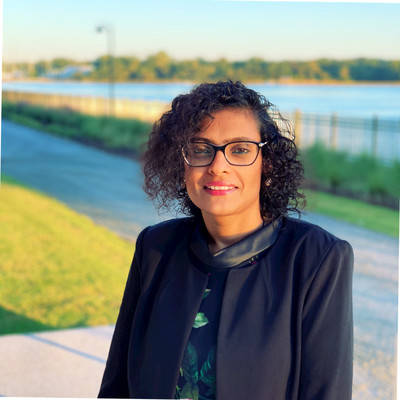 Nirali Amin
VP, Enterprise Solutions
Thanks for your interest! You can watch the recorded version below.
On demand
Register to watch our virtual launch event
Meet LivePerson's new conversational intelligence tools suite.