On-demand Webinar
How to build a seamless Conversational Shopping experience
Join this webinar to see how Conversational Commerce solutions can be deployed across your brand, from promotion to purchase.
Original Broadcast Date: July 14, 2022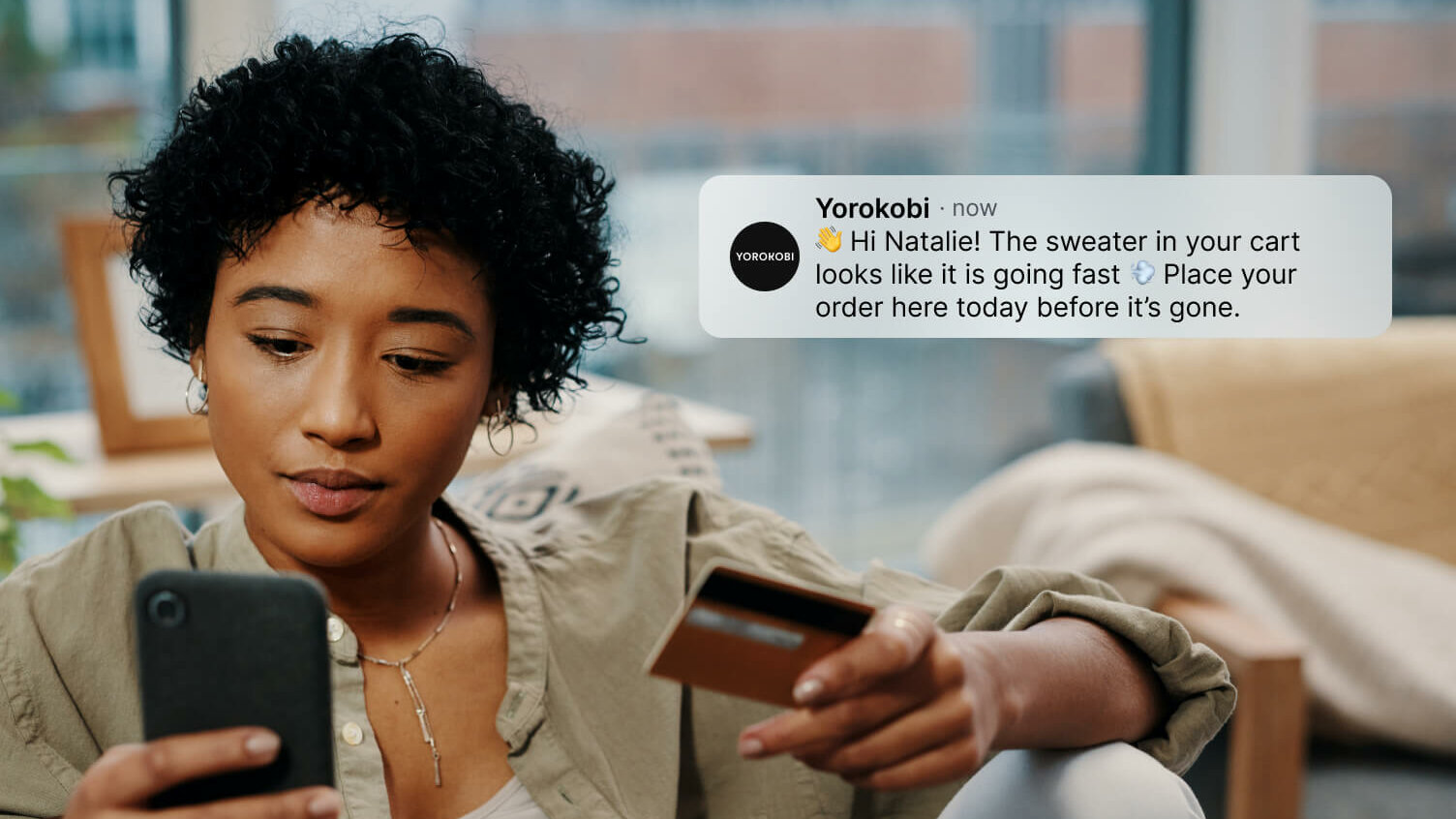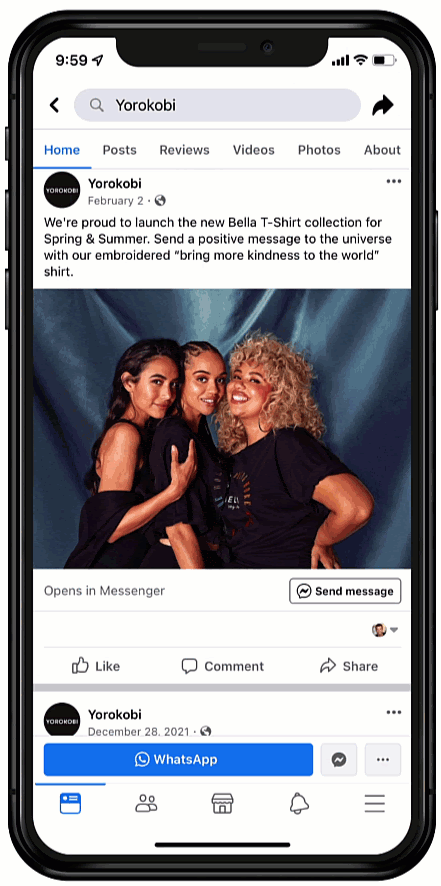 Meet consumer demand throughout the sales funnel with AI-powered messaging
Research shows that $290B of consumer purchases will be processed by chatbots working across messaging apps. And we're going to show you how you can build an AI-powered Conversational Shopping flow to help capture this demand and increase your CSAT and Average Order Value. Watch and learn how to…
Boost ad conversions with social ads that drive to instant messaging conversations (like Facebook and WhatsApp).
Personalize the resulting shopping experience with AI and automation, including a tour of LivePerson's Intent Manager.
Make purchasing seamless by linking to your eCommerce or Payment Processing system, so it can happen within the same conversation.
Walk through it all with LivePerson experts who specialize in architecting Conversational Commerce solutions for brands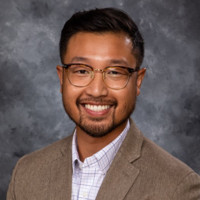 Kevin Rasachak
Sr. Sales Consultant, LivePerson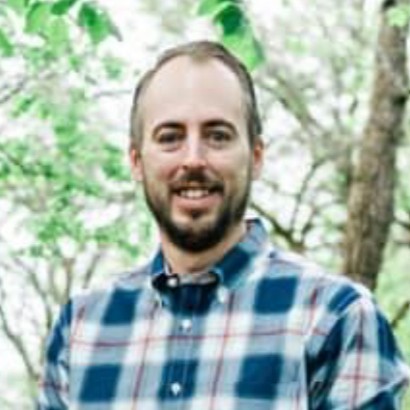 Steve Evans
Director of Strategic Sales Consulting, LivePerson