APAC webinar presented by COHERE AND LIVEPERSON
Drive better business outcomes with custom large language models
Revolutionary advancements in generative AI and large language models (LLMs) are transforming enterprise operations and customer experiences. Watch as Cohere and LivePerson share how you can leverage the power of deep learning and Conversational AI to take customer engagement to the next level.
July 26, 2023 | 9:00AM SGT | 11:00AM AEST
Register now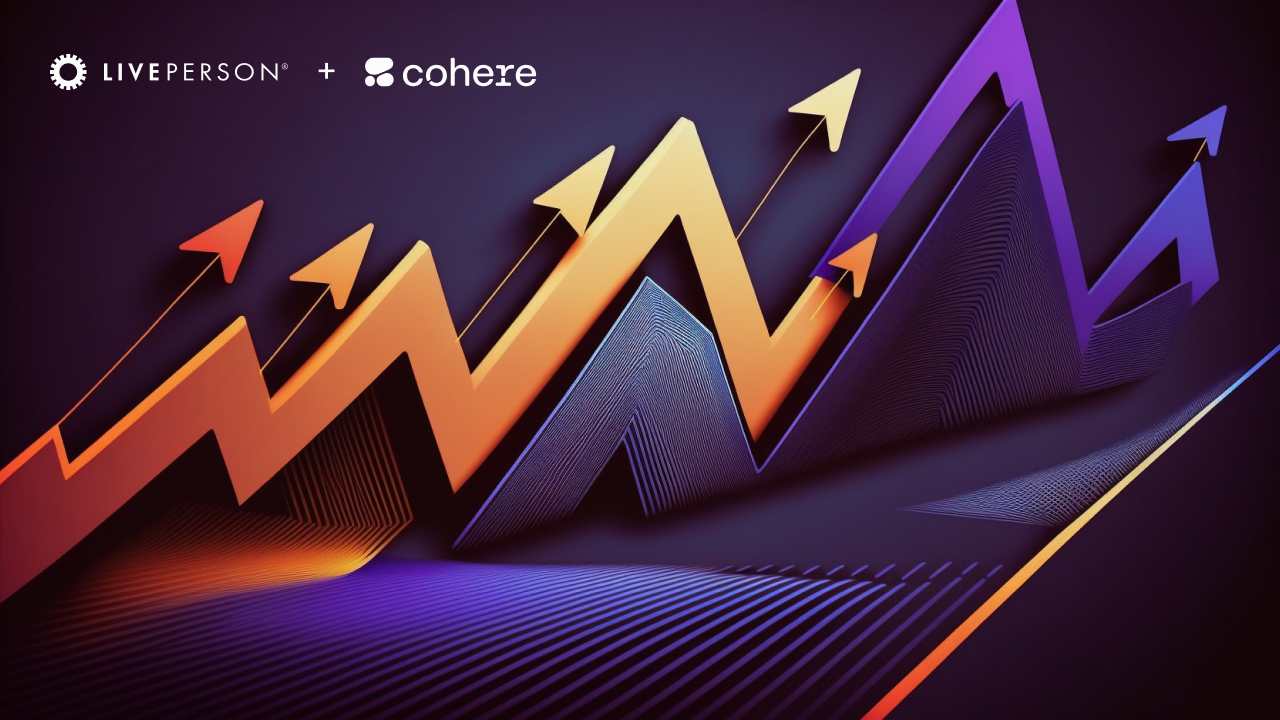 Customer experience in a new era of AI
 The rapid advancements of LLMs, natural language processing, and generative AI technologies in recent months have captured the world's attention and generated an extraordinary level of buzz. Forward-thinking business leaders are starting to see the potential for these artificial intelligence breakthroughs to transform customer engagement and deliver better business outcomes. 
In the rapidly changing world of technology, it's crucial for enterprises to stay on the cutting edge. Those who don't risk being outpaced by competitors who embrace innovation.
Join this webinar to hear directly from the Cohere and LivePerson leaders at the forefront of bringing this revolutionary technology to the world's leading brands, including what's next on the roadmap. By combining LivePerson's industry-leading platform, AI, and data set for customer engagement with Cohere's state-of-the-art language modeling, both companies are uniquely positioned to deliver LLM-powered solutions that enhance customer and agent interactions today.
Register now
Hear from expert AI researchers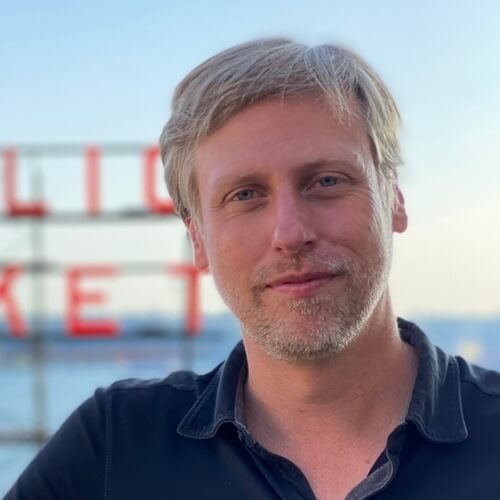 Joe Bradley
Moderator – Chief Scientist, LivePerson
Matthew Dunn
Technical Staff, Cohere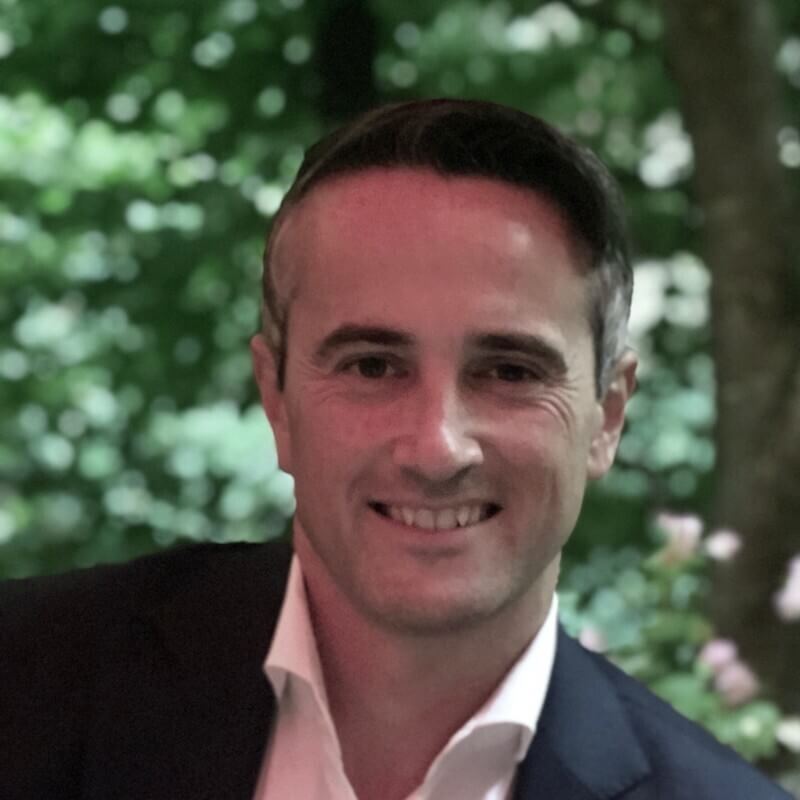 Ethan Selfridge
Director, Data Science & Machine Learning, LivePerson
Thank you for registering! Please keep an eye out for the confirmation email.
Ready to level up? Register for the webinar