Webinar
Design & Build: Delivering faster time to value
No matter where your brand is in the conversational journey, the Design & Build team will help you create a conversational program that delivers higher, stronger value – faster. Join the discussion to learn how we can increase business revenue, ROI, and customer satisfaction with greater operational efficiency.
This event has been postponed – a new date will be shared soon!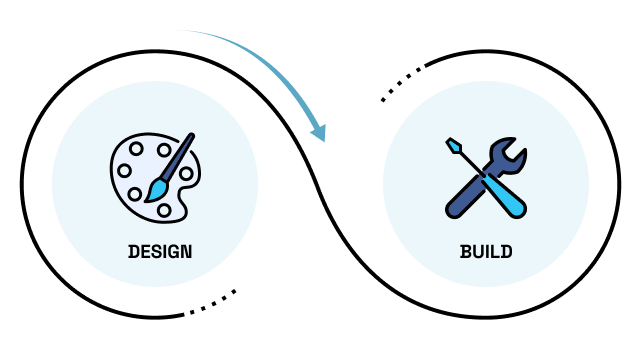 A conversational value proposition you can't afford to miss
When it comes to implementing and managing new technologies for conversational tactics, AI, and digital transformation, LivePerson's Design & Build team has the expertise contact centers need to improve results.
Are you ready to accelerate time to value with AI or engagement across the customer journey? Alleviate pressure from your team? Sustainably manage your brand's rapid growth? Then this webinar is for you.
Meet the experts that will work with you to identify what products, solutions, and support you need to build and operationalize your conversational program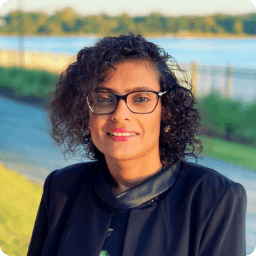 Nirali Amin
Vice President, Enterprise Solutions – LivePerson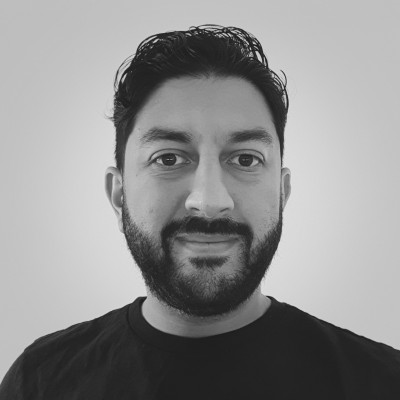 Rakesh Mistry
Senior Director of Tech, Data, & AI – LivePerson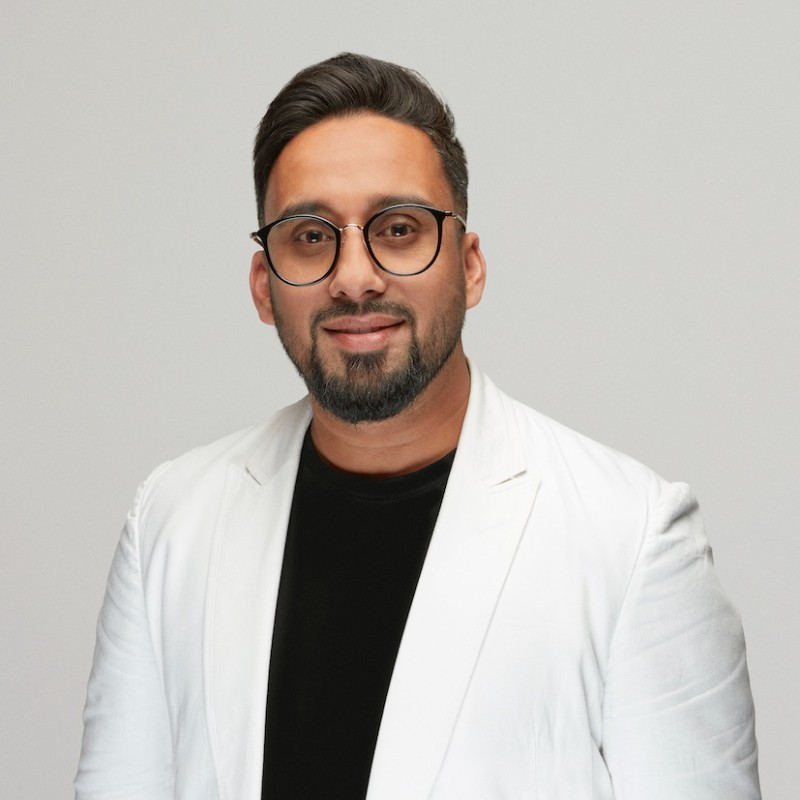 Ali Yashab
Regional Customer Success Director, Gainshare – LivePerson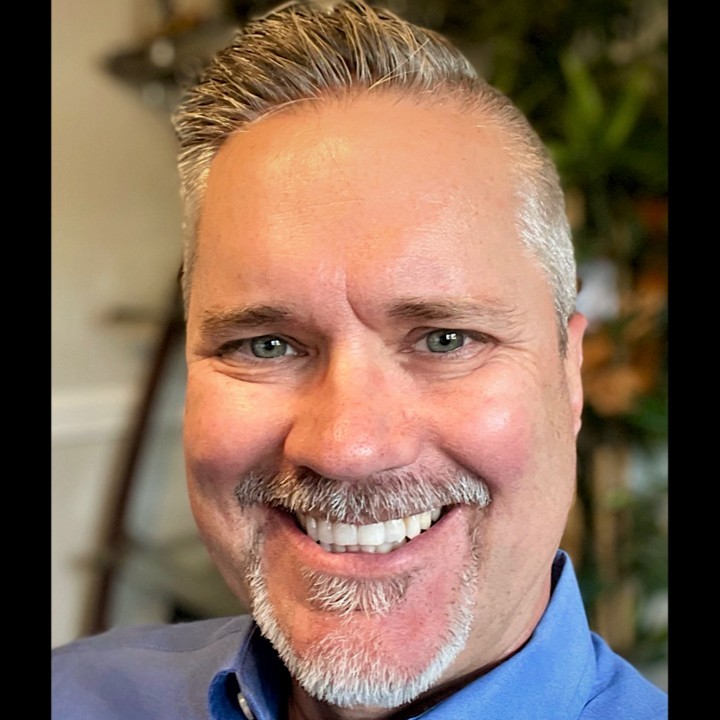 Kent Burns
Senior Operational Excellence Manager – LivePerson