webinar
How to build a chatbot strategy that works
Automation at the intersection between personalization and scale
Original Broadcast Date: December 16, 2020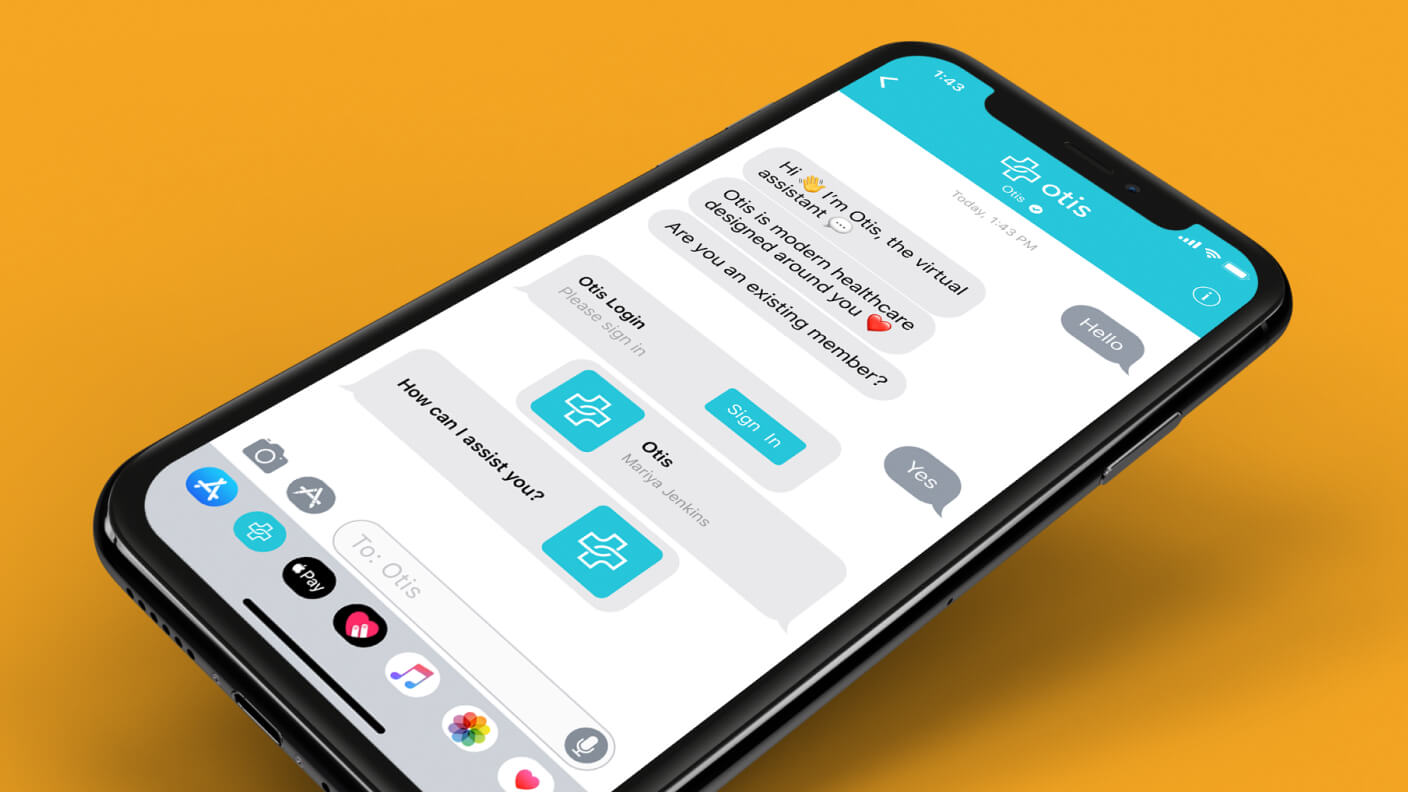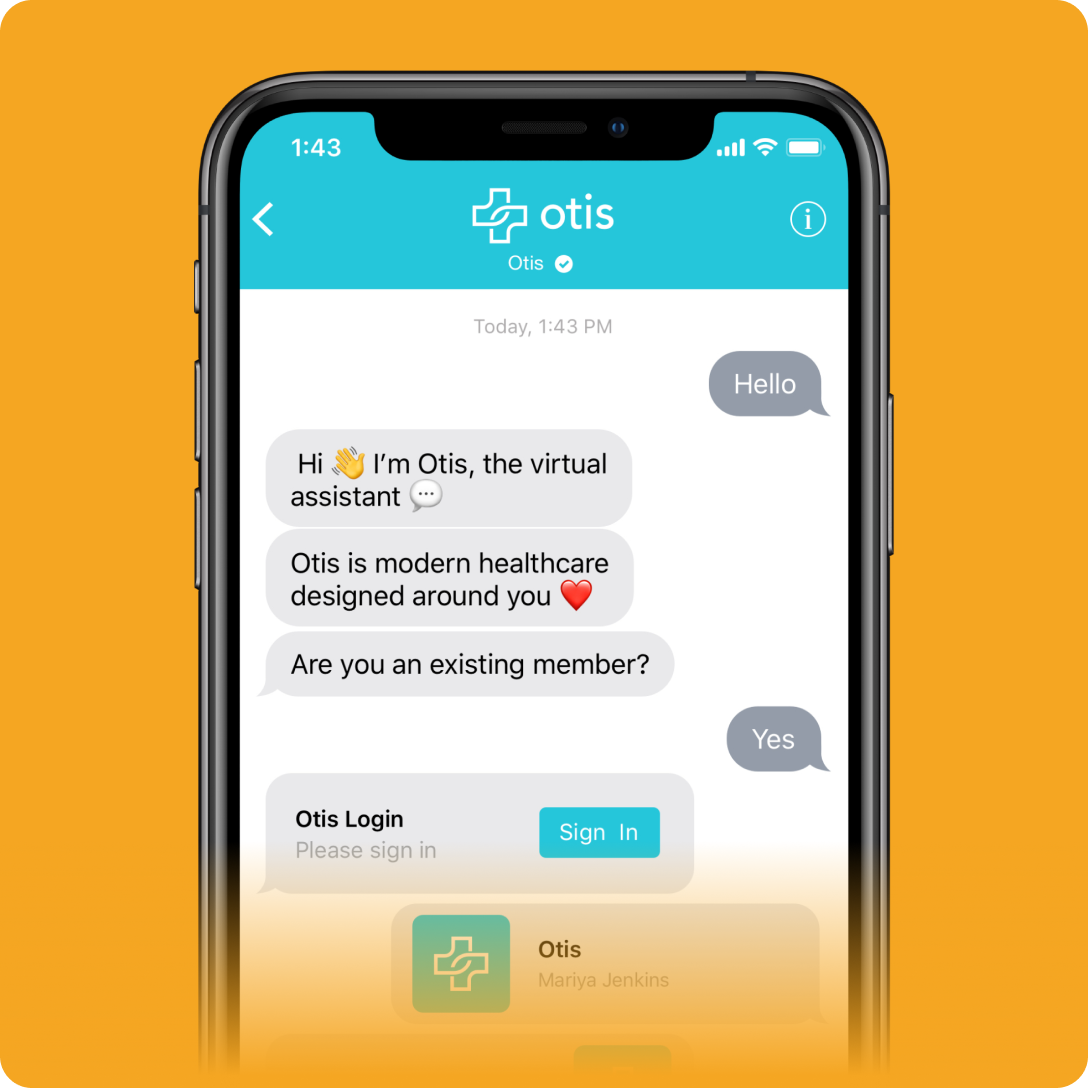 The blueprint for thoughtful automation
If there were ever a time for brands to create a thorough and cohesive chatbot strategy, it's now. According to Accenture, there has been a 41% increase in consumer interaction with virtual assistants, and 74% of those people expect to continue this changed behavior. With this shift, customers are going to have a sense across industries of which bot experiences are helpful and satisfying and which leave them confused and frustrated.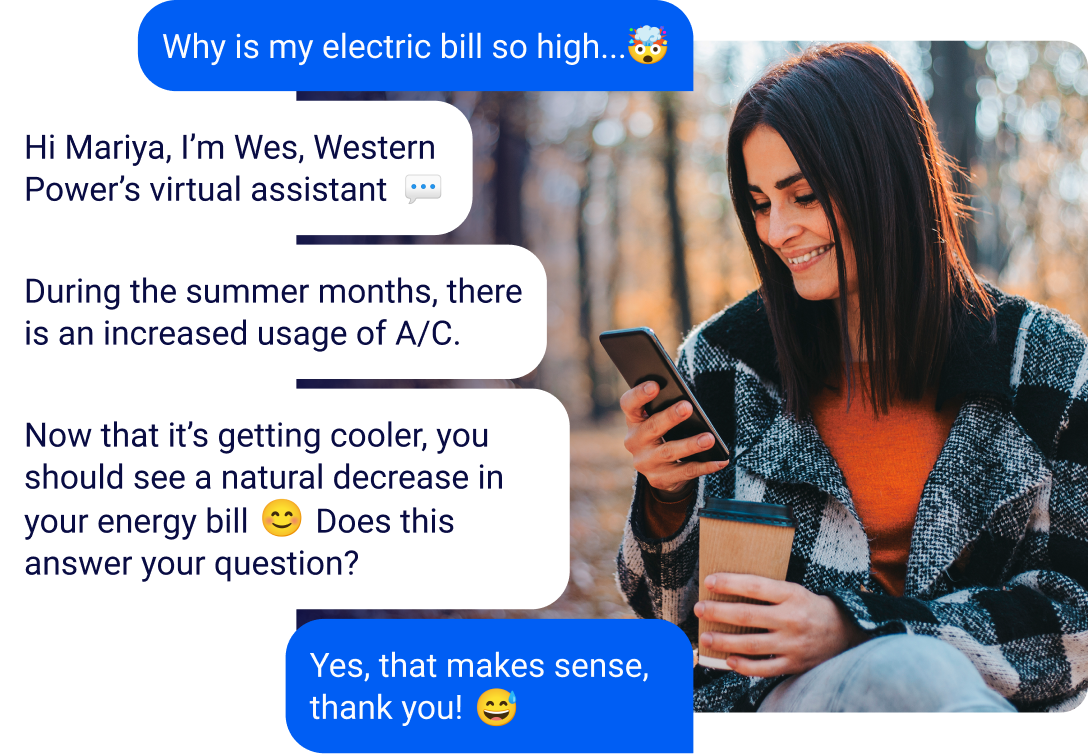 AI will make your business more personal
Leading brands are taking their customer experience to the next level by using conversations together with powerful automation. With a chatbot strategy that zeroes in on their customers' intents, brands are able to route effectively, sell more, market intelligently, and become an increasingly integral component of their customers' lives.
During the session, we'll share a blueprint for creating a thoughtful AI chatbot strategy specific to your brand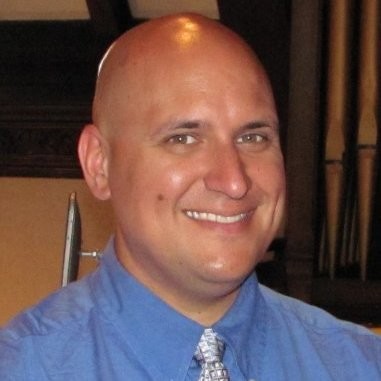 Chris Radanovic
Conversational AI Expert
LivePerson