Webinar
LivePerson + Forrester: Bring the conversation back to voice
Learn how to improve voice solutions and leverage them in the new world of digital customer engagement.
Original Broadcast Date: January 27, 2022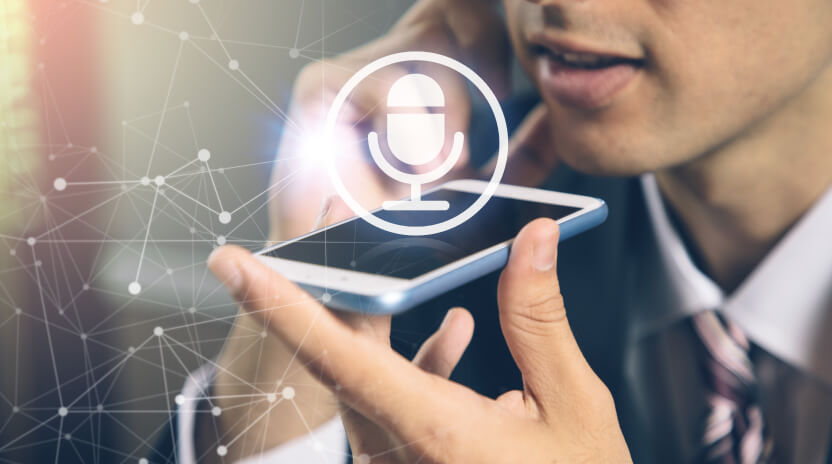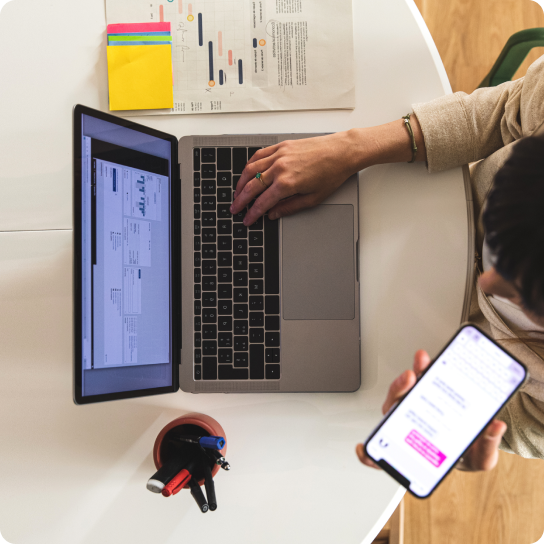 Meet customers where they are
Brand leaders, analysts, and marketers alike have long been searching for the secret sauce of customer engagement as the world becomes increasingly more digital. The theme that continues to emerge? Meet. Customers. Where. They. Are. We've come to understand that customers want to engage with brands in the messaging channels they use every day to talk to friends and family — and research from Forrester shows us that, just like with friends and family, many prefer to have more serious or sensitive conversations with brands over the phone. Industry leaders will need to enable intelligent conversational experiences that carry context across all channels.
Unified messaging + voice solutions
LivePerson has assembled a powerhouse team to bring voice solutions into the new age of digital customer engagement. With advanced speech recognition, robust CRM integration, and LivePerson's leading Conversational AI, voice evolves into a welcoming, personal, efficient experience. Gone are the days of circular, unhelpful IVRs. Now, analog voice can be transposed to rich, first-party intent data that helps customers get the personalized support they need at the scale of enterprise business.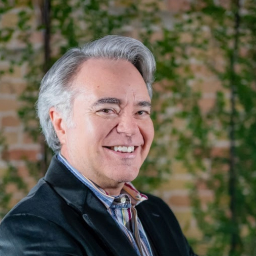 Tim Walsh
Vice President of Sales, Voice
LivePerson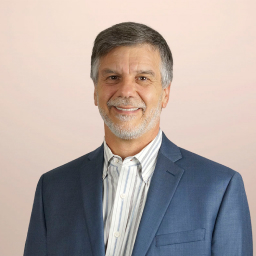 Max Ball
Principal Industry Analyst
Forrester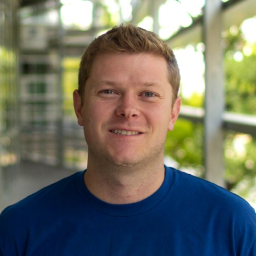 Daniel Sincavage
Vice President of Voice Operations
Tenfold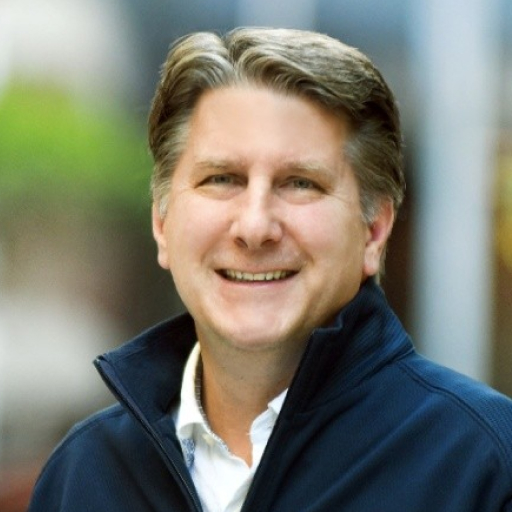 Jay Blazensky
Vice President of Business Development, Voice
VoiceBase