webinar
How to win the holiday ecommerce season with Conversational AI
Prepare for holiday online shopping trends and boost ecommerce with AI-powered web and mobile messaging.
Original Broadcast Date: August 26, 2020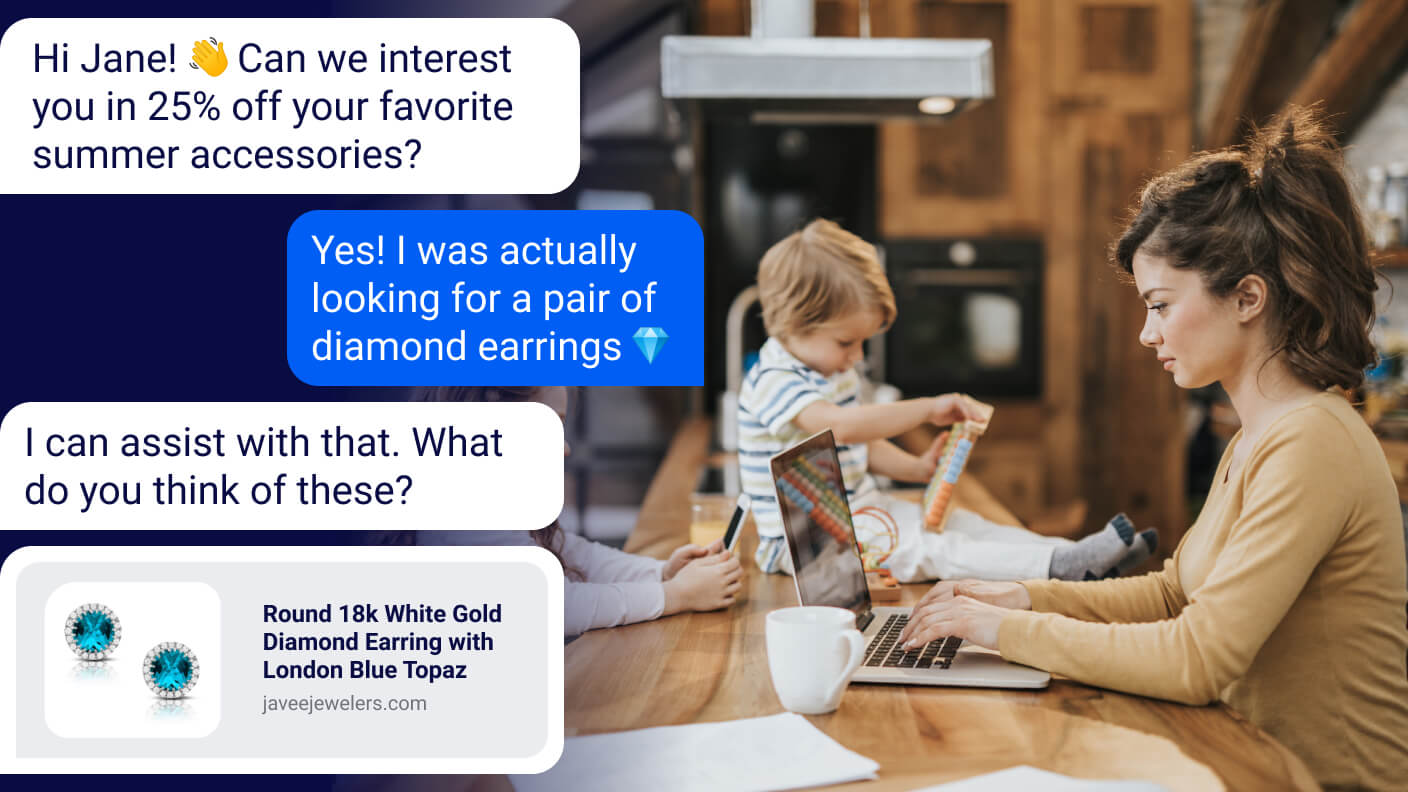 Are you ready for the holiday ecommerce rush?
With online shopping at an all-time high and brick & mortar revenue depressed, this holiday season portends a make-or-break moment for ecommerce. Fortunately, advances in automation and AI mean brands can give customers a high-touch holiday online shopping experience similar to what they expect from stores. And with a 41% increase in the use of chatbots on websites during COVID-19, we know that customers are more open to — and experienced with — this type of communication than ever before.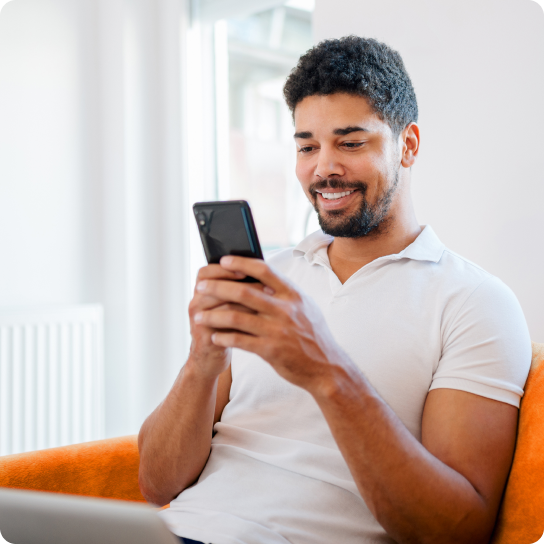 Integrating conversational touchpoints in 30 days
With a straightforward approach to web and mobile messaging you can swiftly create streamlined, personalized digital buying journeys that will scale to the coming holiday ecommerce rush. 
Need help selecting a holiday dress? Have questions about our return policy? Looking for the matching bottoms? Need assistance finding a gift?
Quickly and seamlessly satisfy your customers' intents through conversations. We'll show you how, along with sharing how leading brands are achieving new revenue and efficiency gains with Conversational AI:
• 4x conversion rate
• 1.75x increase in average order value with messaging-assisted sales
• 50% reduction in cost per interaction
Meet the LivePerson experts ready to help you win in holiday ecommerce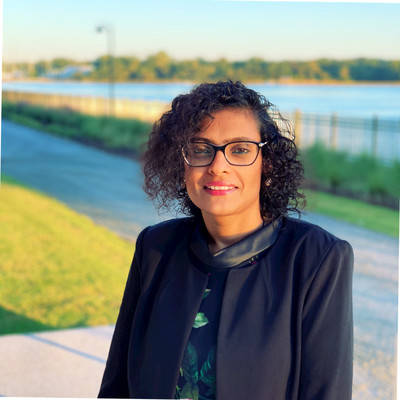 Nirali Amin
Senior Director of Enterprise Solutions
LivePerson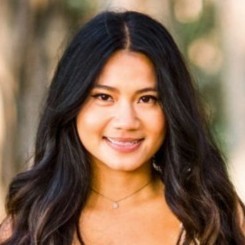 Dhoreena Ventura
Senior Product Marketing Manager
LivePerson