webinar
Customer experience transformation: How Virgin Atlantic improved care
Learn how this brand used business messaging to reduce calls and modernize the customer experience.
Original Broadcast Date: February 20, 2020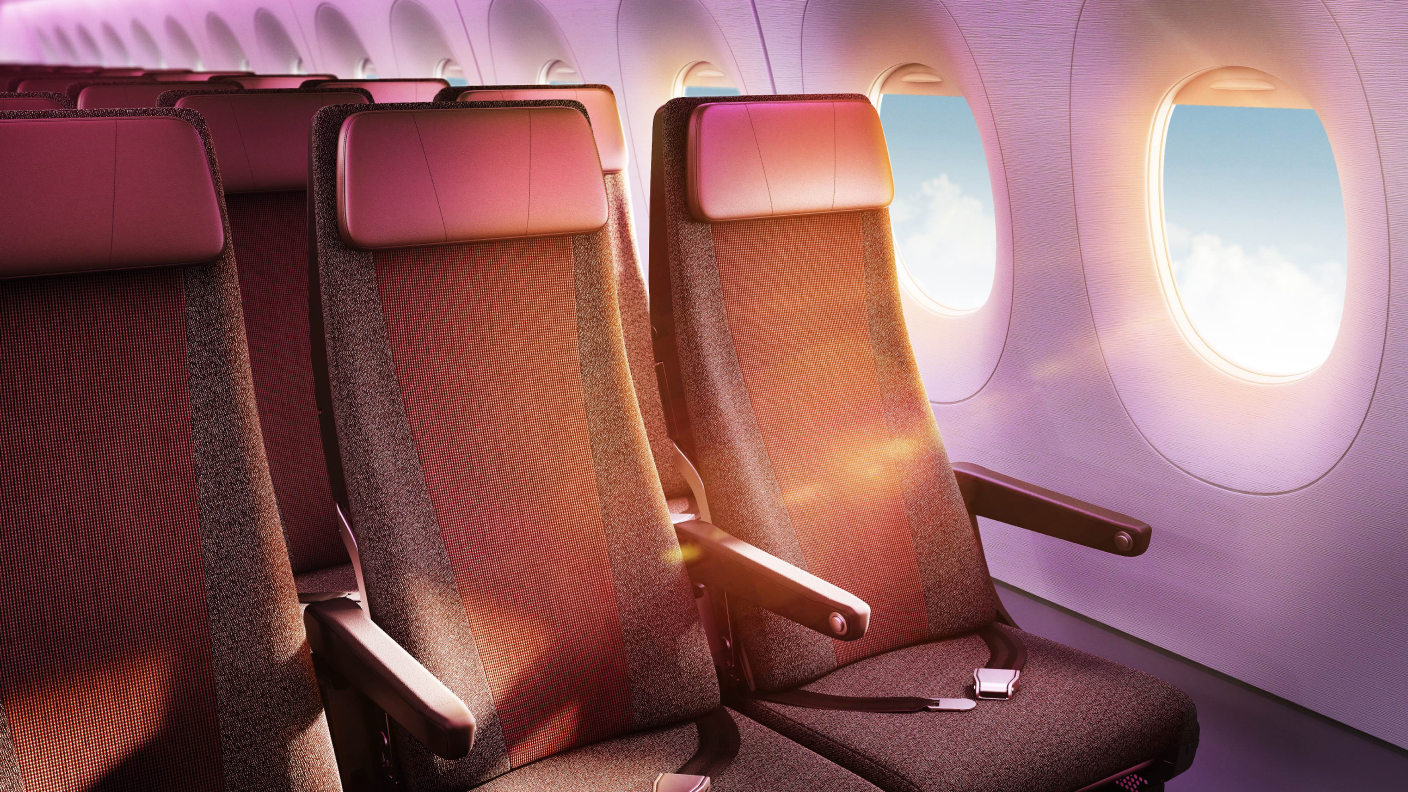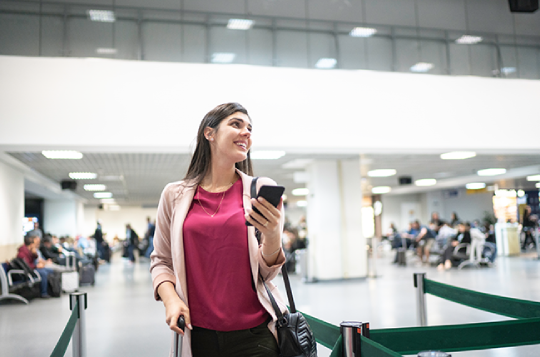 Going conversational with messaging
Airlines are shifting away from voice calls to reap the customer experience benefits of business messaging. Learn how Virgin Atlantic is going conversational on channels like SMS, WhatsApp, and Apple Business Chat.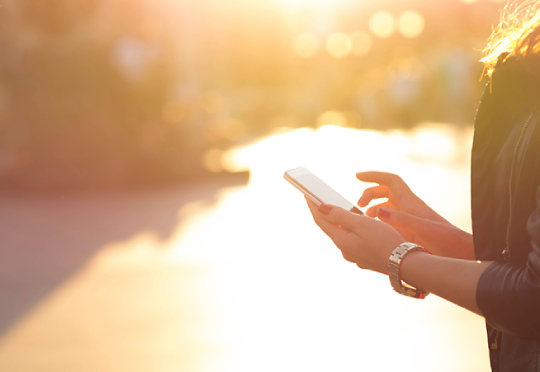 Virgin Atlantic's road to 40% digital interactions
Learn about new capabilities to shift calls to messaging leveraged by Virgin Atlantic and others as part of their customer experience transformation, including how to:
• Deflect incoming calls to messaging
• Implement and measure conversational programs
• Promote messaging to customers
• Orchestrate digital customer journeys
• Deploy bots and automation to scale capacity
Meet the experts and clients that will share how airlines can experience a customer experience transformation with messaging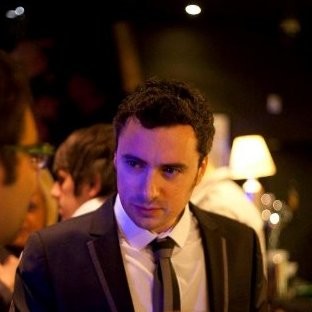 Michael Johnson
Change Manager
Virgin Atlantic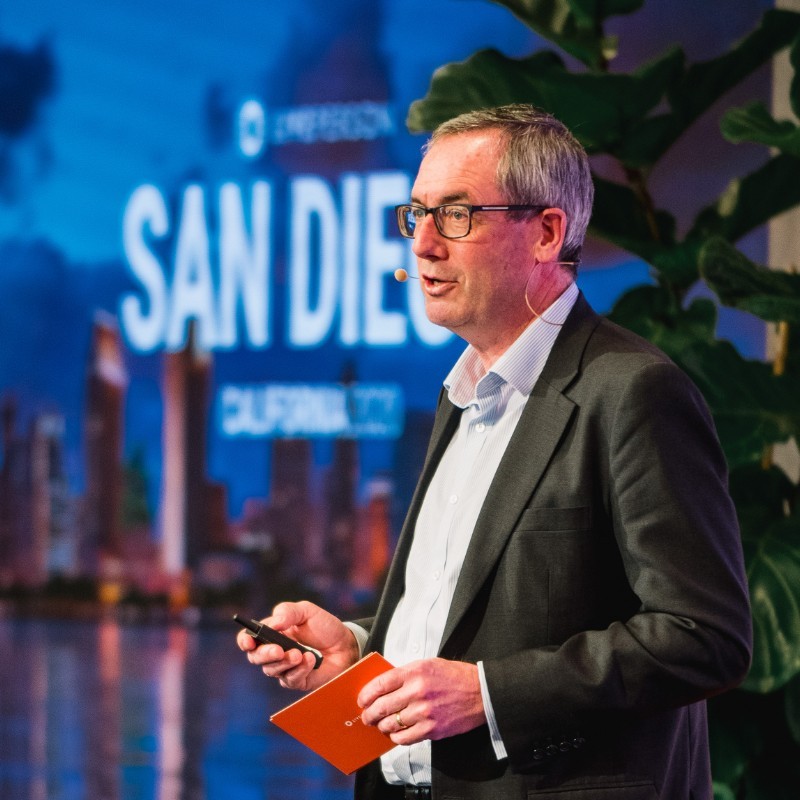 Alan Ranger
VP Global Market Development
LivePerson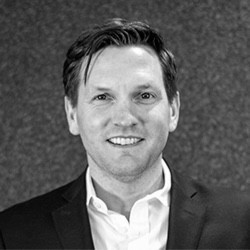 Brian Donnelly
Marketing Director
LivePerson