On-Demand Webinar
Explore new patient experience trends
Join us to see how patients can digitally engage with their healthcare providers, boosting efficiency and satisfaction.
Original Broadcast Date: August 17, 2022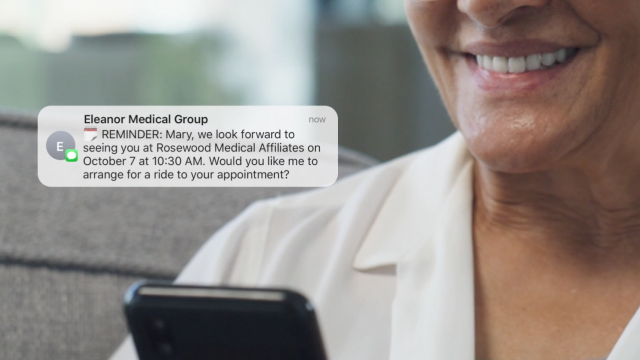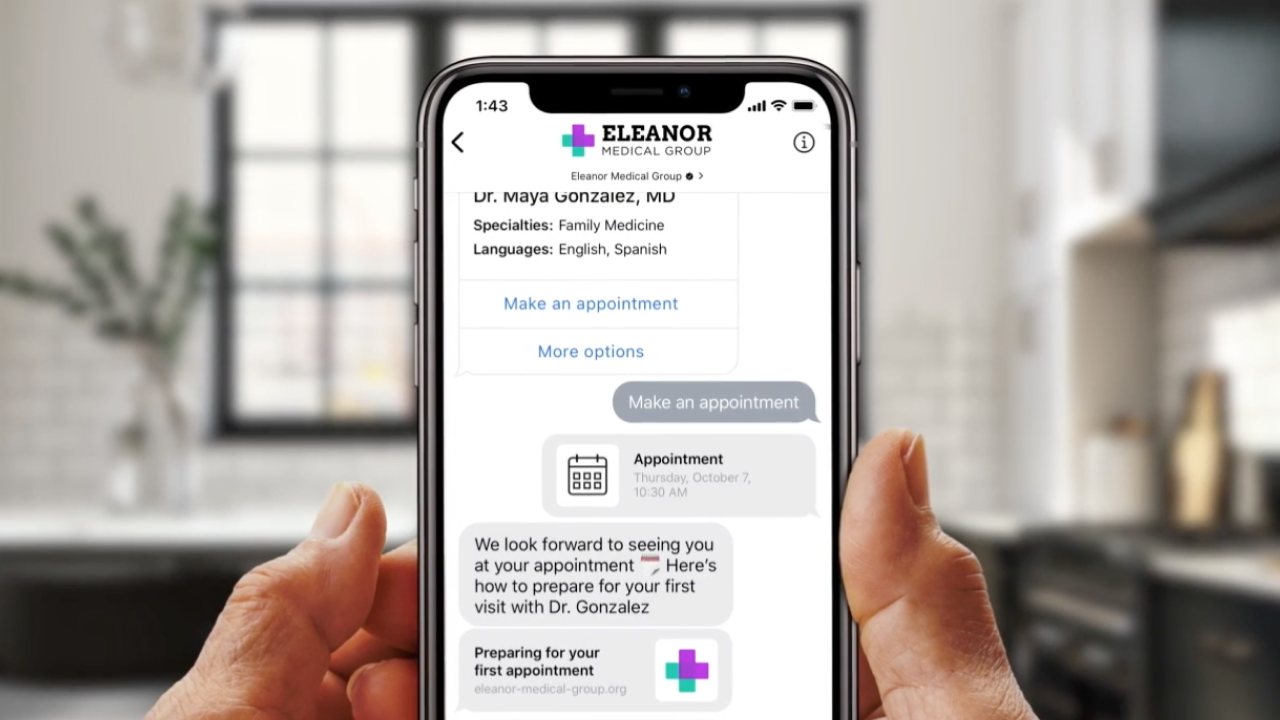 Building a positive patient experience with convenient conversations
Join Paul Woody, a Solutions Consultant at LivePerson, as he demonstrates why the use of digital engagement with healthcare organizations and professionals is one of the key patient experience trends to watch. From appointment scheduling to post-care activity questions and advice, learn how engagement can take place in a manner consistent with what the patient is most comfortable with — while becoming more scalable and efficient for the healthcare provider.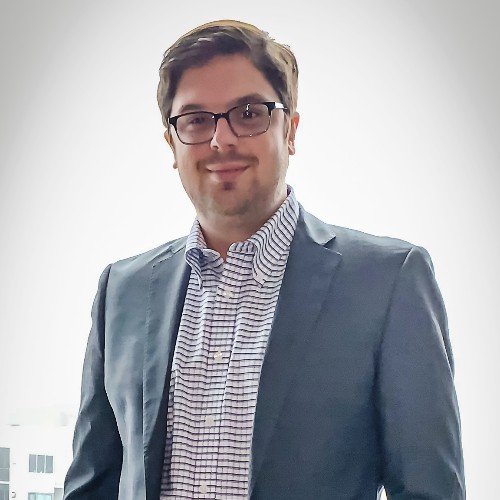 Paul Woody
Solutions Consultant, LivePerson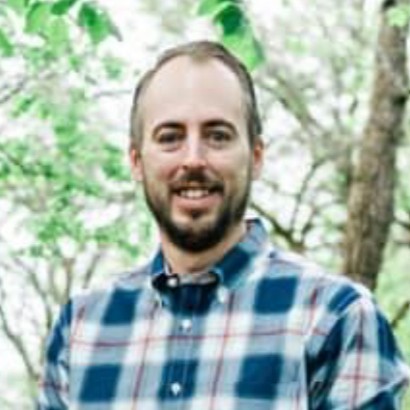 Steve Evans
Director of Strategic Sales Consulting, LivePerson