webinar
Reach the masses with proactive SMS and other two-way messaging channels
Supercharge your marketing, sales, and care efforts on SMS, WhatsApp and beyond.
Original Broadcast Date: October 29, 2019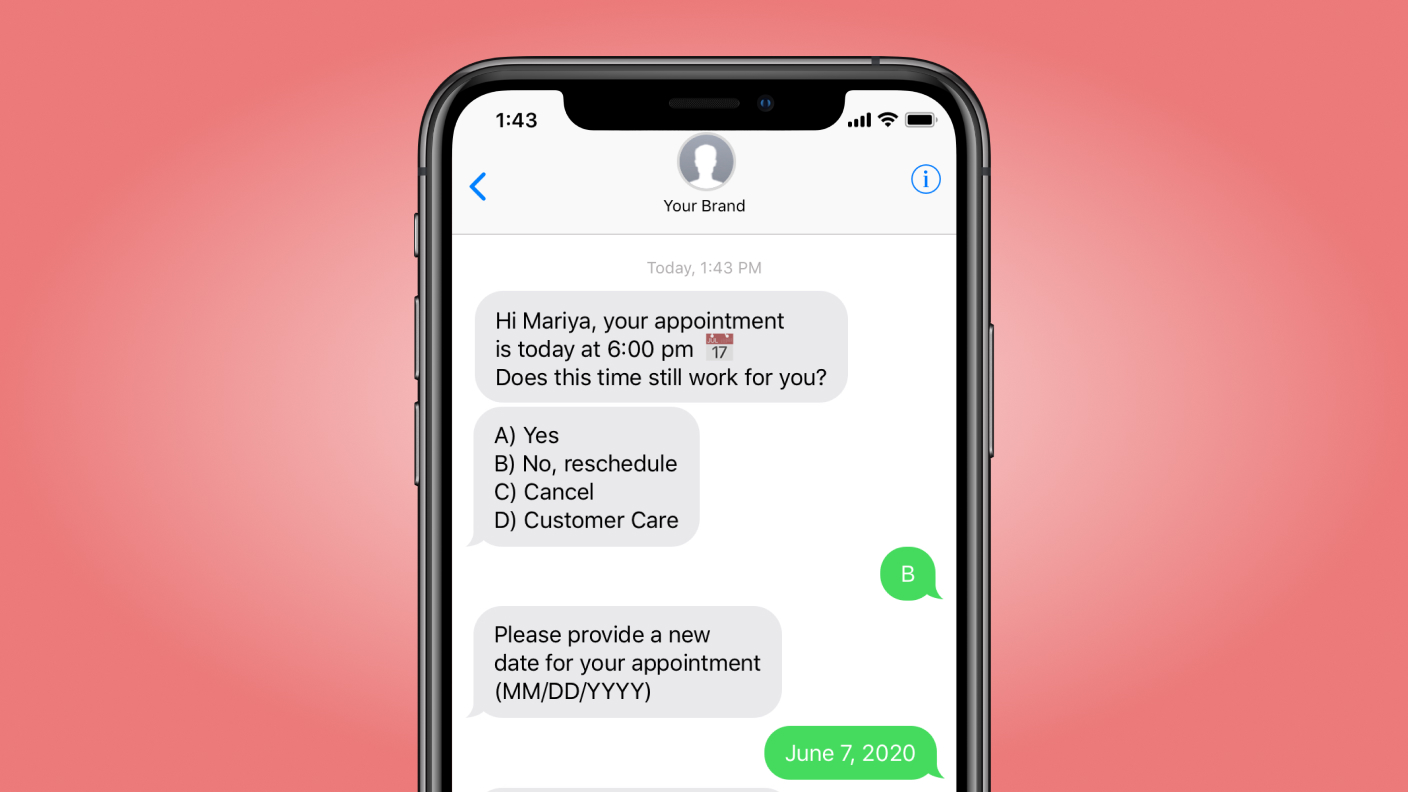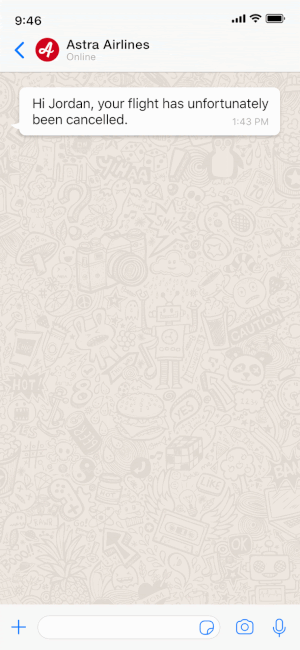 Create conversations, not spam
Today's outbound communications fail all too often. Emails and calls get ignored while one-way texts offer a bad experience by forcing customers to click a link or respond with a phone call to find resolution.
New proactive SMS and other two-way messaging options is a game-changer. It gives you the ability to initiate conversations, then answer high value sales or customer care questions all within a convenient messaging channel.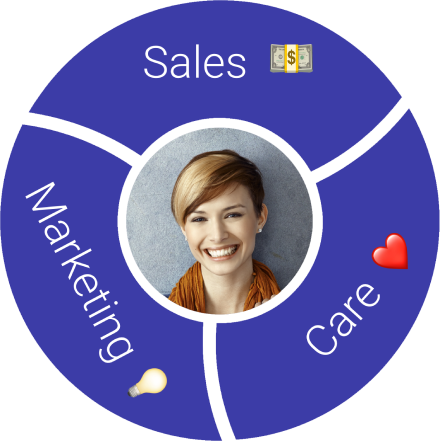 More sales, better care, less friction
Join this webinar to learn how proactive SMS and other two-way messaging is becoming the new standard in brand-to-consumer communication. In this session, you'll learn how to:
• Create conversational marketing campaigns that drive greater awareness, engagement, and sales.
• Send care alerts that offer white-glove service and the ability to resolve issues in the same thread.
• Create revenue opportunities and unique experiences in a channel that offers 90% opens,32% response rates, and up to a 14% increase in conversions.
Meet the experts sharing how proactive SMS and WhatsApp can level up marketing, sales, and care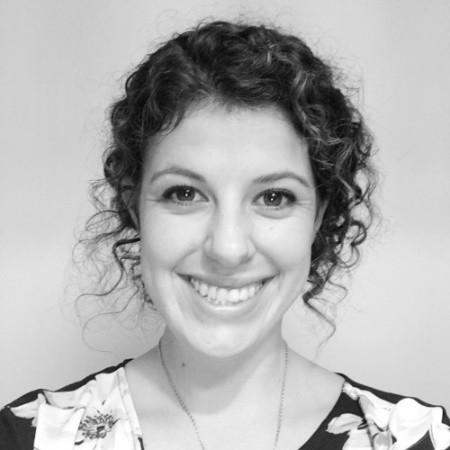 Samantha Rosendorff
Solutions Sr Manager
LivePerson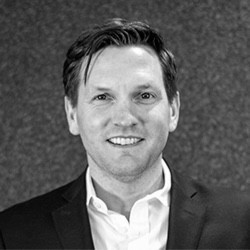 Brian Donnelly
Marketing Director
LivePerson