PROACTIVE MESSAGING
Start the conversation with Proactive Messaging
Initiate two-way conversations with outbound messaging and meet consumers where they are, across messaging channels like SMS, WhatsApp, or in-app.
Get a demo
Transition to two-way conversations for stronger results
Create rich conversational experiences that increase customer satisfaction
Get higher conversion rates, fewer calls, lower operational costs, and drive incremental revenue with Proactive Messaging.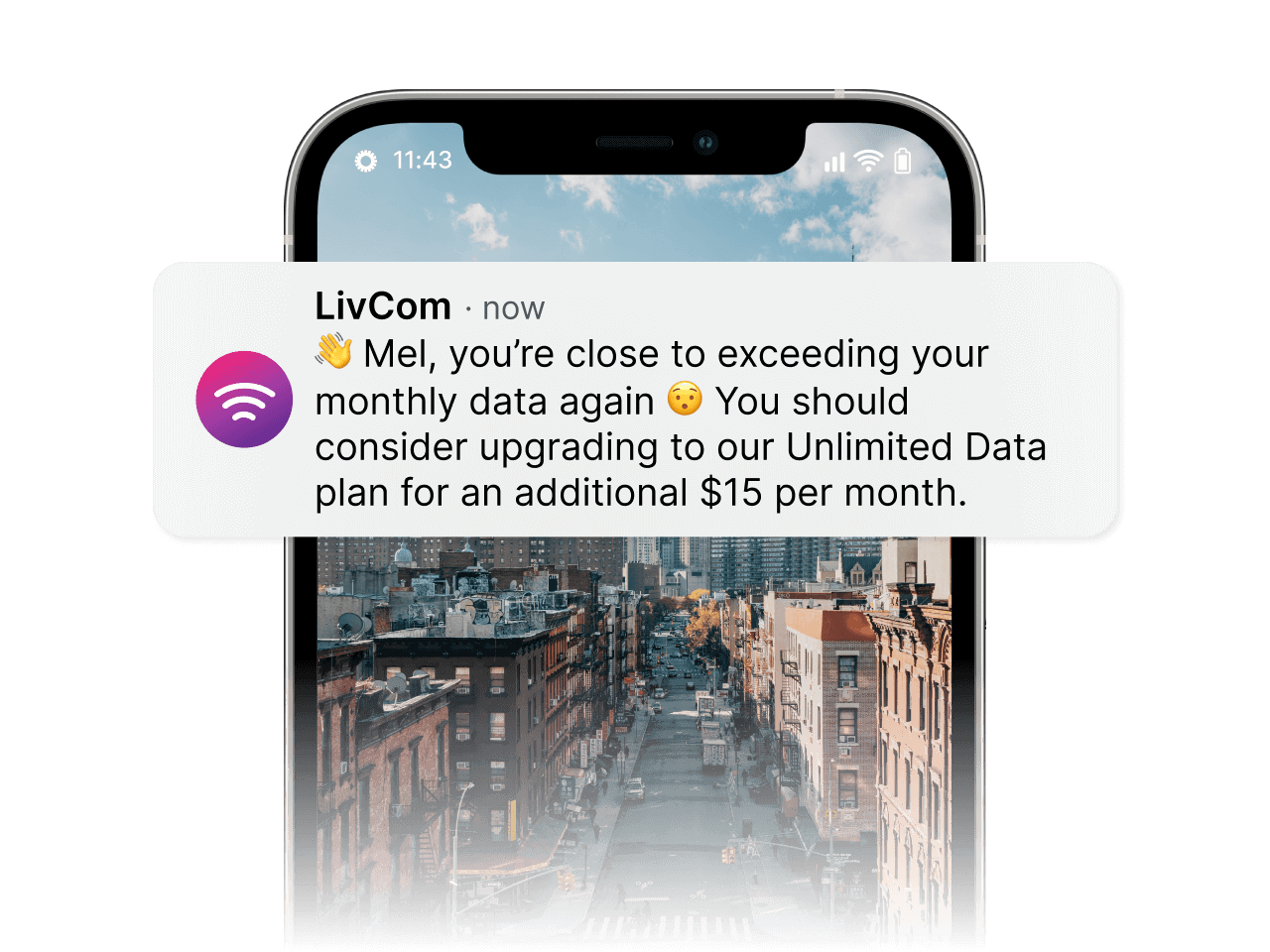 Encourage repeat business with the right conversation at the right time
Unlike passive marketing tactics, Proactive Messaging makes it possible for your brand to truly engage customers for better results. Create targeted messages about new products, services, and offers in the channels they prefer.  And improve conversion rates by enabling your team respond to sales questions and guide purchase decisions, right inside the two-way conversation.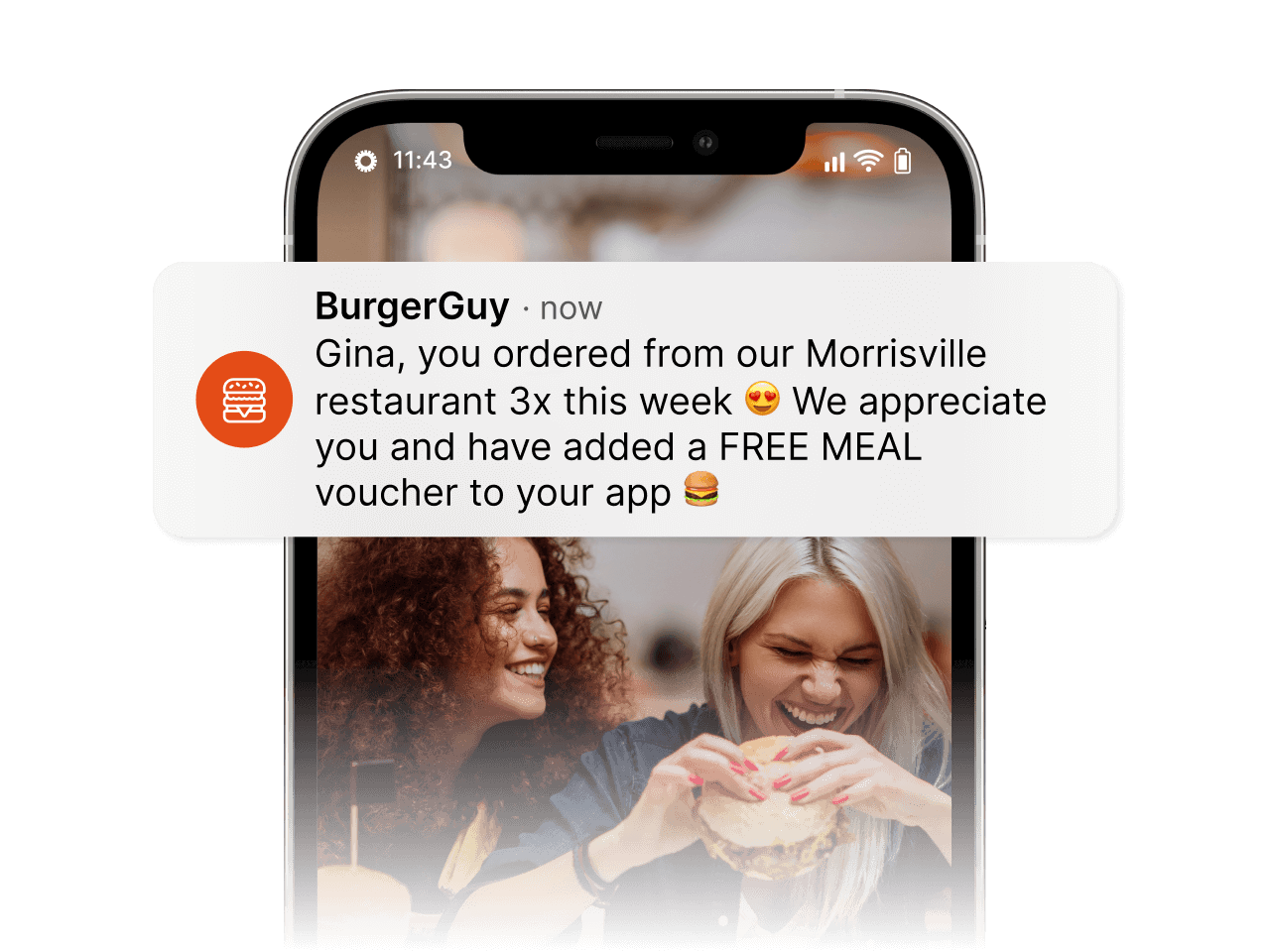 Create life-long customers with proactive, relationship-building conversations
Don't overlook an opportunity to show your customers love. Make them feel seen and valued by turning welcome messages, subscription renewals, appointments, and service reminders into engaging, personalized conversations that show your customers how much they matter. In turn, you reap the rewards of repeat customers and brand loyalists.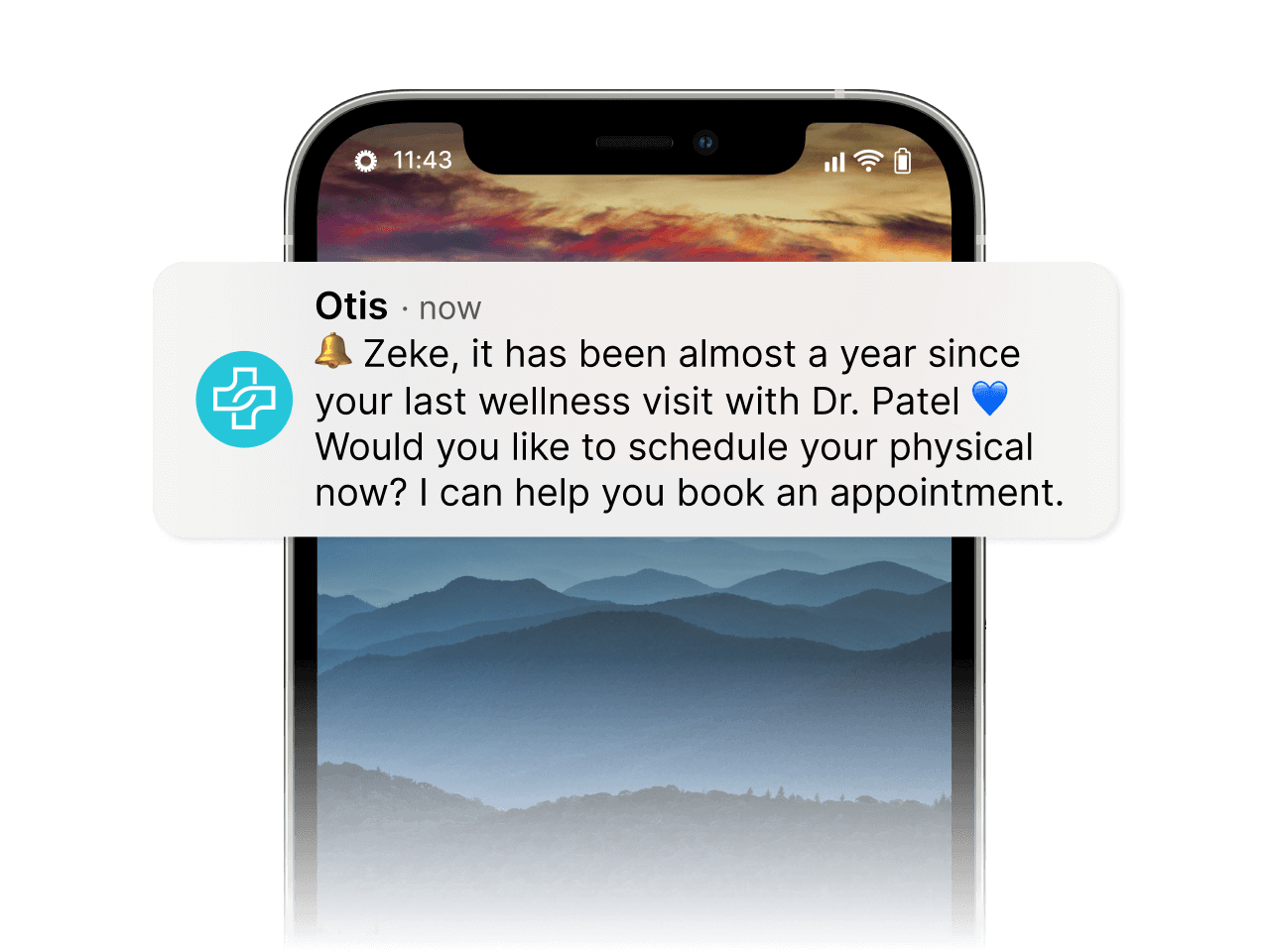 Offer care before customers even know they need it
Proactive Messaging is the perfect way to surprise and delight customers when unexpected situations occur. Start a conversation to inform and address order delays, service outages, or any customer issue, so agents can easily answer questions and improve customer satisfaction.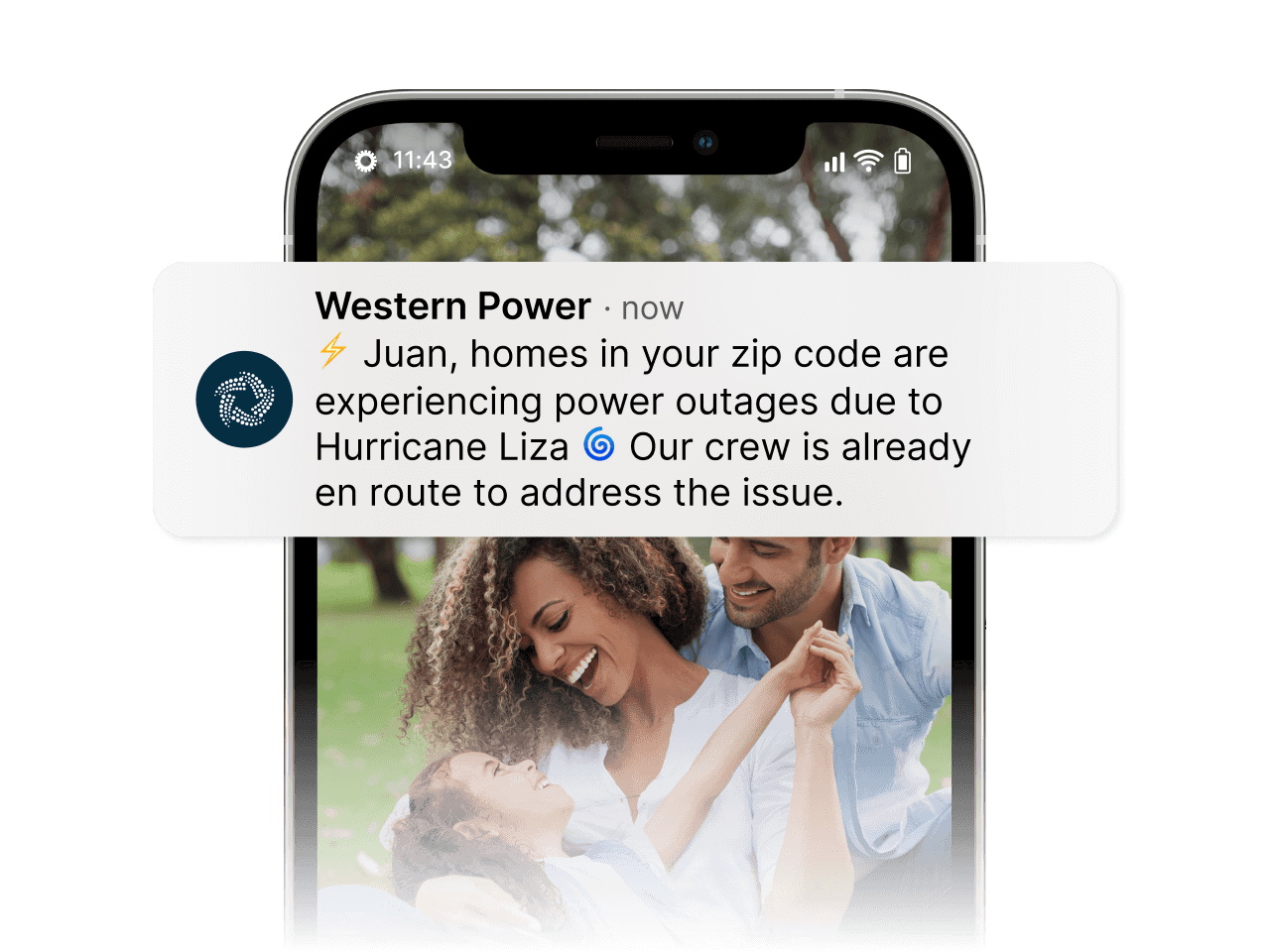 Reduce call volume and unlock agent productivity
When customer care issues come up, Proactive Messaging makes it possible for agents to efficiently handle more support conversations. Prevent an influx of calls and reduce operating costs by engaging with consumers in their messaging channel of choice.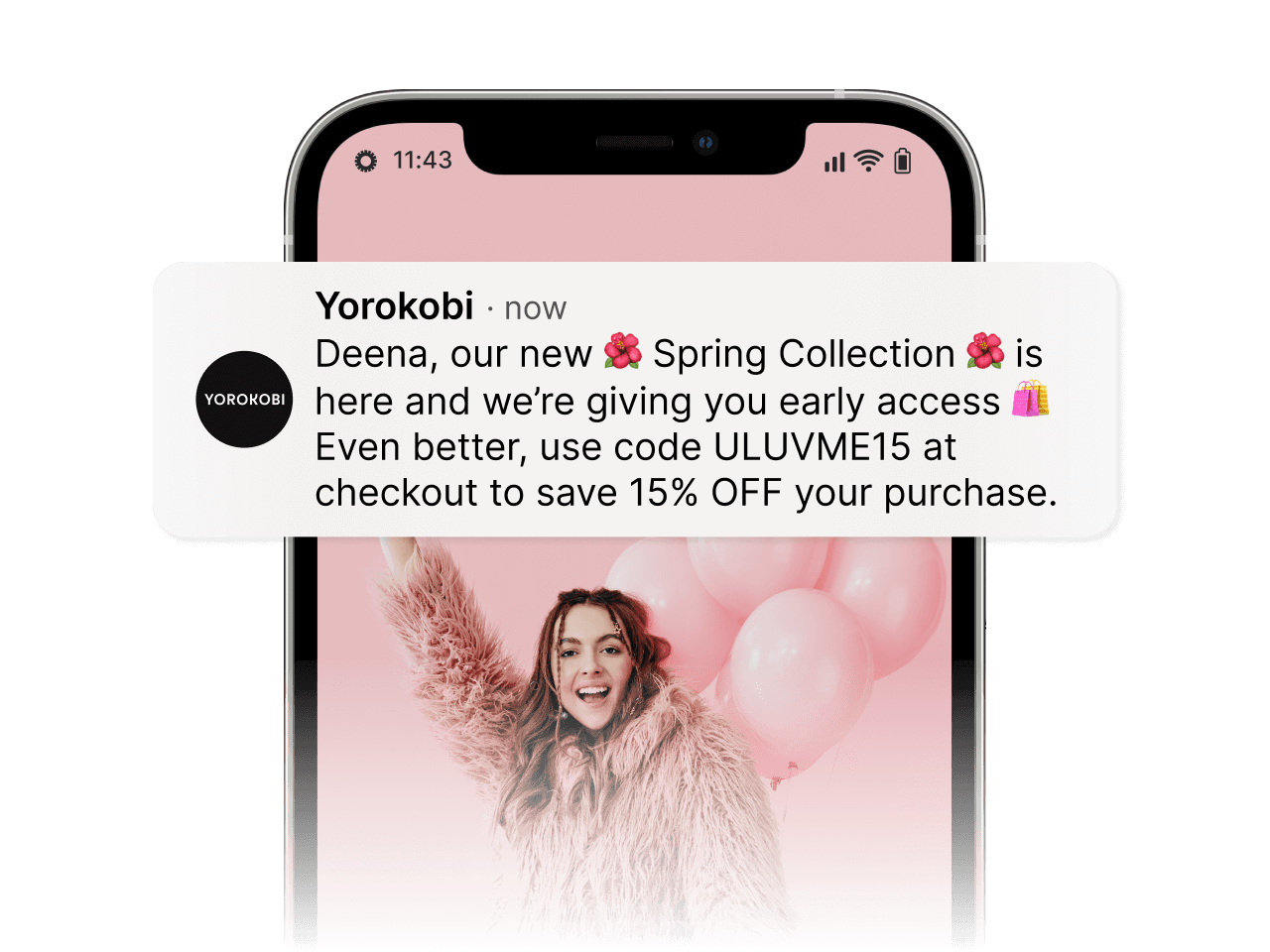 Set your brand apart with engaging, personalized digital experiences
One-way SMS messages leave customers feeling like they're being spammed. Stand out from the competition with targeted, Proactive Messaging that starts actual conversations, so your customers feel valued and heard.