webinar
Reimagining communication in the travel and hospitality industry
Learn how AI-powered messaging can help brands overcome changes in travel industry, hospitality, and more, transforming the way we interact throughout the pandemic and beyond.
Original Broadcast Date: July 30, 2020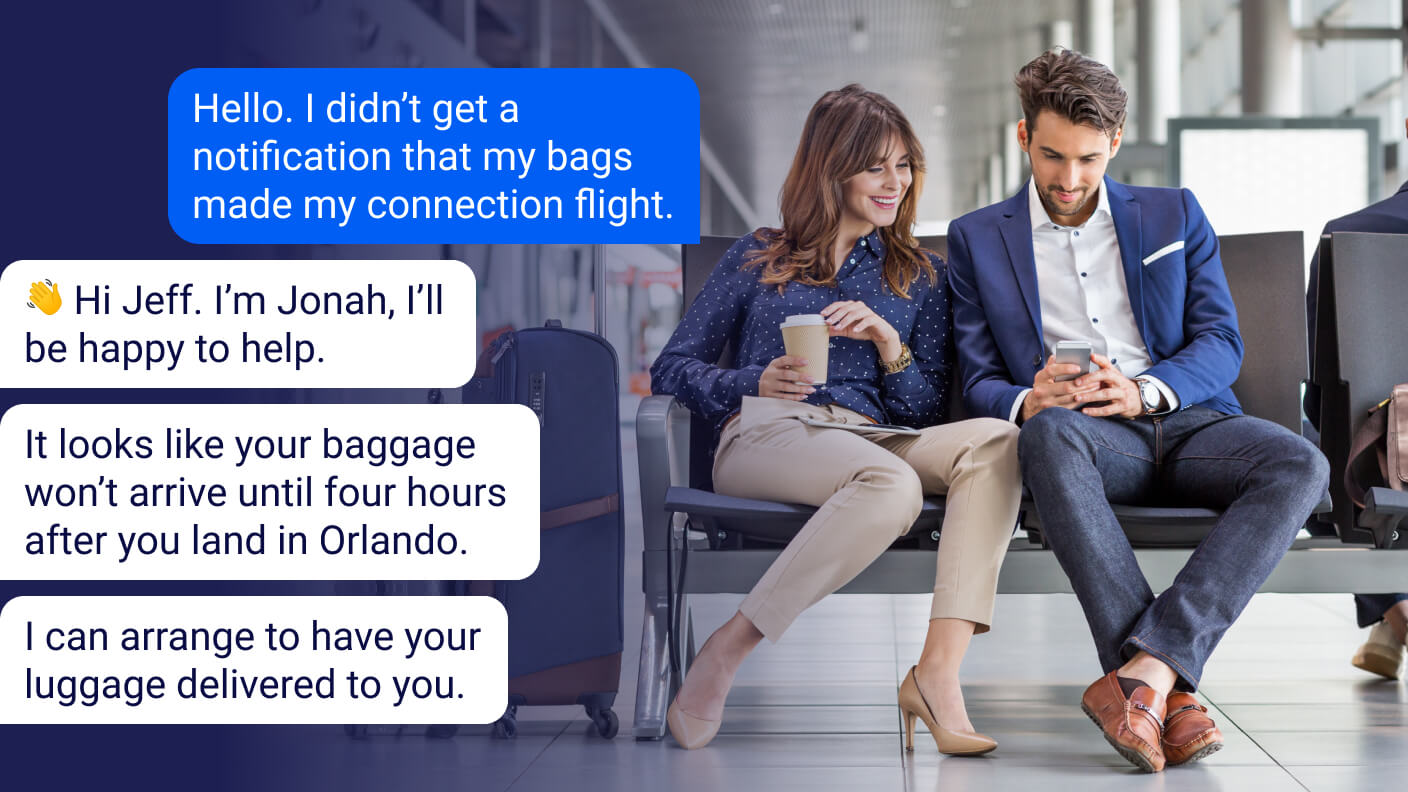 Navigating rapid changes in travel and hospitality industry
In the midst of the COVID-19 pandemic, brands had to face many changes in travel industry requirements. Travel and hospitality brands had to become more flexible, resilient, and empathetic than ever before. Between a rapid transition to work-from-home environments and managing unprecedented contact volumes, there's a lot to consider. Learn how top travel brands are using AI-powered messaging to manage queues, issue vouchers, and plan for the future — all while maintaining the customer experience.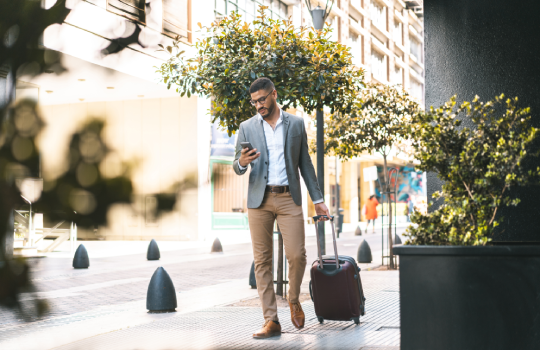 Finding opportunity amid change
While there are challenges facing the travel & hospitality industry today, there is also a unique opportunity to reinvigorate the vertical at an unprecedented pace. The demand for overnight stays, flights, and travel in general will return. Leading brands are preparing by keeping real-time, verbatim customer intents at the center of their decision-making. They aim to create experiences catered directly to the needs of the customer as they watch the new normal unfold.
Meet the experts who will help you overcome changes in travel industry customer interactions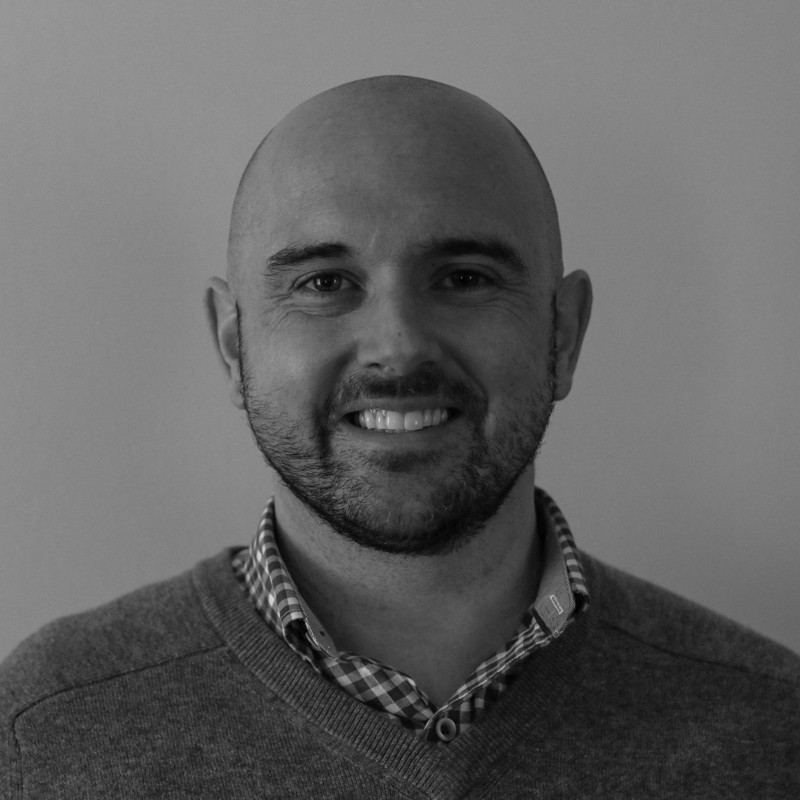 James Sullivan
Area Vice President, Travel & Hospitality
LivePerson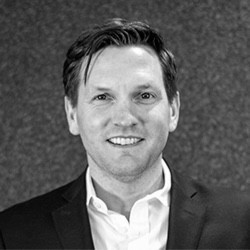 Brian Donnelly
Marketing Director
LivePerson