webinar
Retail business continuity plan: Adapt to meet customer and staff needs now
Learn 3 strategies for safer shopping and effective engagement with Conversational AI.
Original Broadcast Date: April 7, 2020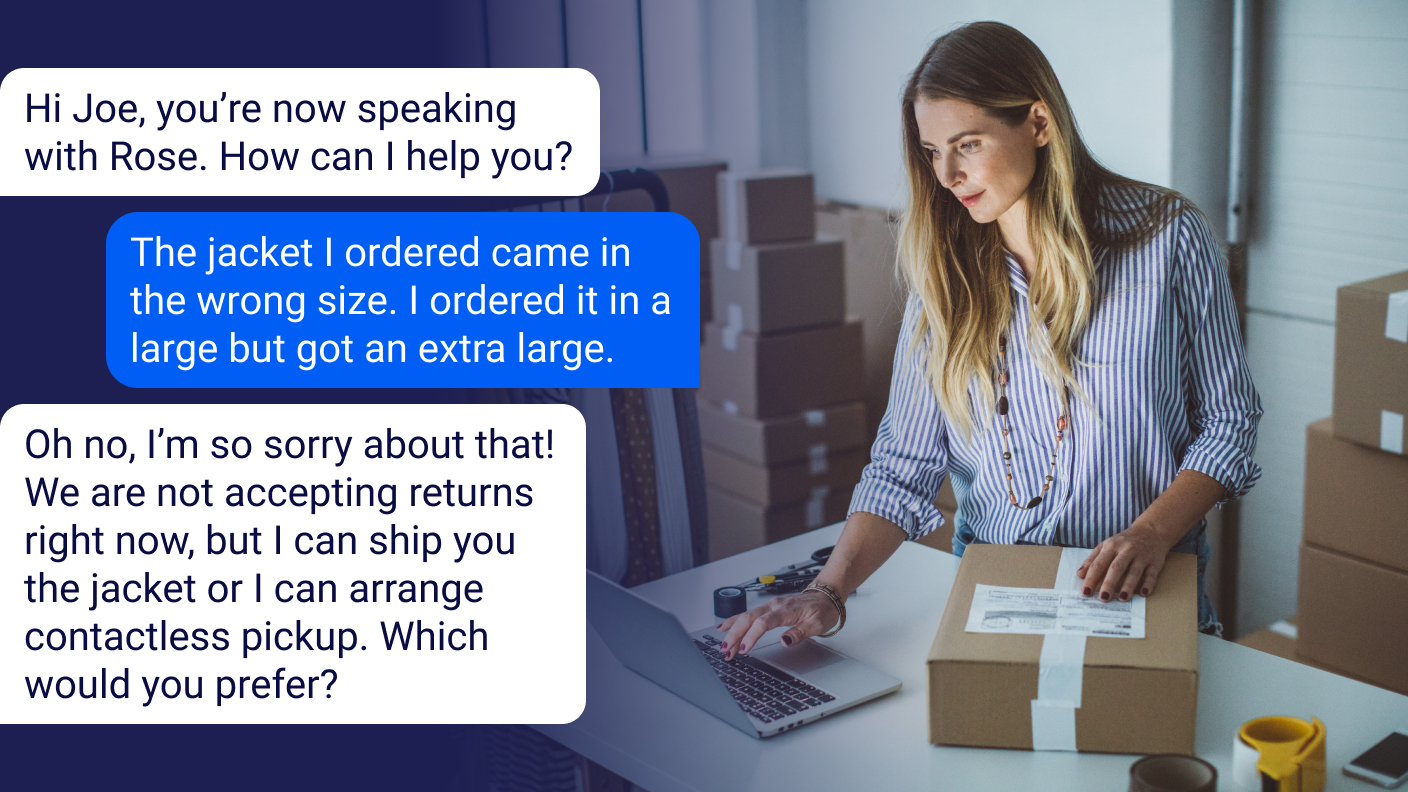 Adapt to change
What happens when a predominantly brick-and-mortar industry has their core engagement model restricted? First priority is to ensure the safety of customers and employees. Then comes time for business continuity, to rethink how to operate in our new reality. Continuing to serve customers, taking care of employees, and sustaining revenue requires fast evolution. Retailers must act quickly and nimbly to adapt to difficult and rapidly changing circumstances.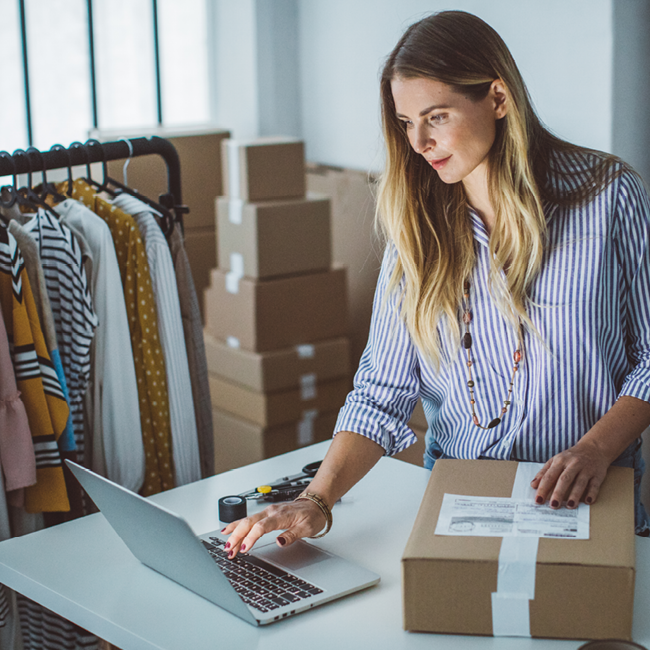 Sustain your mission with a retail business continuity plan
In this webinar, our experts will discuss how retailers can:
• Communicate effectively. Conversational AI can help preserve customer and employee relationships without relying on overwhelmed contact centers or unstaffed locations.
• Support employees and the communities in which we operate. Humanitarianism is not only called-for socially at this time but can be a powerful long-term brand differentiator
• Adapt your operating model to preserve revenue. Continue to leverage brick-and-mortar stores with low-contact shopping modalities and enhance your digital experience to compensate for lost in-person engagement.
Meet our retail customer experience experts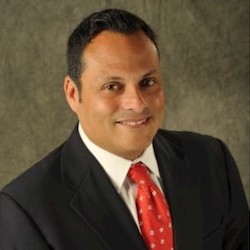 Scott Starr
Vice President, Retail
LivePerson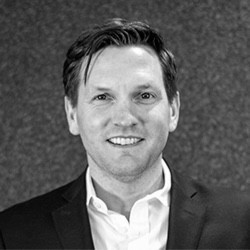 Brian Donnelly
Marketing Director
LivePerson