on-demand webinar
The power of Conversational AI
Watch this insightful on-demand webinar to learn how to increase upsell and conversions, boost customer satisfaction, and provide an engaging customer experience.
Original Broadcast Date: May 11, 2022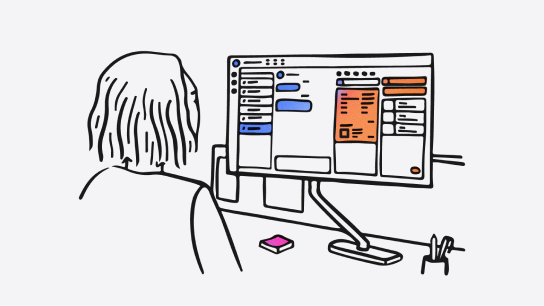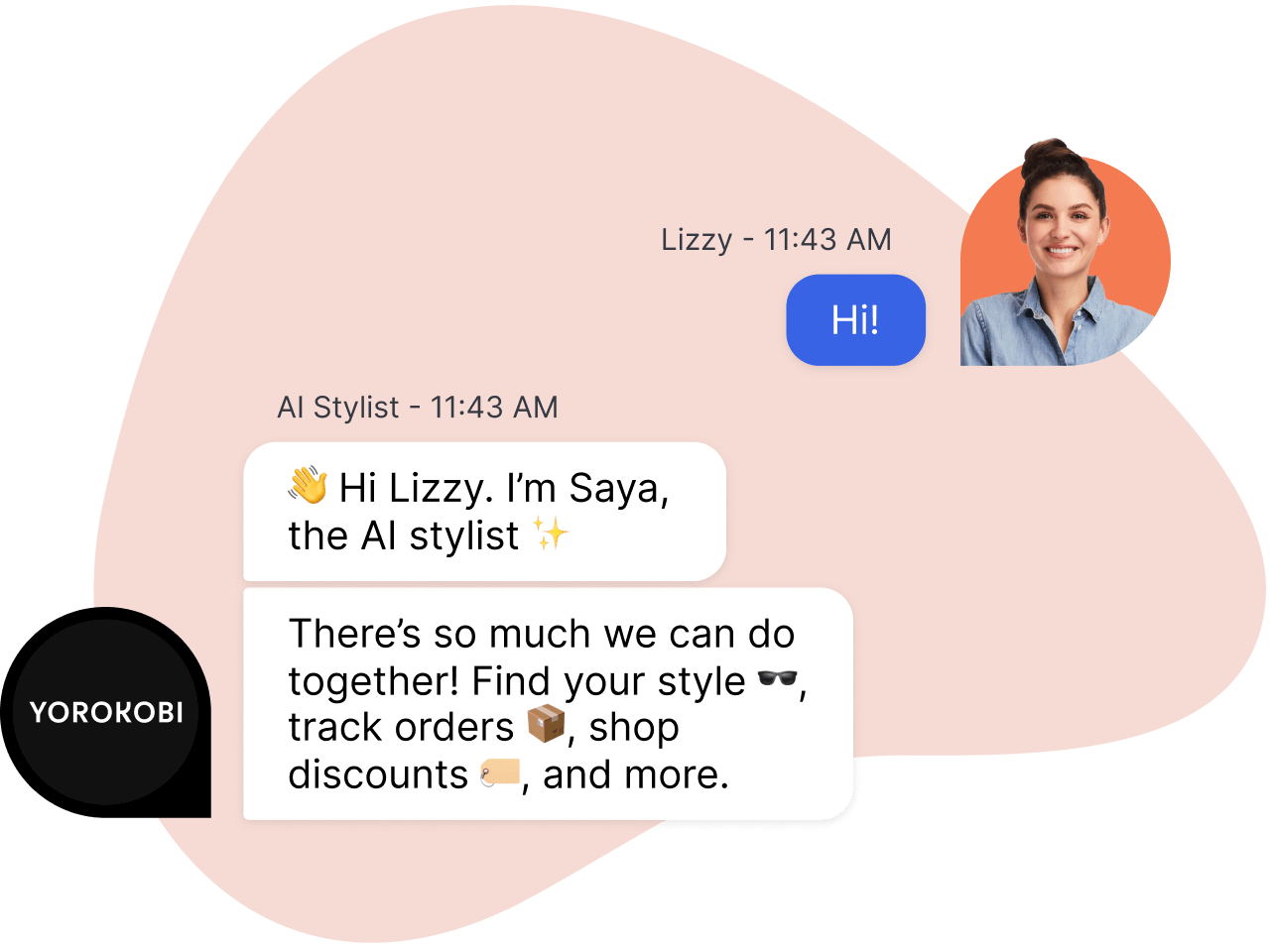 Reimagine your customer experience with Conversational AI
A customer's experience with a brand starts at the moment of discovery. Every interaction and touchpoint influences their overall perception of a brand. Conversational AI and Proactive Messaging are innovative tools designed to keep your customers engaged and satisfied throughout their entire customer journey.
Hear from LivePerson experts in a live demonstration
Taking the virtual stage, we have Con Cotronis, an AI specialist with extensive consulting experience delivering AI-driven solutions for clients across many industries. Passionate about all things related to futuristic technology, Con has worked with Australian crypto exchanges to improve the experience of onboarding and the delivery of IT support to existing customers via messaging. Joining him is Terence Thambi Rajah, who is actively involved in the Commerce domain, also supporting customers across all industries in the APAC region. Having spent many years in product development and delivery, he is particularly passionate about sharing and demonstrating how brands can have a deep and meaningful conversation with customers on their preferred social channels.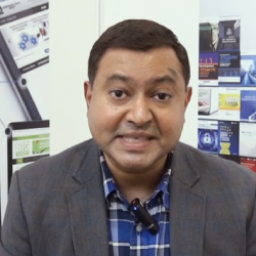 Terence Thambi Rajah
Commerce Consultant, LivePerson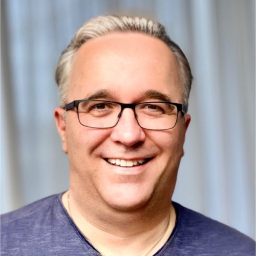 Con Cotronis
Solutions Consultant, LivePerson