webinar
Unified platform for messaging: Introducing Email and Social Connect
Simplify customer care with social media, email, and messaging on one unified platform
Original Broadcast Date: November 14, 2019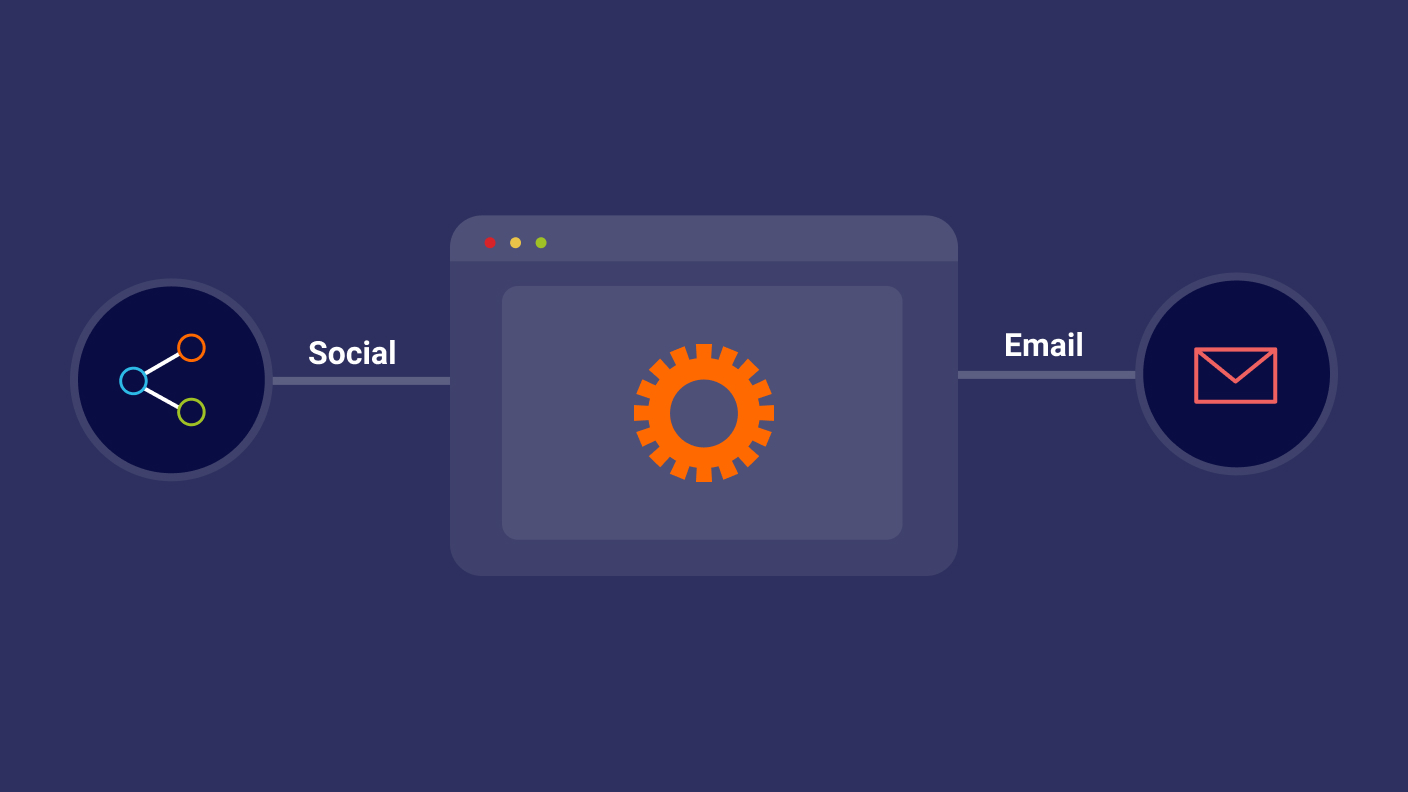 Email and social media on one unified platform
Most brands support customer inquiries across a variety of channels — emails, tweets, DMs, chats, posts, texts — but have to use multiple services and dashboards to manage everything.
By connecting those channels to a single conversation management platform, brands can dramatically increase agent efficiency and ensure they have access to standardized content and reporting.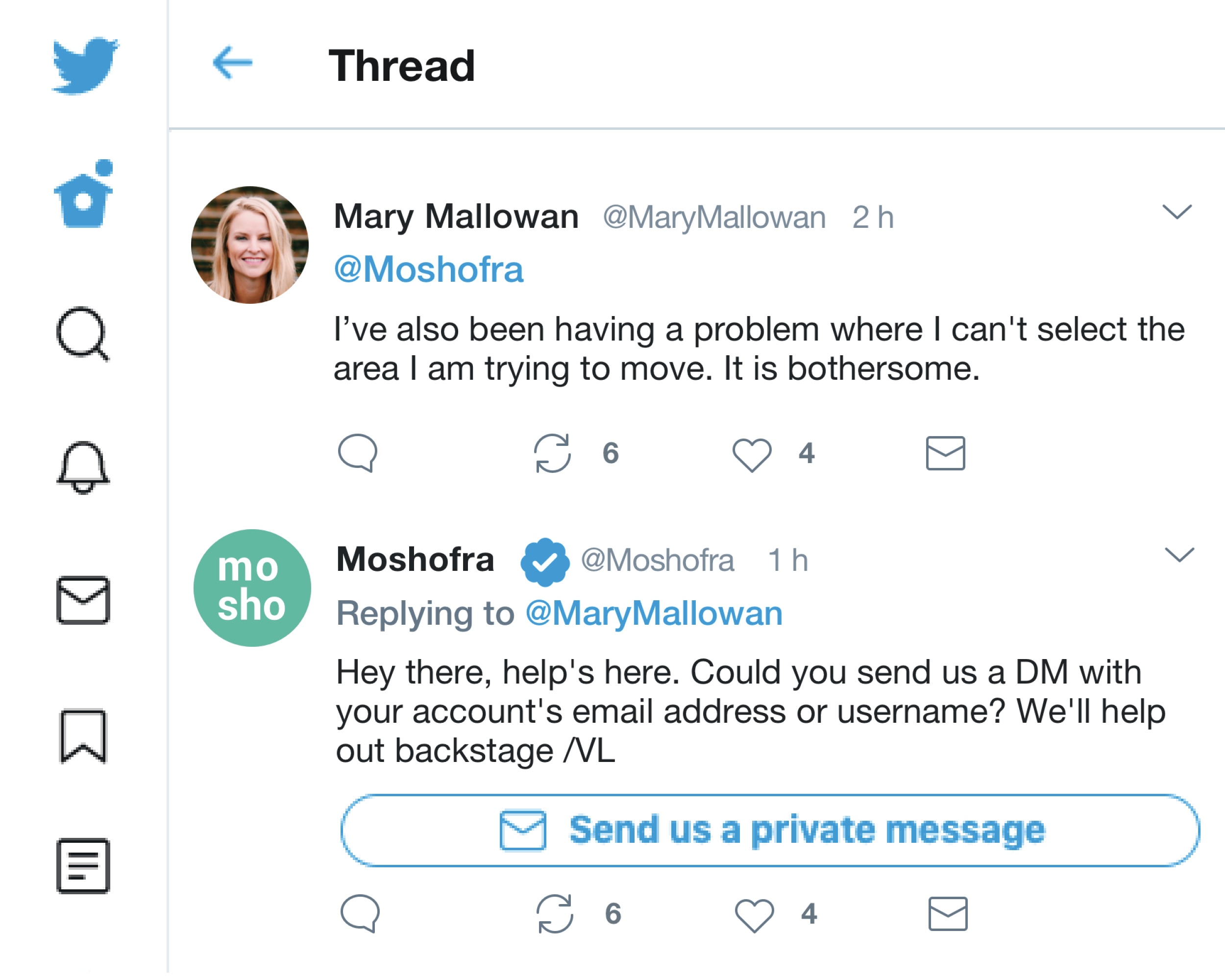 Consolidate, then automate
Join this webinar to learn how Email and Social Messaging make it possible to more efficiently manage customer conversations in LivePerson's unified platform, regardless of channel. In this session you'll learn how to:
• Use conversation routing, chatbots, and agent-facing automation to increase efficiency when handling emails and social messages.
• Give consumers the option to switch from an email thread to a messaging conversation, or from a tweet to a DM with the click of a button.
Learn from these experts how a unified platform can level up your customer experience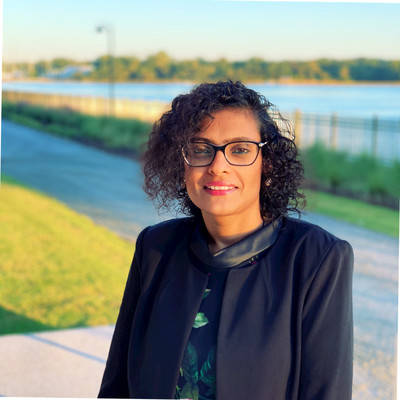 Nirali Amin
Sr. Director, Enterprise Solutions
LivePerson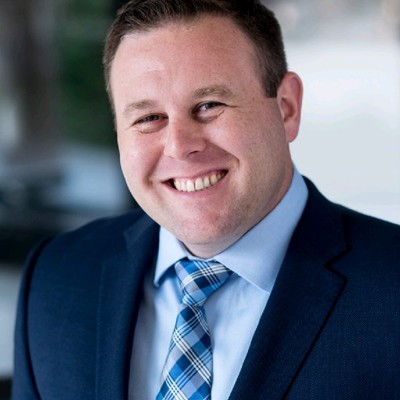 Adam Steele
Product Manager
LivePerson