Webinar
Why chatbots fail
Is AI helping or hurting your customers? Learn why chatbots fail and how to set up your automation strategy for success.
Original Broadcast Date: February 10, 2021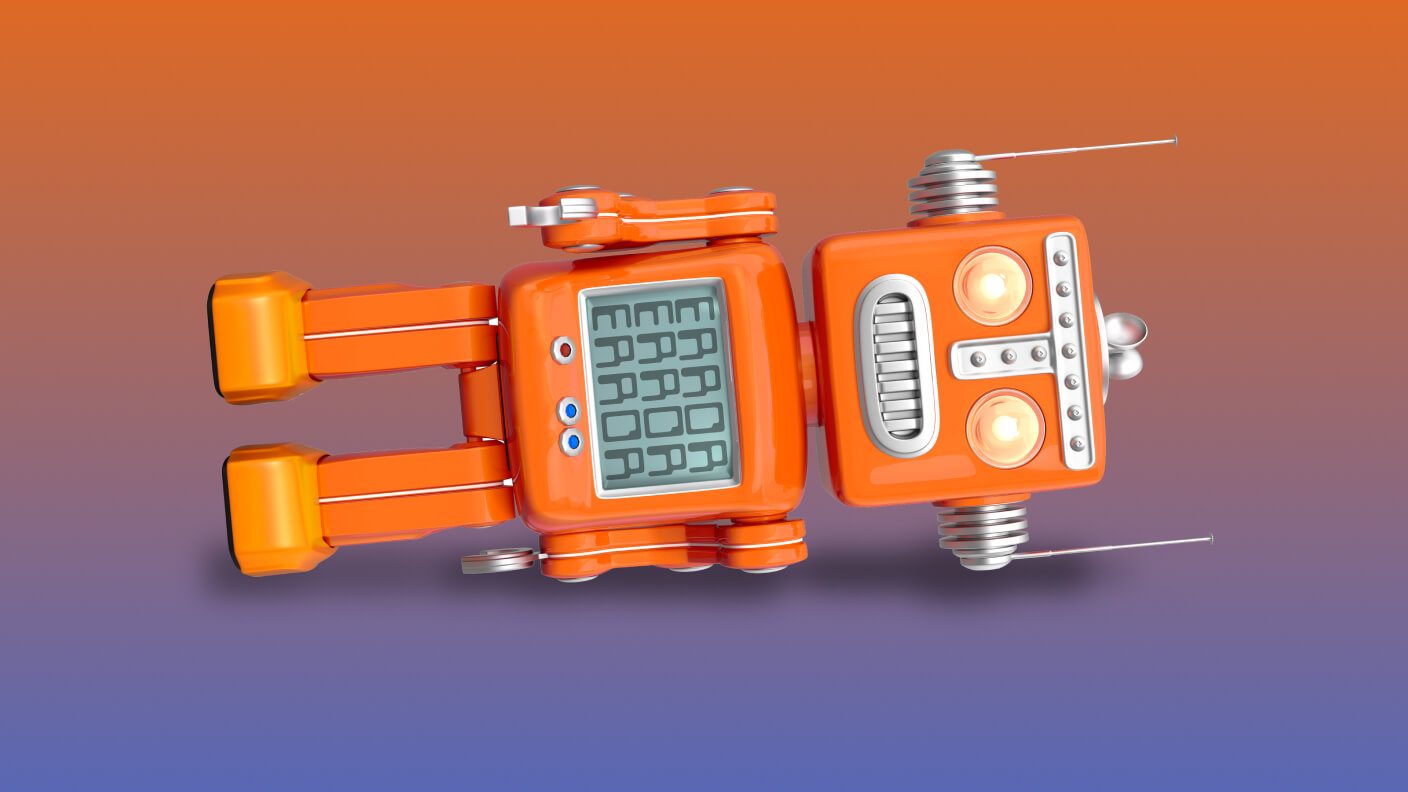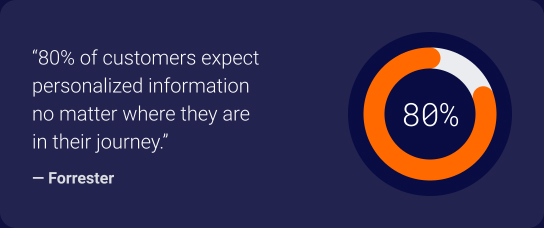 Understanding the components to a successful automation strategy
It's no secret that bots and large-scale automations transform how brands interact with consumers. In fact, a Forrester study shows that 80% of customers expect personalized information no matter where they are in their journey. However, many brands are still wondering "why isn't my bot strategy working?".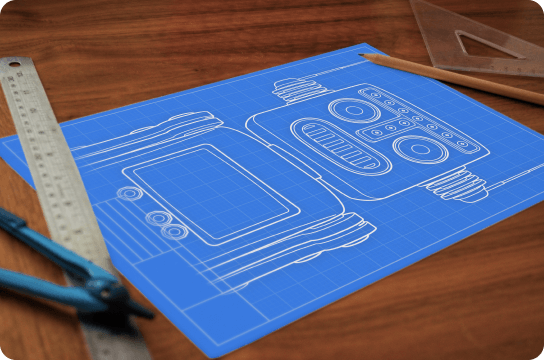 Delivering on your customers' end-to-end journey through Conversational AI
In order to implement a successful automation strategy, you need to understand your customer base in real time, identify the intent and context of customer inquiries to better address your customer needs, extract powerful analytics to make data-driven decisions, and empower your humans and bots to work together.
Enter: LivePerson's Conversational AI Engineering. As brands continue to require expertise that can help drive their automation strategy end-to-end, LivePerson has developed a defined set of activities necessary to execute on said automation strategy through due diligence and data discovery, through intent prioritization, journey mapping, conversation design, development, launch, and optimization
LivePerson's Conversational AI experts unlock the key to a successful automation strategy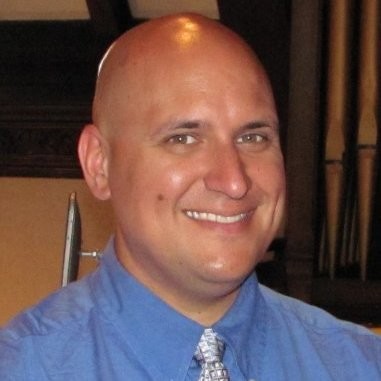 Chris Radanovic
Conversational AI Expert
LivePerson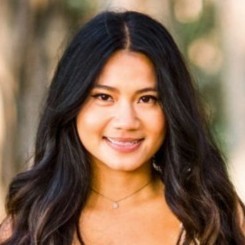 Dhoreena Ventura
Senior Product Marketing Manager
LivePerson