Blog
article
Conversational business lessons learned from the 2020 holidays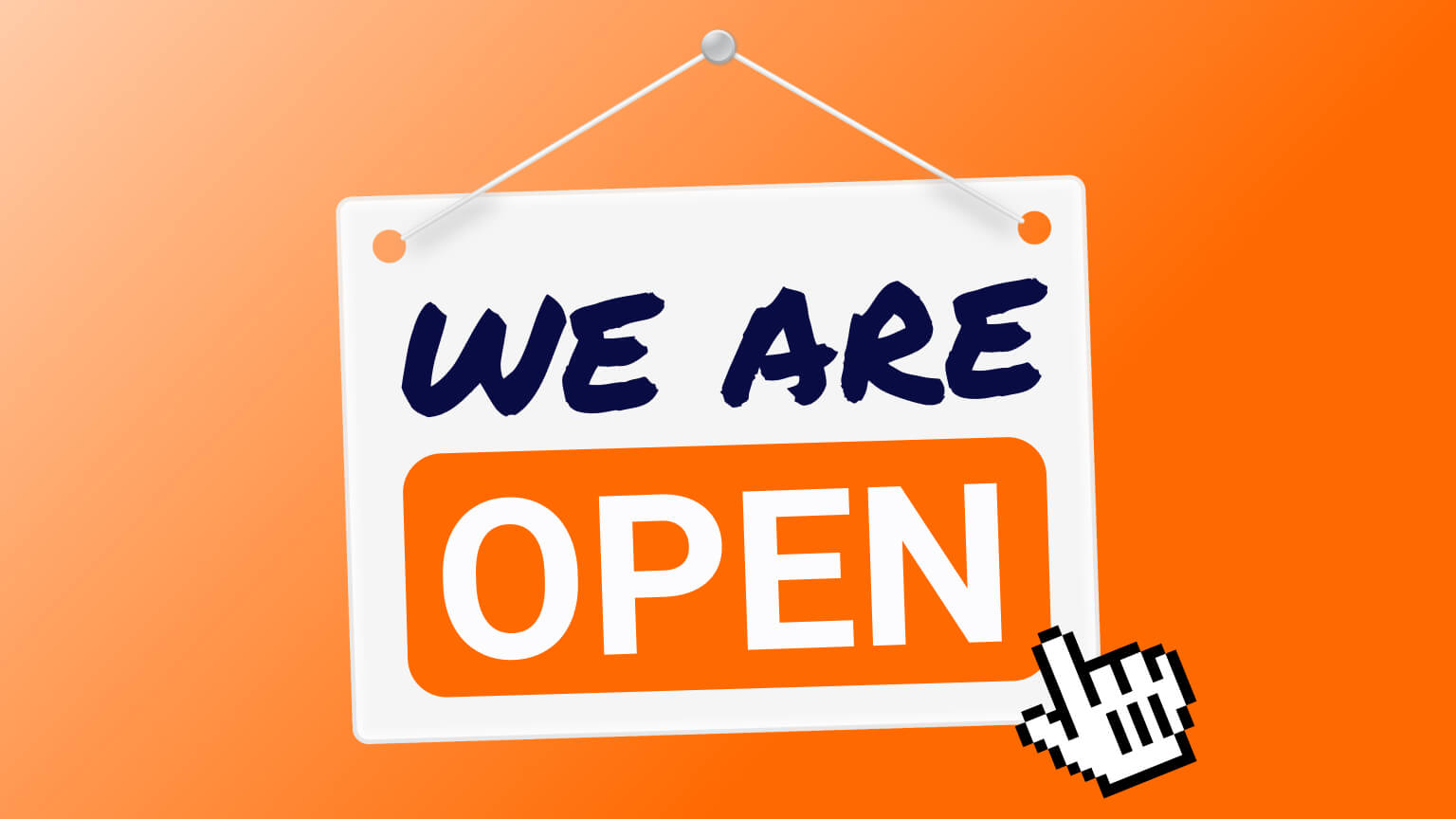 ---
Traditional holiday shopping tropes involve crowded malls and grouchy shoppers, even violent incidents over the season's "it" toy, from Cabbage Patch Kids to Tickle Me Elmo to Baby Yoda. But 2020 was anything but traditional. Shoppers stayed home, opting to tackle their Christmas lists online instead. In fact, in-store traffic on Black Friday fell by 52% in 2020 compared with 2019 — and it's likely not an anomaly, but the beginning of new trends. 
Here are three lessons from the last holiday shopping season that we can take with us into the upcoming 2021 season:
---
01: Shoppers are using Conversational AI to make purchases and ask questions
Conversational commerce has been gaining traction since before the pandemic. In fact, NRF reported in 2019 that more people shopped online than in-store over the Thanksgiving holiday weekend. So in a world wracked by COVID-19 and social distancing mandates, even more shoppers were staying home, navigating virtual aisles—and getting support from virtual sales associates.
Let's look at the numbers:
Activity on LivePerson's Conversational Cloud®—meaning the back-and-forth conversations between customers and brands on our platform—hit all-time highs during the 2020 Black Friday to Cyber Monday period:
Peak volume grew 200% year over year.
Total conversation volume skyrocketed 186% year over year for the big day (Cyber Monday 2020).
One of the world's biggest beauty brands opened three new sub-brands on Apple Business Chat ahead of the holidays to serve their customers better, seeing conversation volume jump over 150% during Cyber Weekend.
What this tells us is that customers were asking questions, getting help with products, placing orders, and arranging delivery, all through messaging. For retail and e-Commerce, the Top 10 intents—or reasons for using a messaging service—ranged from searching for a product and product availability, to shipping, pickup, and order status, among others.
With web and mobile messaging services, brands are able to recreate the in-store experience, not only by providing top-notch customer service, but also through product navigation, sales support, and more. In fact, a combination of e-Commerce chatbots and specialized agents helps with conversion rates, with brands seeing as much as a 4x conversion rate increase and a 1.75x average order value increase with messaging-assisted sales.
---
02: Shopping through AI-powered messaging isn't going away
The surge in these conversations weren't isolated to the big Thanksgiving holiday weekend. The Tuesday after Cyber Weekend saw total conversation volume bigger than Black Friday's by 11%. Looking outside the holiday shopping season, e-Commerce shopping in May 2020 surpassed the entire 2019 holiday season.
This shows that shopping online and engaging with brands through messaging has become a preferred method. LivePerson's study, How Consumers view Conversational Commerce and AI in 2020, shows that shoppers are getting more and more comfortable with AI-powered messaging. In that survey of more than 5,000 adults, 85% of consumers of all ages reported they want to message with brands, and 71% of consumers said they'd be more likely to do business with brands that provide the option to message.
And for the first time, age isn't a factor for these conversational business interactions. Older consumers are showing the same level of interest in messaging as younger consumers. Teens and 20-somethings are messaging with brands right alongside grandmothers.
As the pandemic continues to impact many aspects of life, in-person shopping still needs to be supplemented with messaging services to help with curbside pickup or BOPIS programs. Even before the pandemic, customers who opted for in-store pickup over home delivery increased by 43%. This is likely the "new normal" for retailers, as industry observers expect this to continue indefinitely into the future.
---
03: These conversational business trends aren't limited to retailers
While retailers were the big focus, they weren't the only ones to see increases in conversation volume during 2020.
One of the world's biggest banks was up 50% over Cyber Weekend as consumers used their cards for online purchases.
One of the world's largest telcos was up 40% after promoting messaging channels for deals on phones and service plans, with traffic driven by customers purchasing and activating new devices.
One of the world's largest insurance companies is set to turn off telephones for their agents in the coming days, consolidating all communication on LivePerson's Conversational Cloud.
What we learned from the previous holiday shopping season all points to the fact that this isn't a fad; it's a long-term structural shift we can expect to continue into the 2021 holiday season and beyond.
---
Read our new holiday guide for retailers with more tips on how to make the most of the consumer shift to digital commerce
---