Messaging CHannel Integration
Put the power of Apple Messages for Business to work for your brand
The Conversational Cloud® makes it easy for consumers to make purchases and get answers to questions in messaging channels they already use every day — including a rich experience in Apple's native Messages app.
Get a demo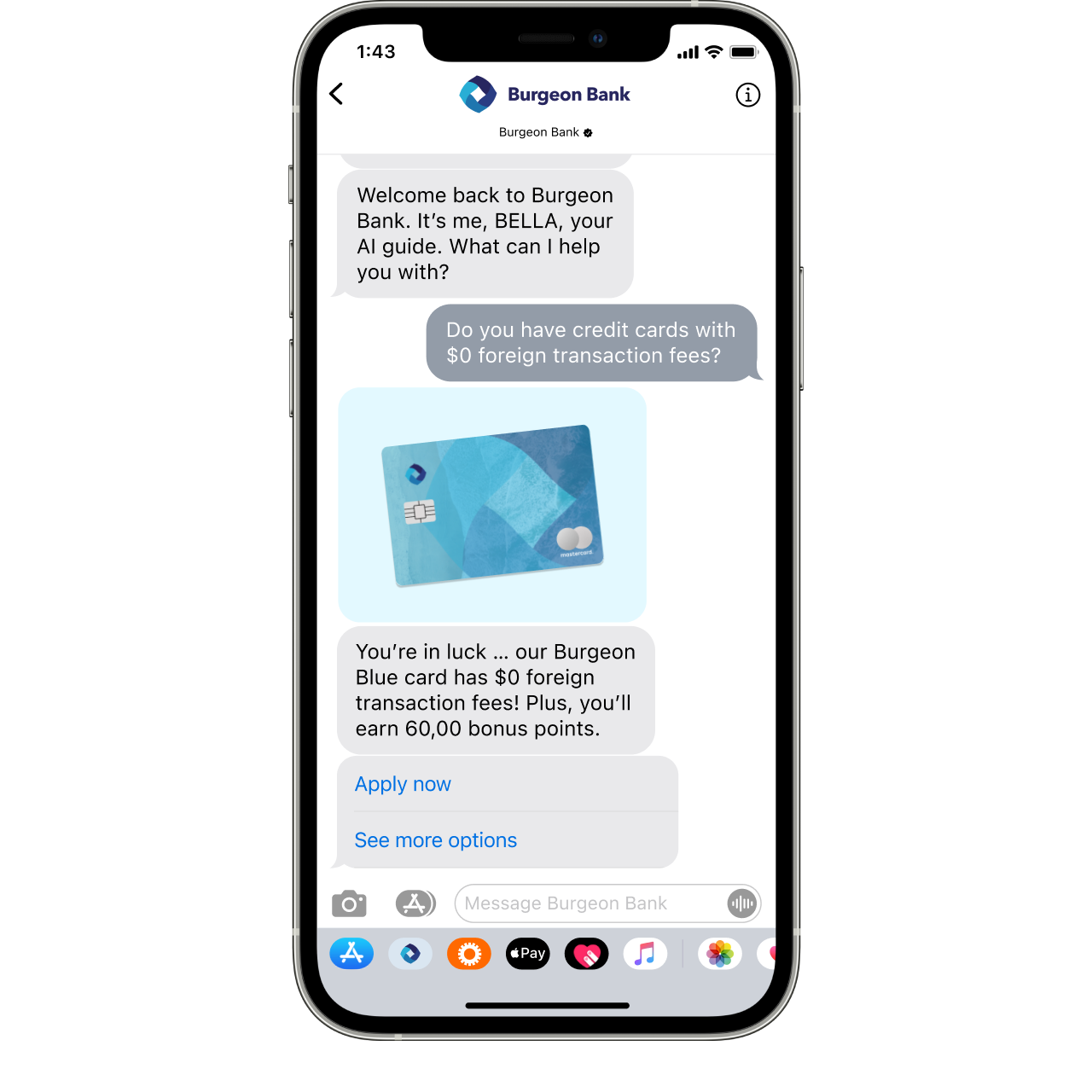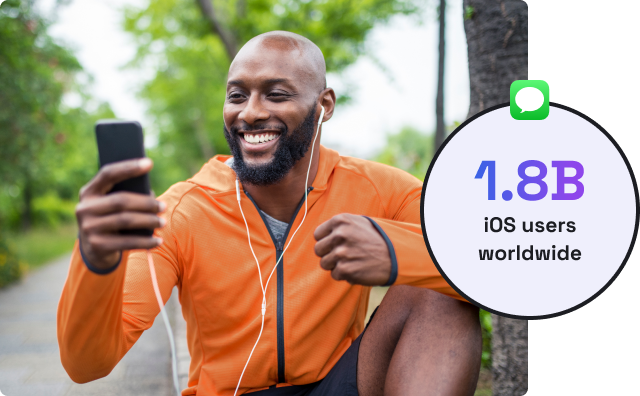 Reach more consumers
With LivePerson's Apple Messages for Business integration, you can enable over 1.8 billion Apple device users to discover your brand and start conversations from Maps, Spotlight, Message Suggest — and through buttons on your mobile app, website, emails, social channels, and QR codes.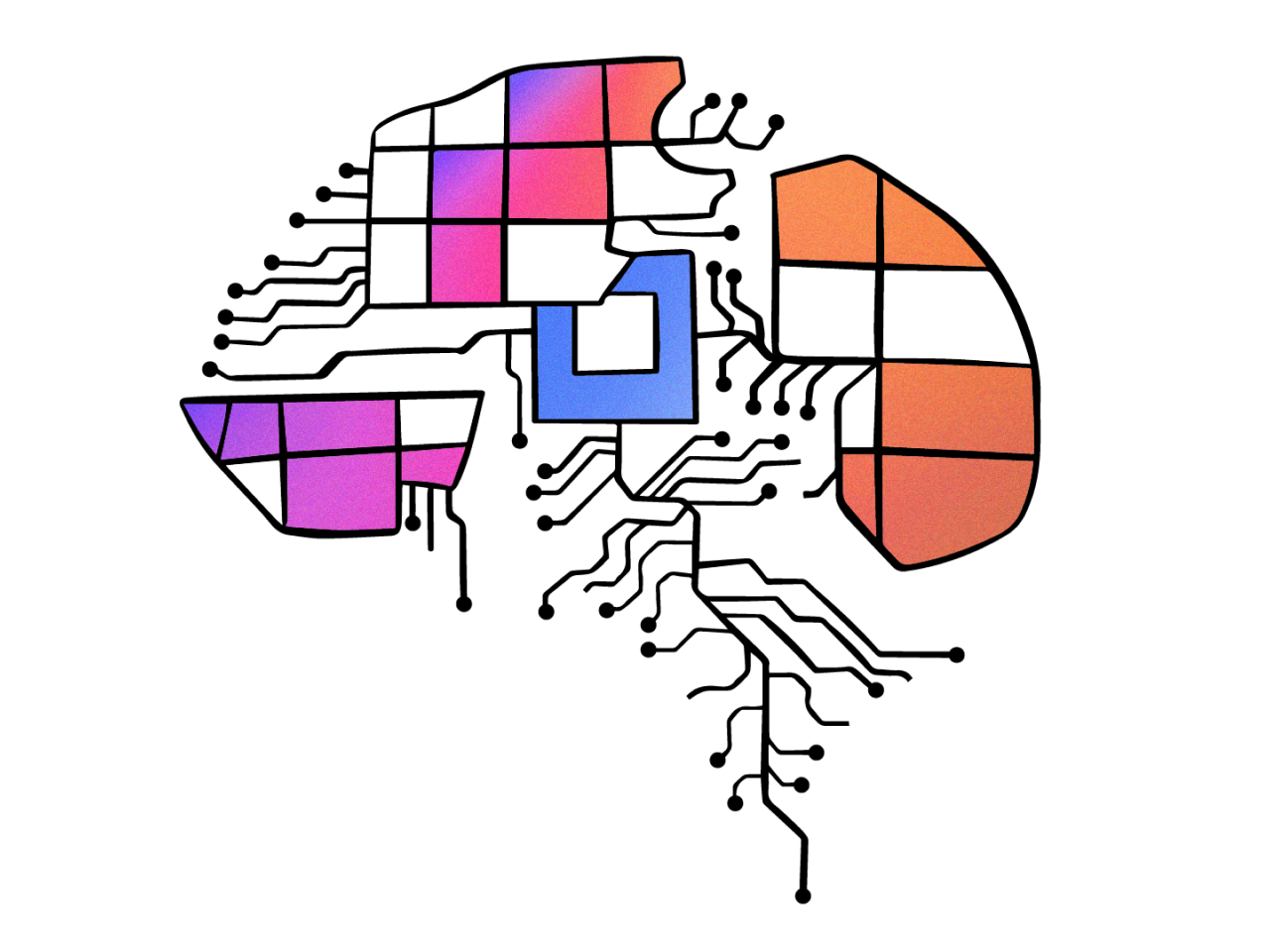 Scale messaging interactions with Conversational AI
Automate consumer interactions on the most popular messaging channels without hiring an army of agents. We will help you understand the most popular consumer intents and how well you're fulfilling them, so you can build AI-powered automated agents that work together with your human experts to generate leads, drive sales, and build loyalty.
Learn more