Blog
article
The best social media management tools also help drive revenue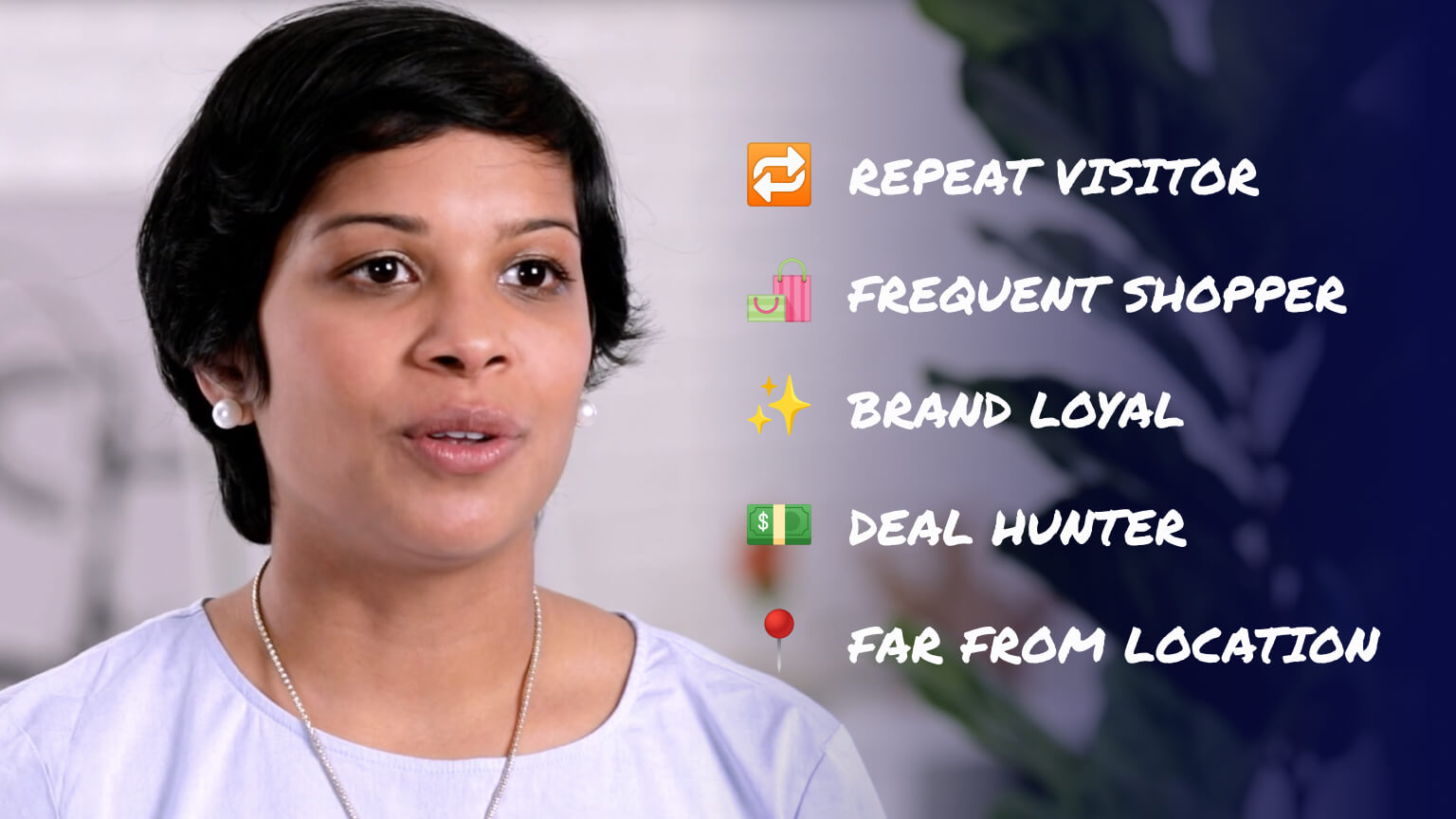 ---
Let's talk about social media management. 
Forrester said it best, "Every brand uses social, but few know how it works." In fact, 32% of CMOs report struggling to show the business impact of their social efforts. And Gartner recommends that brands incorporate AI into their social strategy and integrate social data with other streams of marketing data.
But this isn't any old AI that we're talking about. This is Conversational AI.
Along with intent analytics, Conversational AI can transform your social media management into a revenue-driving machine. Conversational AI empowers brands to stay connected with consumers on their messaging apps of choice. Think SMS, Facebook Messenger, WhatsApp, or Apple Business Chat.
Now that you're in the know, here are three reasons to bring your social media management into LivePerson's Conversational Cloud®.
---
01: Powerful NLU for Conversational Commerce and Care
First and foremost, our Natural Language Understanding (NLU) engine outperforms the big-name AIs in accuracy, recall, and precision. (You know what I'm talking about.) Let's see what this looks like in action.
Imagine you're a retailer and you post a picture of your new spring shoe collection. Three customers comment on the post: 
Customer #1 says, "So cute!"
Customer #2 says, "I've been looking for a pair just like these."
Customer #3 says, "Ugh…I ordered these, and you guys sent me the wrong color."
Our NLU would classify Customer #1's message as a low-priority intent. It's great data for that customer's profile, but no urgent action is needed. The other two can be quickly identified as a sales opportunity (#2) and a need for immediate support (#3). ‍
---
02: Offer direct messaging for purchase and support topics
Once you understand the intent for each, you'll understand how to respond, and the NLU makes it easy. You can steer those last two customers from public posts into automated direct messaging conversations with rich commerce features, while other brands would push them to websites or ask them to reach out to customer service. You'll contain the whole journey right in the platform, leading to lower drop-off, higher conversions, and happier customers. 
Our routing capabilities and agent assist tools make the move into direct channels easy — prioritized by potential business impact — so you can satisfy customers at lightning speed. For purchase intents, you can even offer a one-tap payment option over direct messaging, making way for conversion rates to soar. 
---
03: Turn social media into a new customer data source
These intents can also be used as a powerful new customer data source. You can create segments of high-propensity customers for specific products, and serve them content on social or other channels. From there, you can start building personalized content with a path to direct engagement with your brand…and serve it to the right consumers at the right time in the right channel. You can even lean on creator and influencer partnerships to invite consumers to message with your brand, unlocking more measurable value from these programs than ever before.
---
If you're not getting real social media engagement that results in measurable revenue and retention, we're here to help you with an entirely new vision
---