Blog
INFOGRAPHIC
3 misconceptions about consumer engagement debunked
Infographic reveals dramatic perspectives on consumer engagement from brand execs and consumers themselves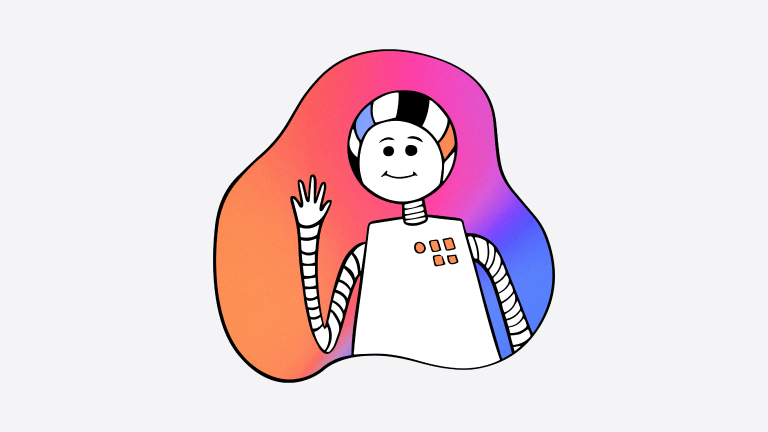 ---
A recent survey* of thousands of brand executives and even more consumers reveals stark differences between how brands are thinking about the brand-consumer relationship and what their customers actually want. While some brands are high-fiving themselves for their customer experience, consumers are actually on the verge of walking away.
Browse the infographic below to learn how these consumer engagement misconceptions can lead to missed connections and poor customer retention

---
Misconception #1: Consumers are more understanding of long wait times since they know brands are cutting costs
The reality is that more than half (57%) of consumers say wait times matter even more to them now than they did a year ago.
Consumers are getting more critical and impatient with brands — even their favorite ones — when it comes to response time. Misreading the wait-time frustration is a sure-fire way to to lower customer satisfaction scores, lose sales opportunities, and drive customers to the competition.
Reasons for reflection:
77% of brands say their customer experience processes are very efficient.
60% of brands say there is very little opportunity to improve productivity.
TIP: Reduce inbound calls and engage customers via messaging
By automating responses to repetitive requests, AI-powered call reduction strategies can dramatically lower wait times and improve customer satisfaction.
---
Misconception #2: Cookies are the key to personalize customer experiences
The reality is that 58% of consumers want brands to avoid using cookies to track their activity — something that 81% of brands think is important to do.
Consumers, especially Gen Z, say that more personalized experiences would drive them to spend more. However, brands and consumers disagree about how to actually make those connections. While they may want personalization, consumers are highly skeptical of brands that track online and offline engagement and activity. But brands haven't gotten the message that a conversation is better than a cookie.
Reasons for reflection:
Only 34% of brands think consumers prefer being asked for information directly, when 69% of consumers are comfortable doing so.
Even worse, 50% of brands think consumers prefer cookies over being asked for information directly during customer communication.
TIP: Personalize customer experiences with conversational intelligence instead
Use AI-powered conversational analytics for deeper insights into what customers really want while cutting down dependence on cookie-based intel. Get started with our conversational intelligence book.
---
Misconception #3: Consumers are satisfied with the way brands use AI to automate customer engagement strategies
The reality is that positive sentiment toward consumer engagement automation is stronger than ever, but only 43% of consumers say it's easy to talk with a brand's chatbot.
People agree that messaging and automation can improve their brand loyalty and likelihood to purchase. But while brands give themselves high marks for AI, customers feel there's lots of room for improvement. Based on the clear preference for messaging and automation throughout the customer journey, brands looking to reap the benefits of loyal customers should lean into AI and focus on building better bots.
Reasons for reflection:
75% of consumers are more likely to purchase if they can message instead of call.
68% of consumers say automated customer engagement strategies resolve issues faster, increasing customer brand loyalty.
98% of brands say AI is at least somewhat important to their customer engagement strategy, but only 28% say they're realizing their full potential.
TIP: Deepen customer relationships and engagement efforts with LivePerson's Conversational AI
Not all AI is created equal. The most successful customer engagement efforts with automation come from robust, data-driven AI refined from billions of conversations. LivePerson's Conversational Cloud® offers you just that. Put your brand at the forefront of a new era in personalized consumer engagement, thanks to smart, automated intelligence that gives you the power to truly understand and connect with new and existing customers.
---
Want to dive deeper into customer engagement metrics?
*In November 2022, LivePerson commissioned a PureSpectrum online survey of 2,517 consumers aged 18 and older, as well as 1,022 executives at B2C brands with more than 500 employees. Respondents were based across the US, UK, and Australia.
---