More Than just Chatbots
What is Conversational AI?
Gone are the days of predefined rules-based chatbots. We enter a new era of Conversational Artificial Intelligence (AI), an evolving category that includes a set of technologies to power human-like interactions through automated messaging and voice-enabled applications. It enables personalized experiences, automated as well as human, that drive increased value in commerce and care relationships.
Explore the value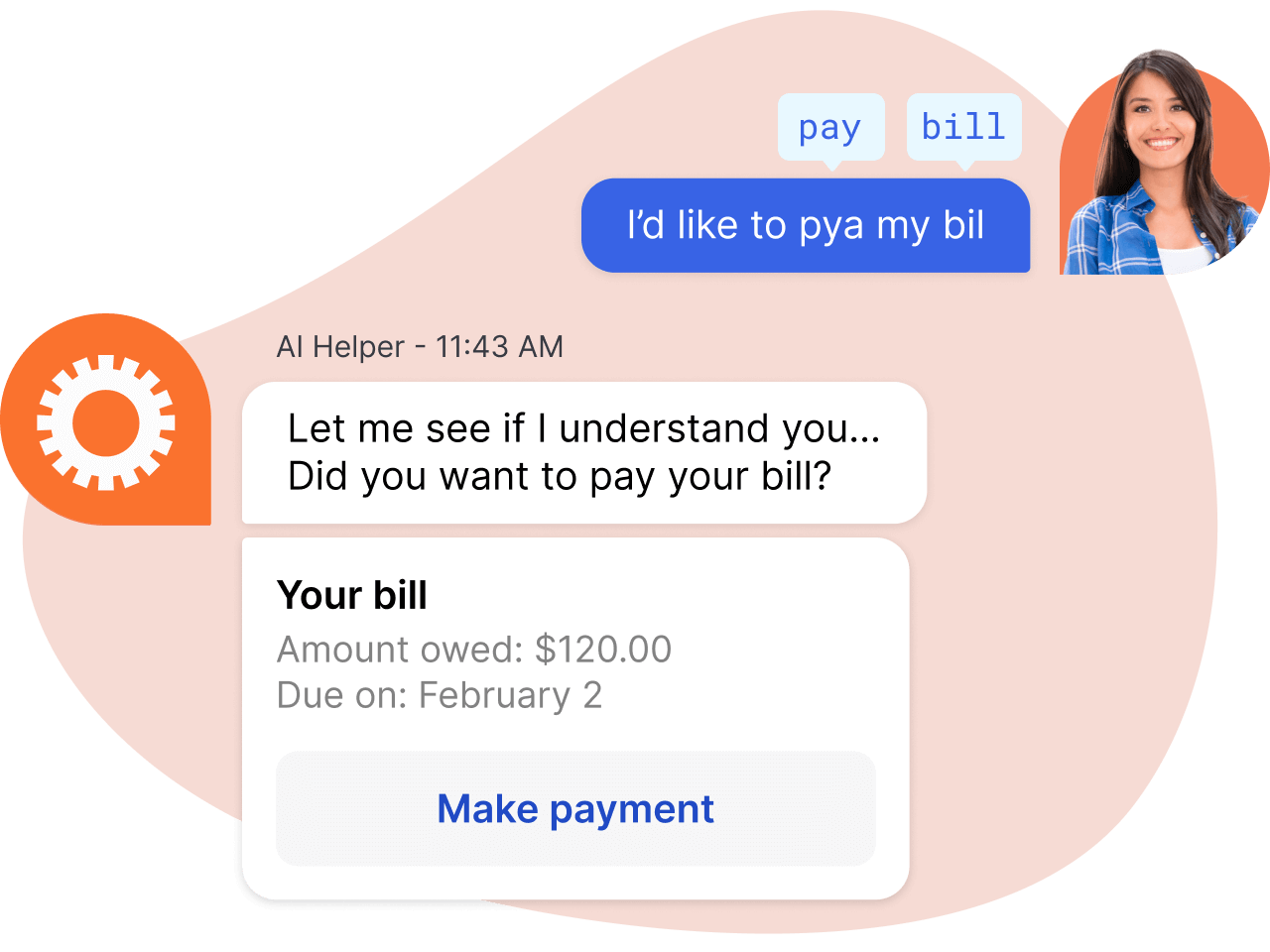 Conversational AI vs. machine-learning chatbots
Chatbots are rules-based programs that provide an appropriate response for a particular scenario. They are triggered by defined keywords and can only attend to one request at a time. Conversational AI refers to all the tools that can be used within AI chatbots to make them more…well, conversational. 
And that's where LivePerson's solutions stand apart.
What Conversational AI means for consumers
Over 5,000 consumers across the world shared their thoughts on AI, messaging, and chatbots. It's time to take action, and LivePerson innovation is making it happen.
Read our 2021 Consumer Preferences Survey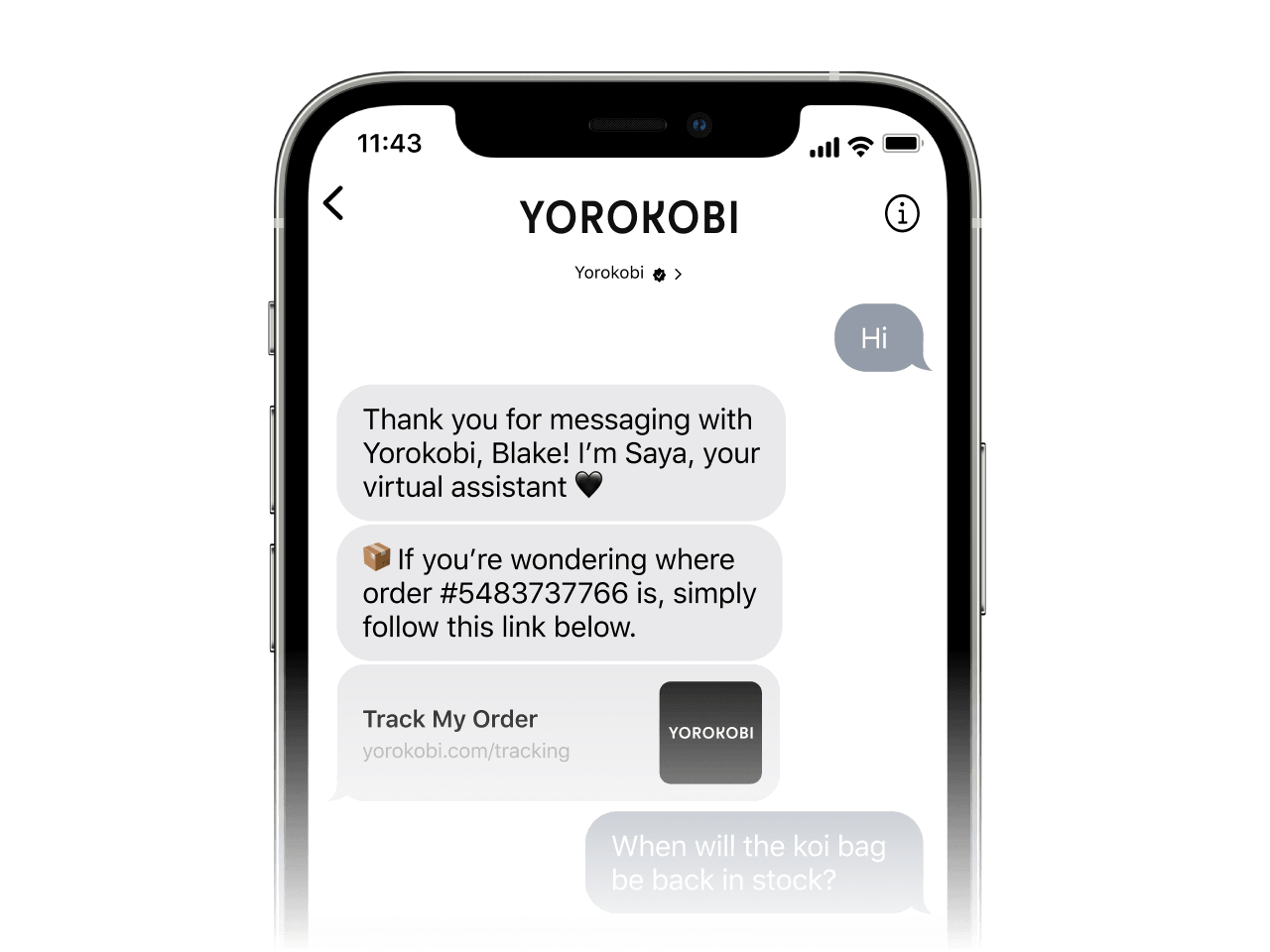 How LivePerson puts Conversational AI to work

Conversational Cloud®
An AI platform that identifies customer intent to drive engagement
Start delivering truly authentic intent-driven conversations, at scale. This powerful engagement hub helps you build and manage AI-powered chatbots alongside human agents to support commerce and customer service interactions.
Discover Conversational Cloud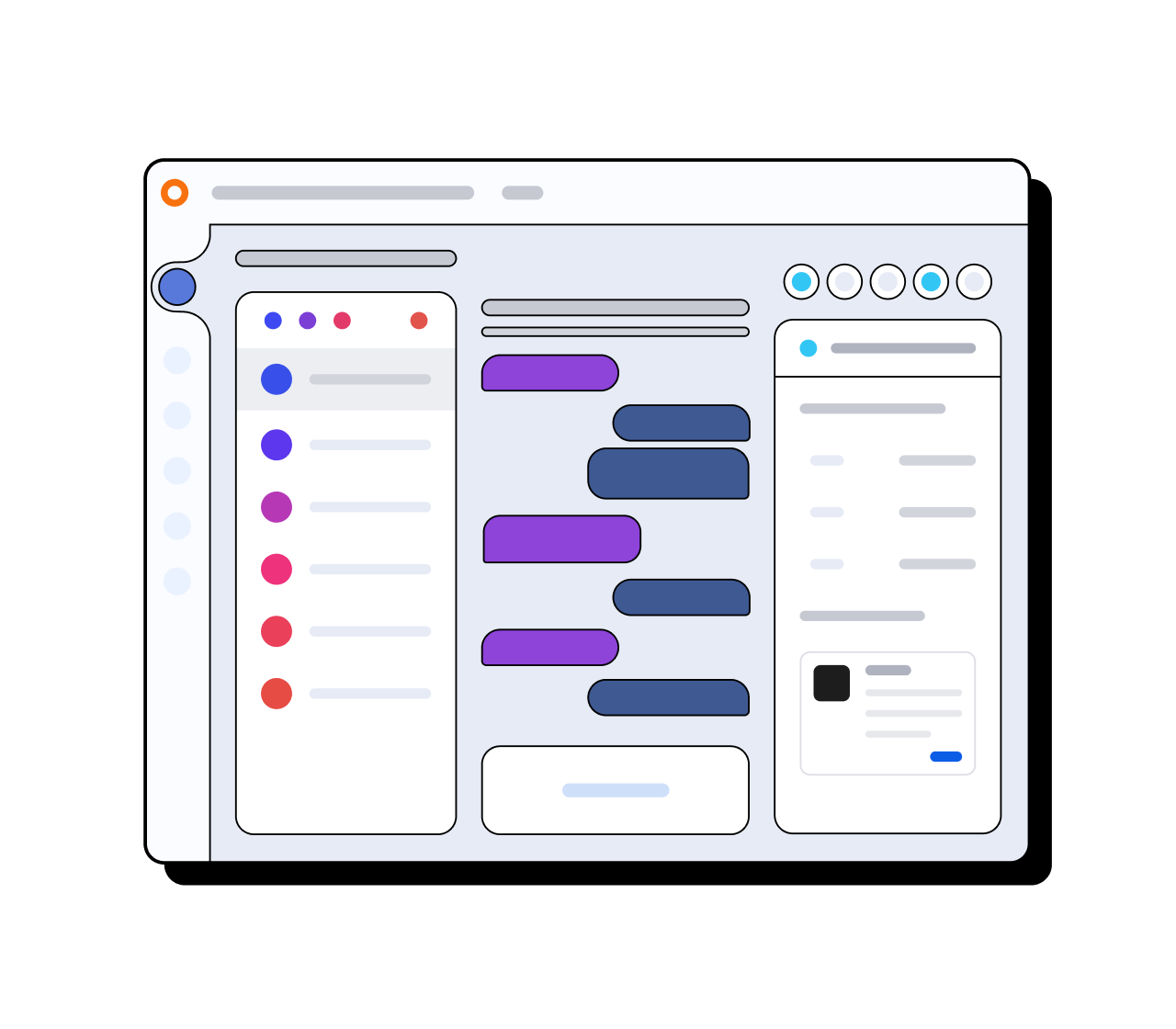 Modernize your customer experience with voice and digital
Create unified, personalized consumer engagement experiences, driven by superior Conversational Analytics and advanced customer experience integration from industry-leading speech recognition, and Conversational AI.
Learn about Voice Solutions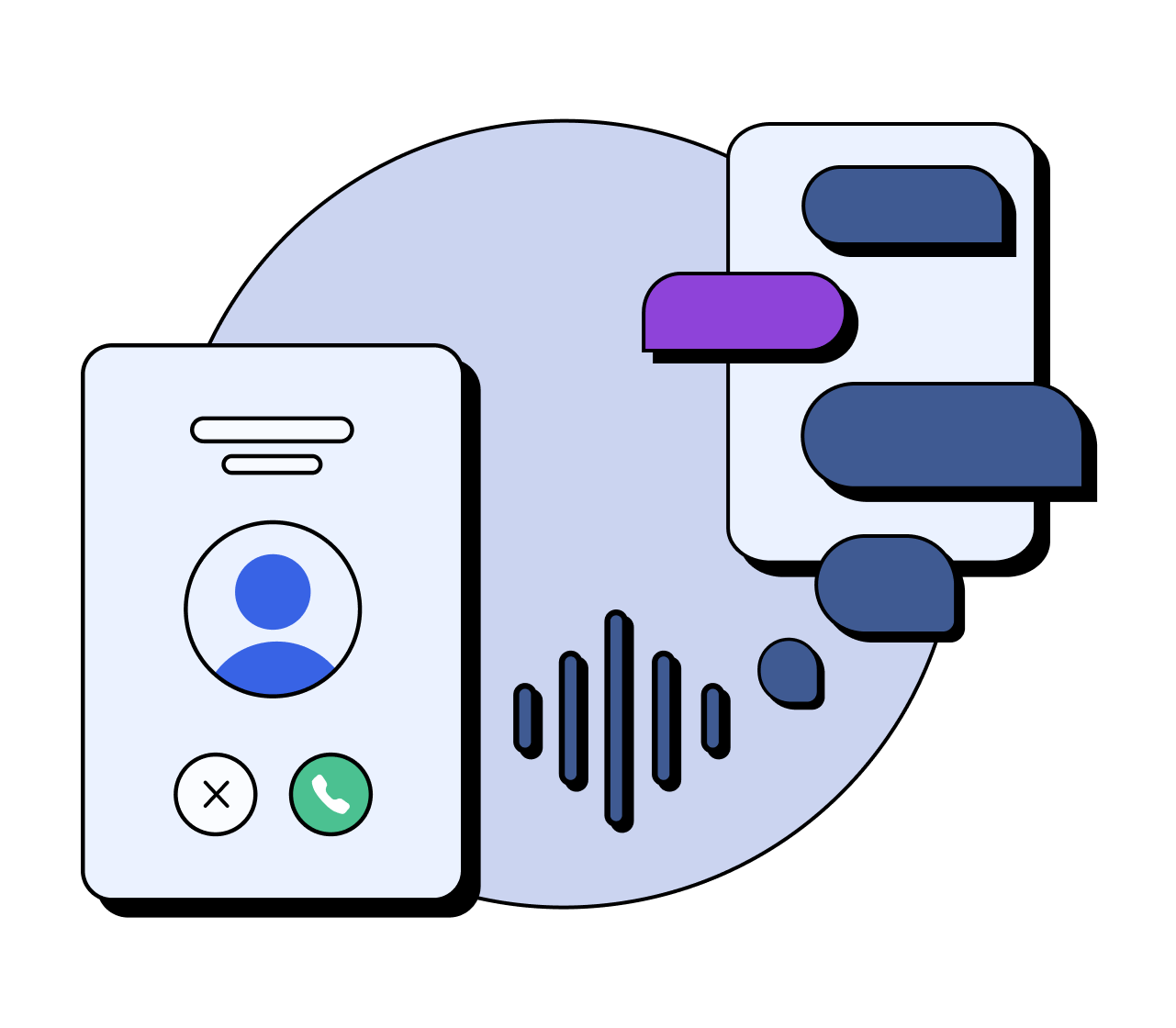 Deliver richer customer experiences with help from the experts
Get help from our experts in delivering your AI-led conversational experiences, from strategy to implementation and even fully managed contact center solutions.
Transform with Success Services