Call to messaging
Reduce costs and improve customer experience with Call to Messaging
Complement your contact center with messaging to reduce costs and increase satisfaction. Instead of the higher costs, missed customer calls, or long wait times common with voice, use LivePerson's Call to Messaging as an IVR deflection solution: Give them the option to "press 1 to start a messaging conversation."
Get a demo
Offer the cost-effective option to communicate in their channel of choice
Call to Messaging gives consumers the ability to instantly transfer from a phone call to a messaging conversation via SMS, WhatsApp, Apple Messages for Business, or to a brand's own mobile app. The caller simply selects an option in the interactive voice response (IVR) system. Not only does this IVR deflection add convenience for a better customer experience, it helps lower costs and increase agent efficiency in the contact center.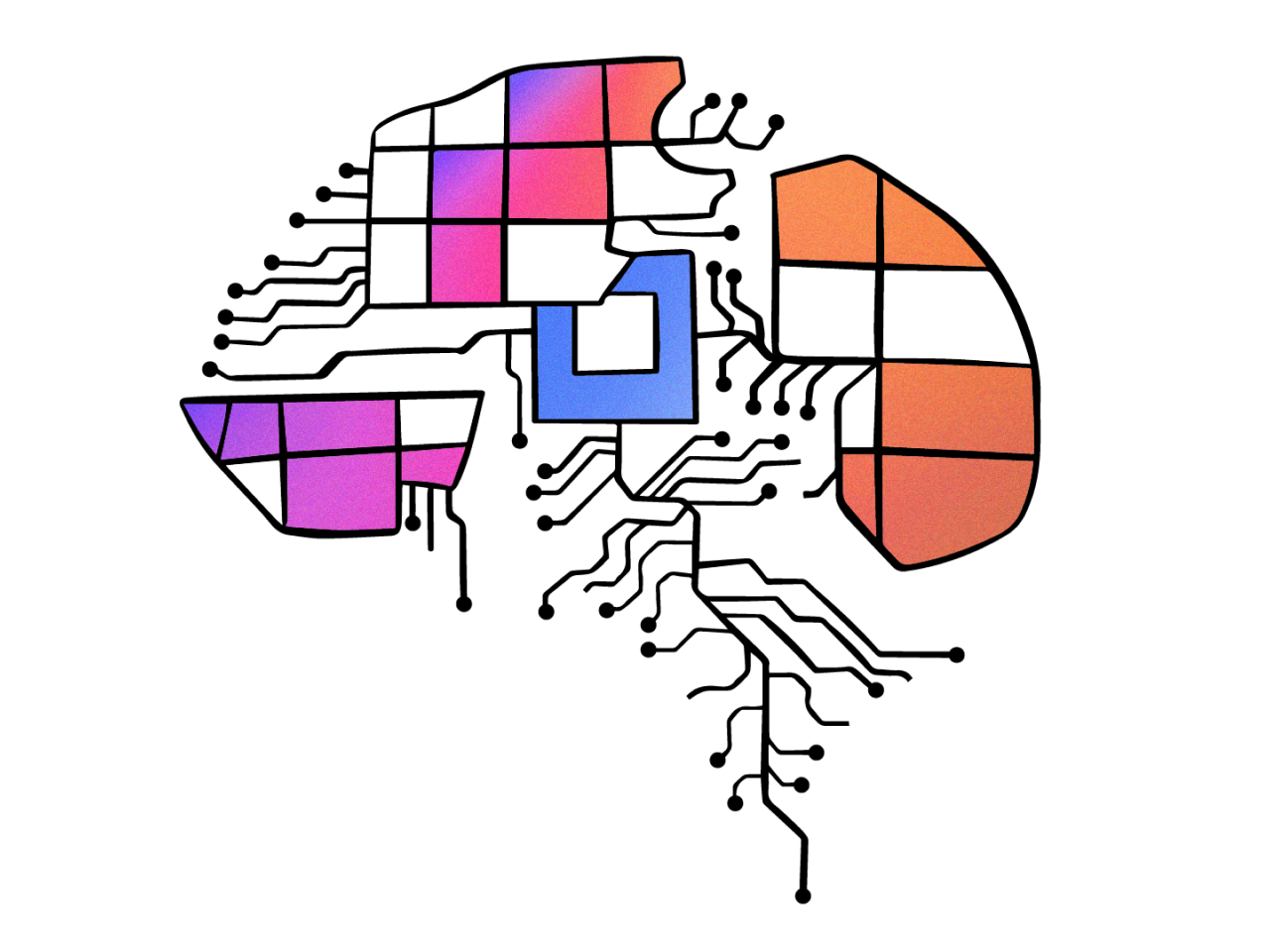 Scale and facilitate customer interactions with LivePerson's automation solutions
As Call to Messaging moves more calls to messaging channels, the opportunity to resolve customer inquiries cheaper, faster, and with greater customer satisfaction is achievable through automation. LivePerson's automation solutions help you understand the most popular consumer intents and how well you're fulfilling them.
There's no need to hire an army of human agents. Let us help build AI-powered bots that work together with your existing agents to answer questions, resolve issues, drive sales, and build loyalty.
Learn more