LIVEPERSON Voice AI
Say hello to a modern voice experience, goodbye to IVRs
Frustrating IVR systems need to die. Nobody — nobody — has a good experience with an IVR. Call interactions should be powered by generative AI and large language models, in a safe way that delivers fair, equal access. LivePerson Voice AI makes that possible.
Schedule a guided demo
Integrate with other Voice solutions






Death to the IVR with safe, scalable Voice AI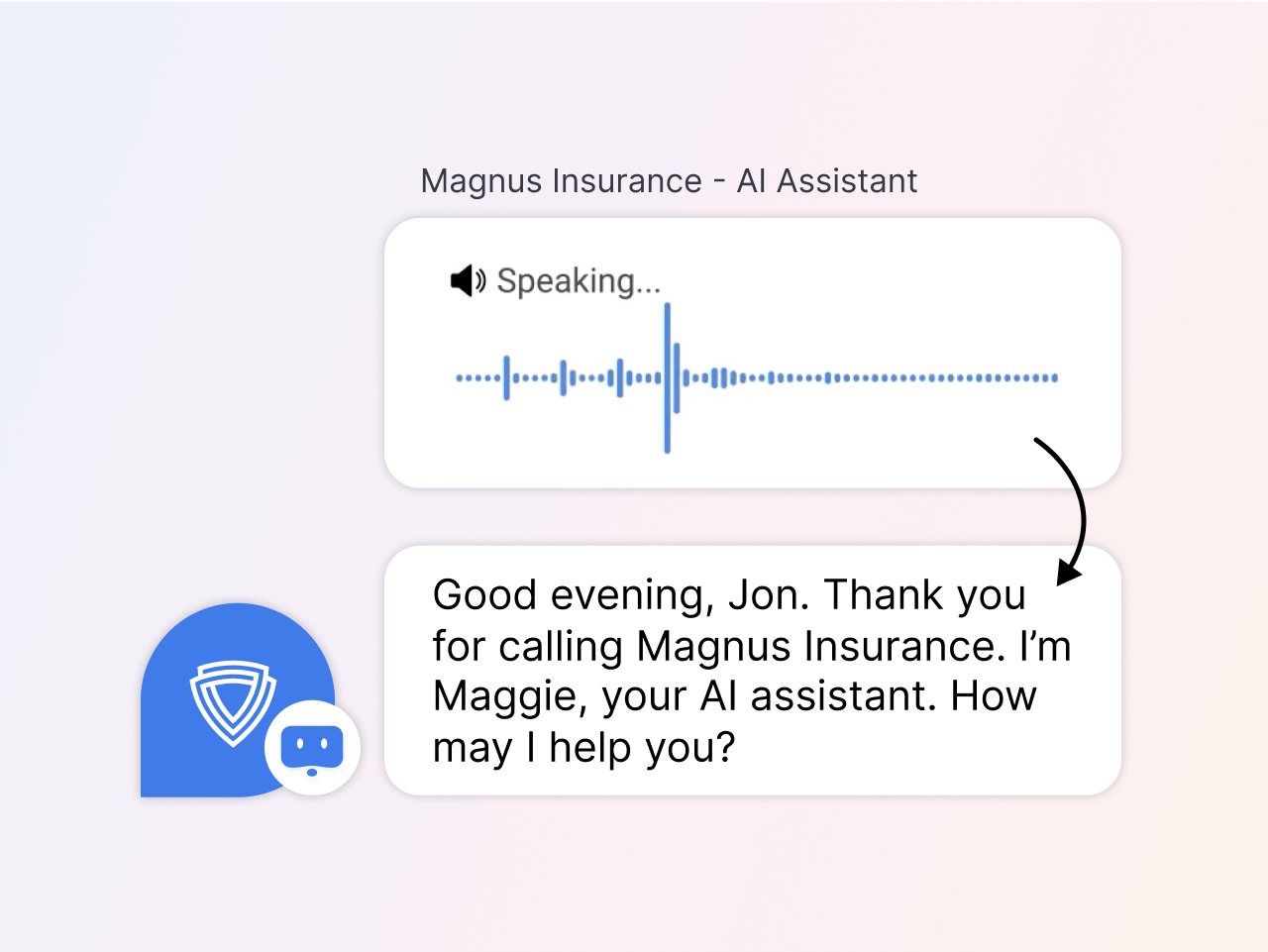 Advanced voice technology integration
Boost satisfaction with AI-powered voice bots
Transform your contact center by automating personalized calls across all channels, creating seamless and efficient customer experiences that cater to individual needs, while reducing wait times and increasing agent retention, all integrated into your existing voice telephony.
Call LivePerson voice bot Elpi to discover our products and solutions
1-844-674-ELPI (1-844-674-3574).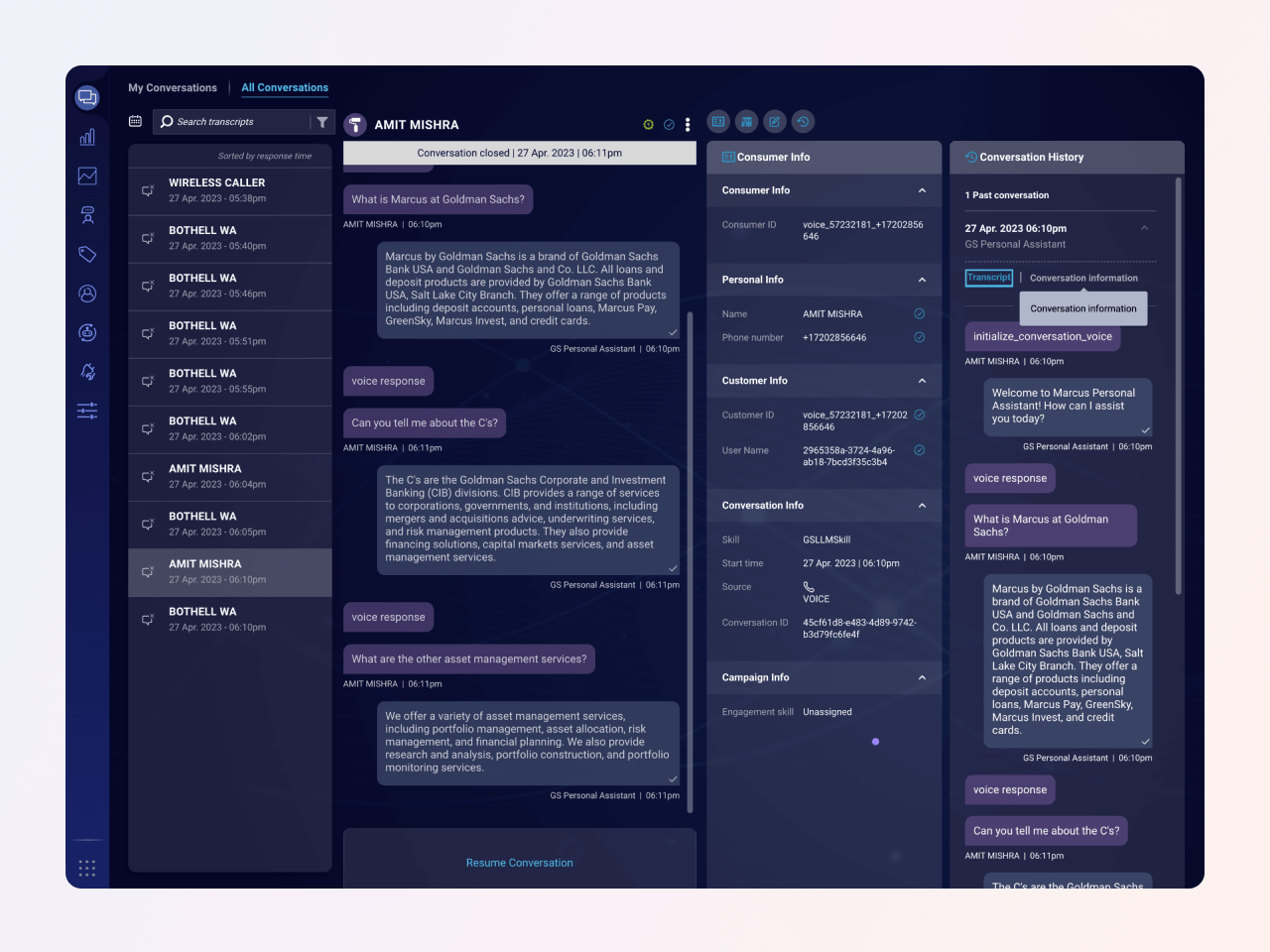 LLM-powered voice automation
Elevate voice experiences with state-of-the-art language models
Integrate large language models (LLMs) with other backend systems to enhance voice bot personalization, delivering warm, natural, and efficient interactions that bolster brand loyalty. LivePerson LLM voice bots empower your customers to effortlessly navigate through complex tasks with ease.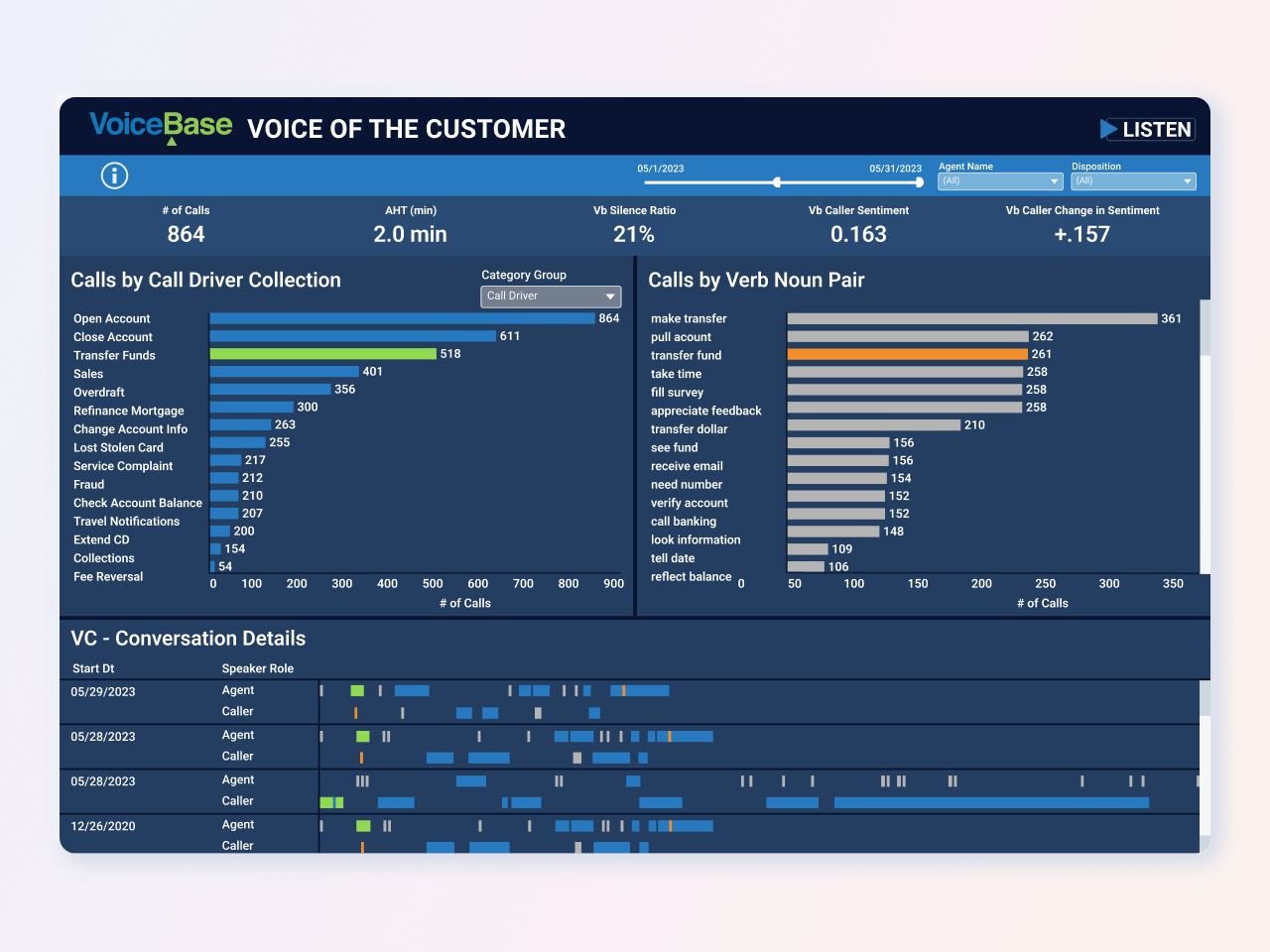 Voice AI Analytics optimization
Master voice bot performance with in-depth analytics
Improve bot performance and understand your customers, prospects, and employees with comprehensive call center voice analytics and transcriptions. Gain valuable insights to refine your automation strategy, ensure consistent performance, and provide exceptional service across all touchpoints.