Voice Solutions
Enable more effective conversations with voice analytics, AI, and integrations
Create a unified, AI-enabled system for personalized consumer engagement through superior conversational and voice analytics, advanced customer experience integration, and industry-leading Conversational AI.
Discover VoiceBase
Discover Tenfold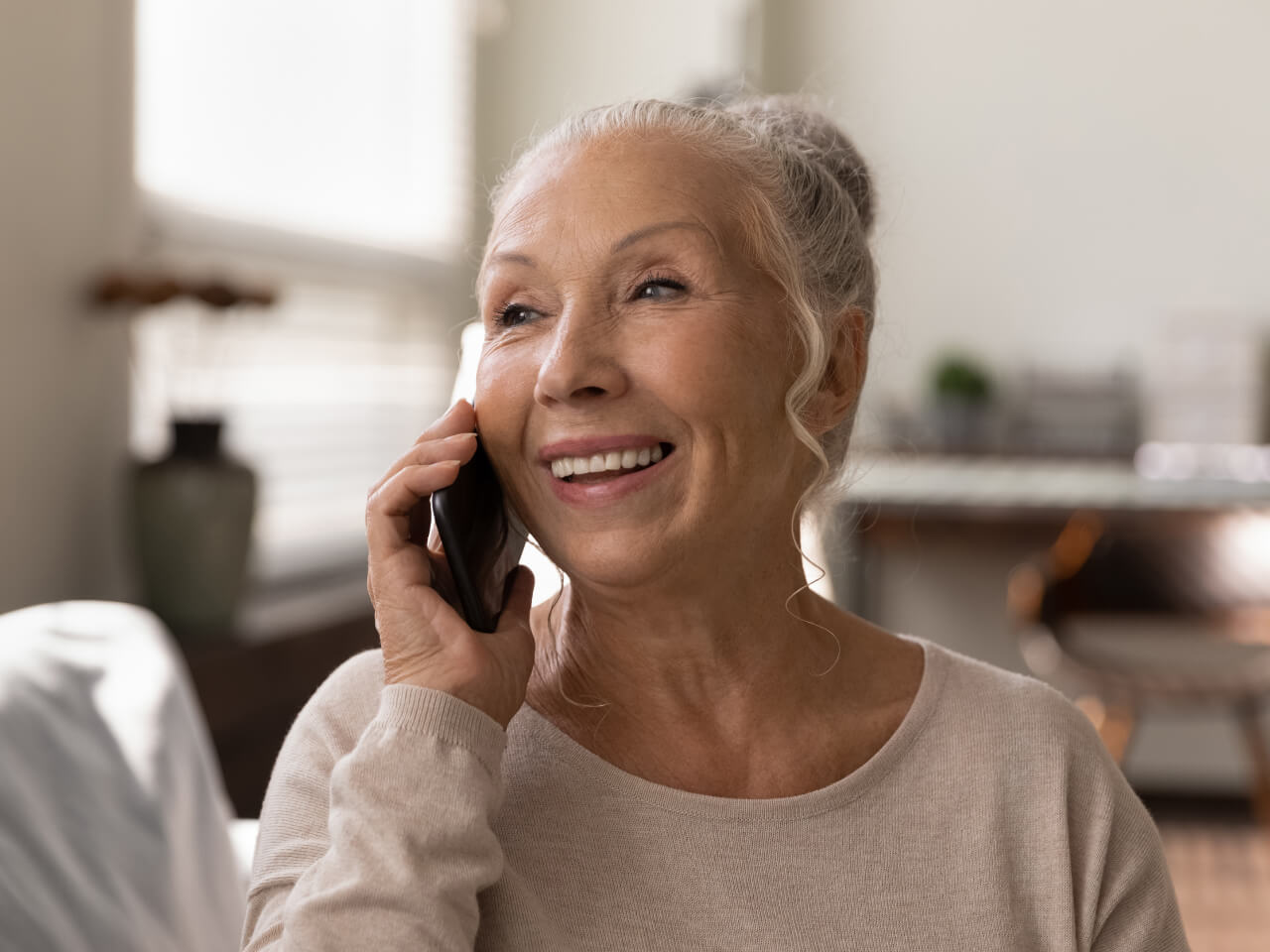 Joining forces to inspire engagement across channels
Take a holistic approach to your consumer communications. Improve CX with voice analytics, use data to create better conversations, and modernize your customer experience tools without replacing legacy systems. Together with LivePerson, VoiceBase and Tenfold are delivering a seamless way to communicate with your consumers, wherever they are.
VOICEBASE
Transform human conversations into easily interpreted data and actionable insights with our world-class voice analytics platform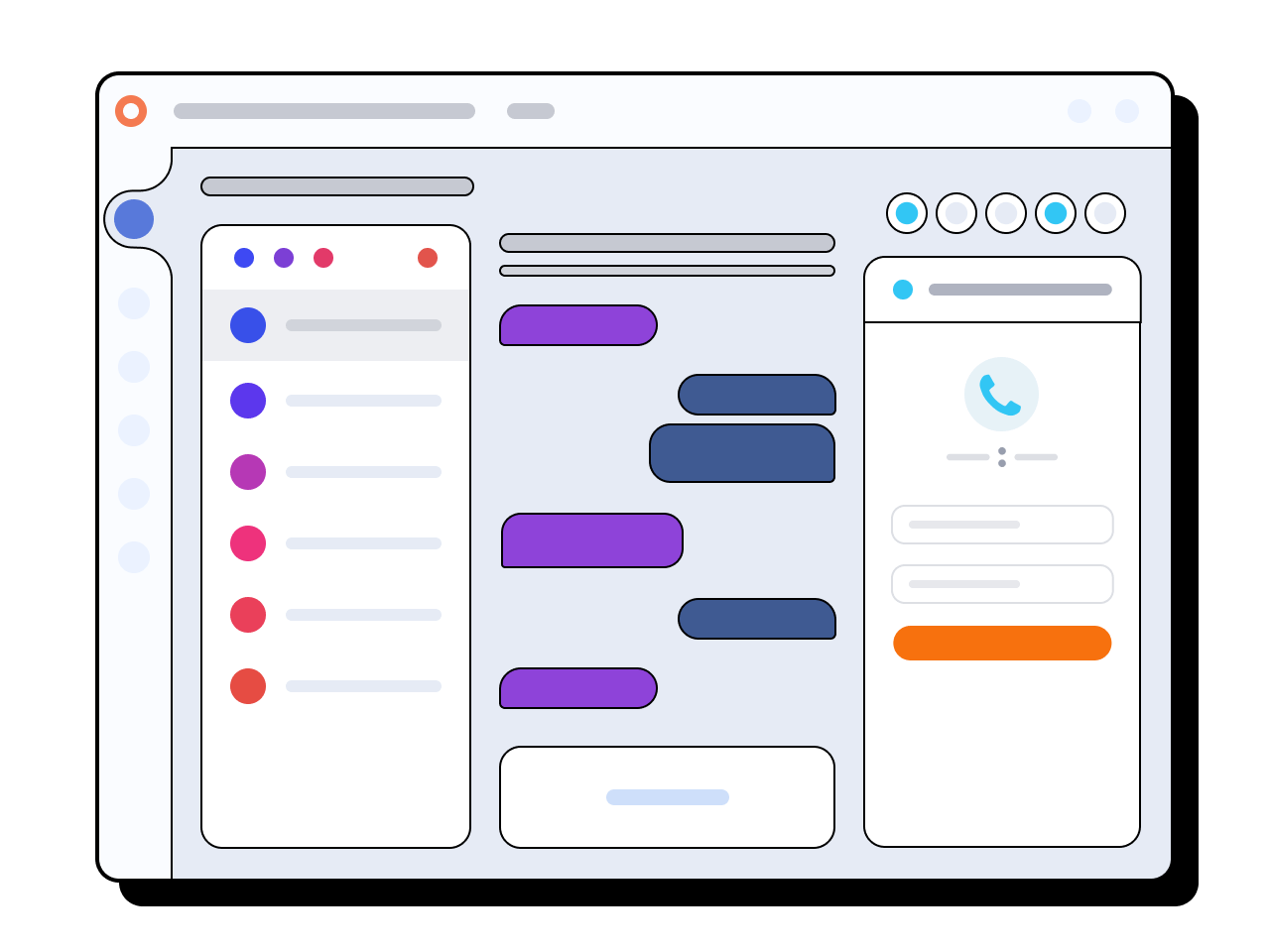 Turning talk into action with voice analytics
VoiceBase is built on advanced speech recognition technology, industry-leading AI, and predictive models designed to help brands improve customer experience, uncover sales opportunities to improve revenue, and understand agent productivity through Conversational Analytics.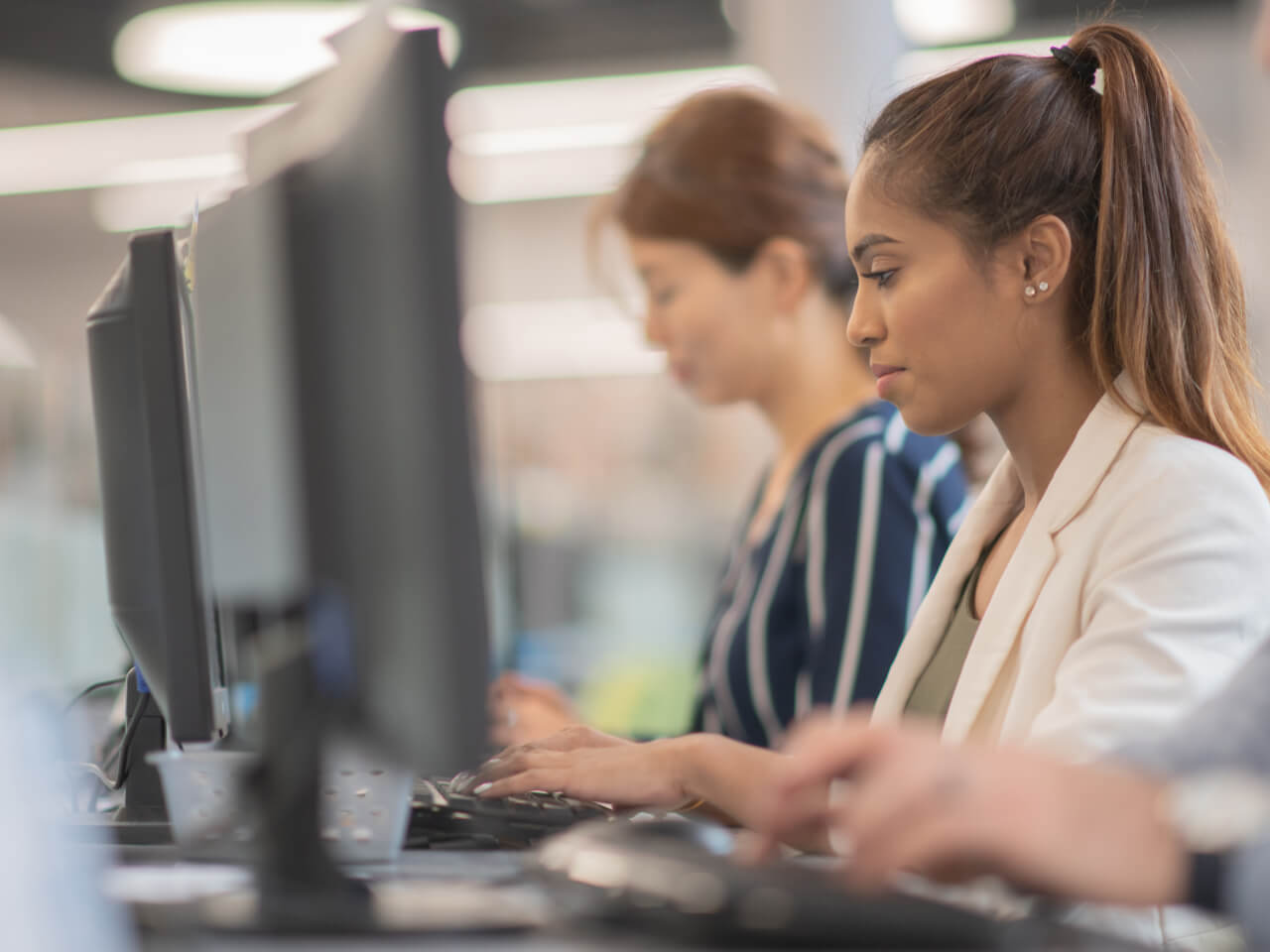 A match made in tech heaven
Combined with Conversational Cloud®, these voice analytics give you unparalleled visibility into consumer intents, sentiments, frustrations, and successes from 100% of conversations across messaging and voice, as well as third-party voice, telephony, or contact center systems.
TENFOLD
Modernize customer experience tools without replacing legacy systems with our leading customer experience integration platform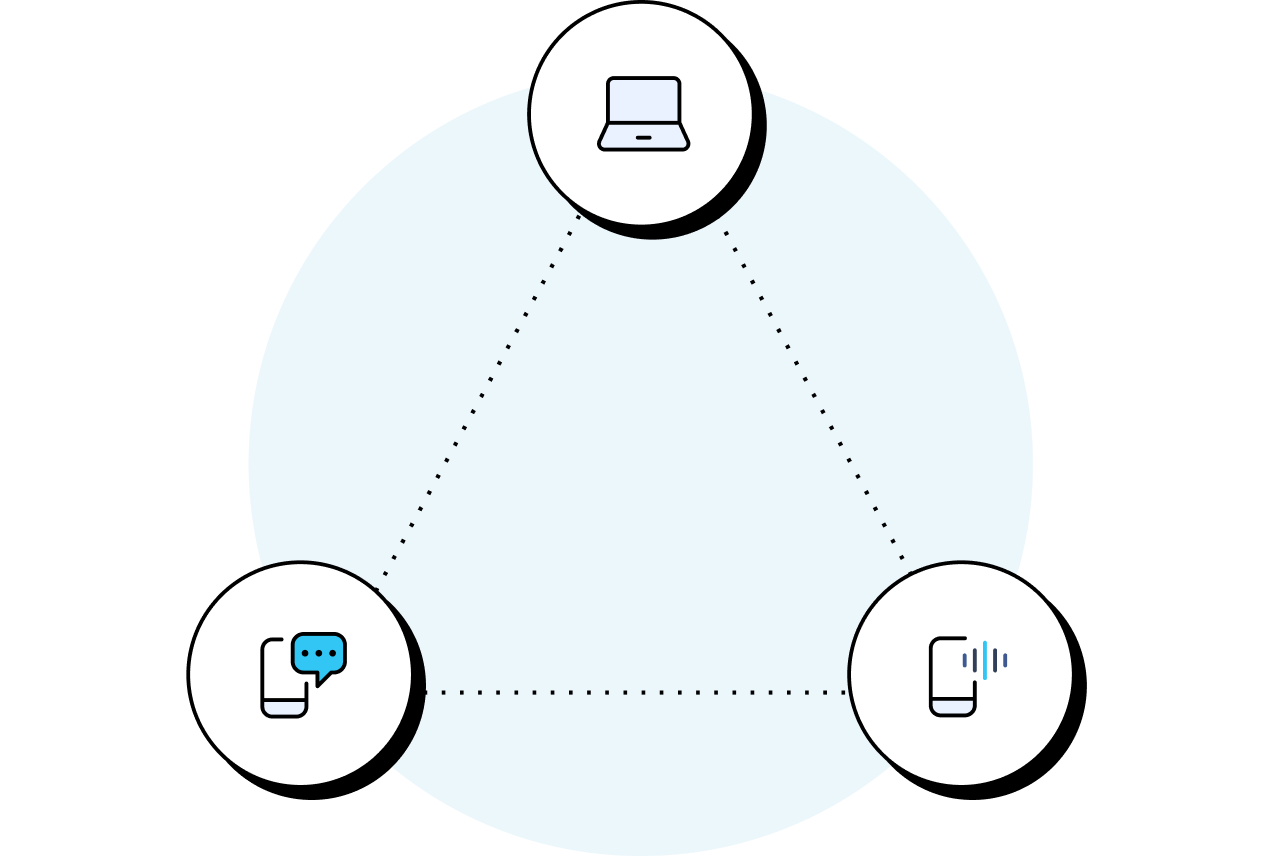 Low impact, high reward
Tenfold makes it easy for brands to transform unified communications or contact center providers without impacting day-to-day operations.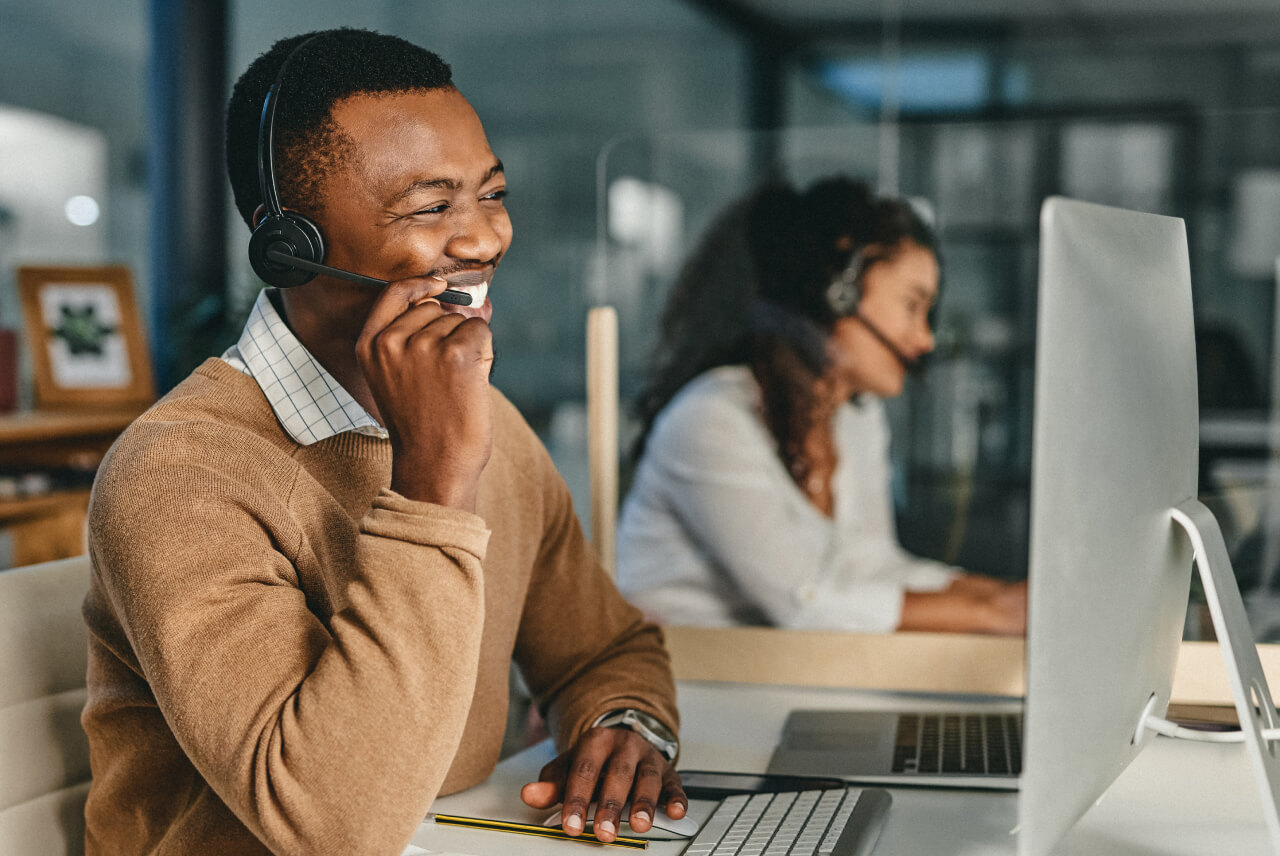 Integrate with ease
Tenfold provides unparalleled flexibility for brands to work with any voice vendor, whether on-premise or in the cloud, and complements Conversational Cloud by improving the agent experience and increasing productivity.
Why LivePerson
Curiously Human™ AI
Data that counts
Values that matter
Curiously Human™ AI
IQ plus EQ, nice to meet you
We power close to a billion conversational interactions a month, helping organizations drive engagements that feel Curiously Human™, not cold and robotic. Our conversational interactions offer a personalized service at scale, all through the power of AI built with intent-discovery.
Learn more about Curiously Human
Data that counts
Data is the fuel for our AI engine
We are the only AI engine built from the ground up for conversational engagements across ecosystems and we have massive scale. We process over 34 billion API calls per month and can interact with other systems to ingest data from many sources. What's more, our AI is more accurate than competitors with the ability to self-learn and self-heal.
Explore how our data drives immediate outcomes
Values that matter
Dream big. Help others. Pursue expertise. Own it.
Our four values guide our continued, holistic growth as individuals, as teams, and as a global organization with over 1,700 employees through 25 years of building community one intention at a time.
Discover more about our values