GUIDE
7 call reduction strategies to improve engagement and customer satisfaction
Conversational AI presents an opportunity to completely transform the way customer service is delivered, beyond just lowering call volume. By automating responses to repetitive customer requests and engaging in natural conversations throughout the customer journey, the AI-powered call reduction strategies in this guide help increase satisfaction, boost customer service agents' efficiency, and save money.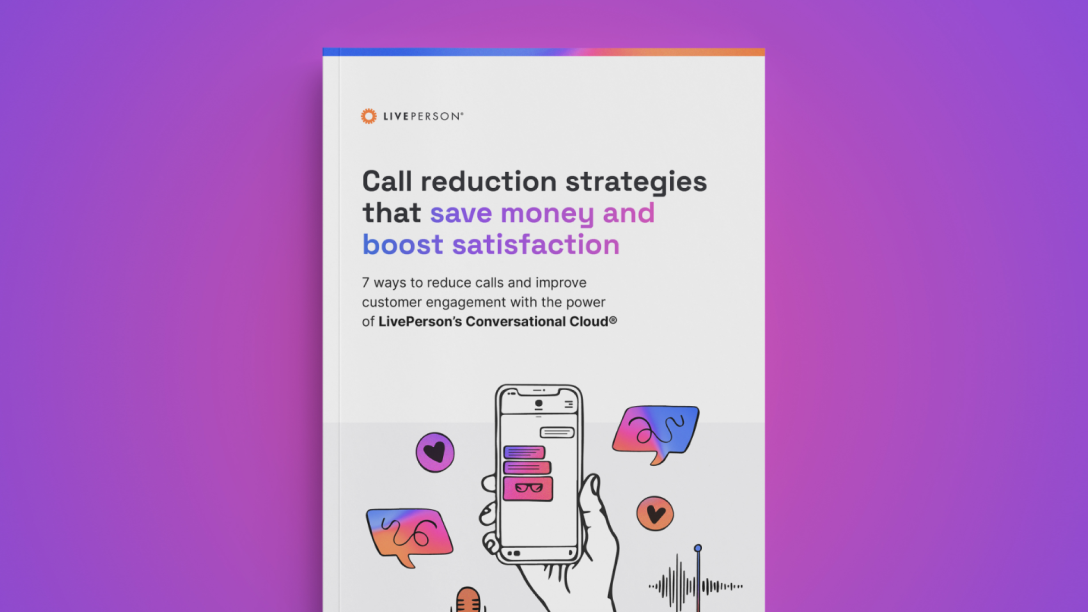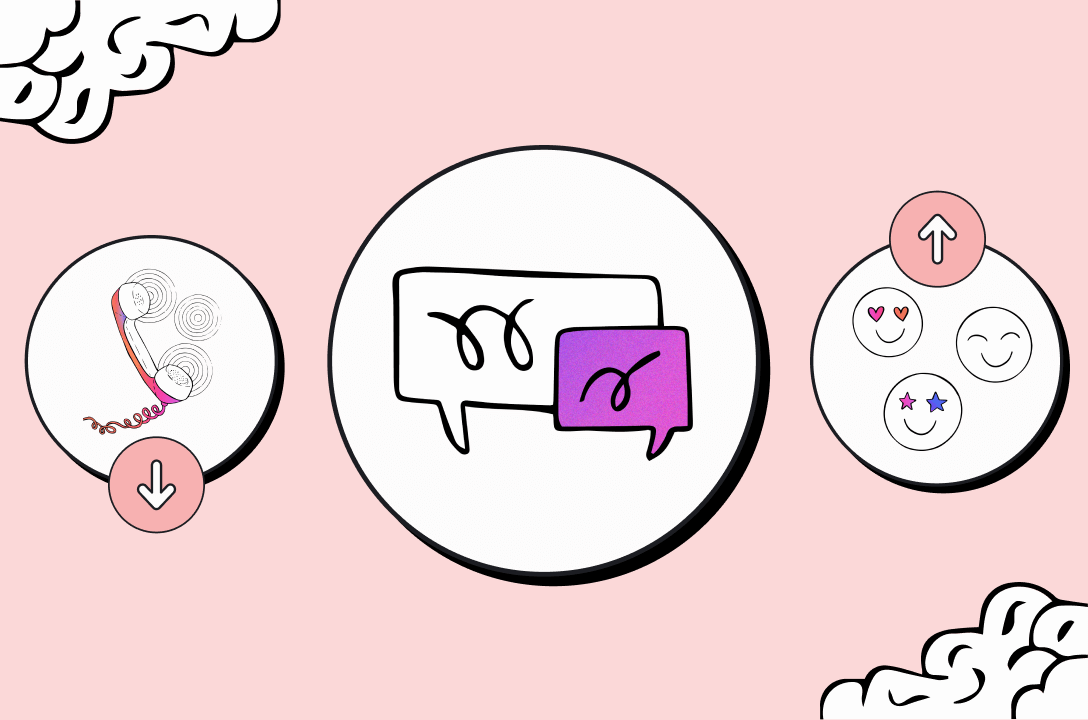 Shift from inbound calls to messaging for a more satisfying, Curiously Human™ customer experience
A recent LivePerson study shows that 74% of customers prefer messaging over calling. They like the faster reply times and the convenience of messaging at their own pace in the apps they already know and love. 
Want more details on how these AI-powered strategies help deepen customer loyalty, engagement, and the entire contact center experience? Fill out the form above to unlock our guide and learn more about the benefits of call reduction.