Report
LivePerson named a global leader in Conversational Intelligence
The 2022 Conversational Intelligence Intelliview report from Opus Research recognizes LivePerson as a leader in AI-driven tech and engagement. Unlock the report to find out how our conversational intelligence software drives revenue generation and cost savings with the power of AI.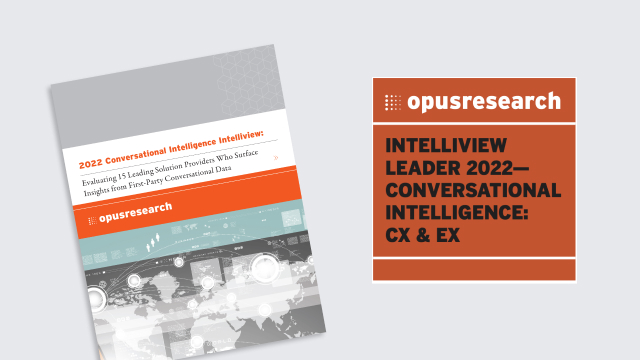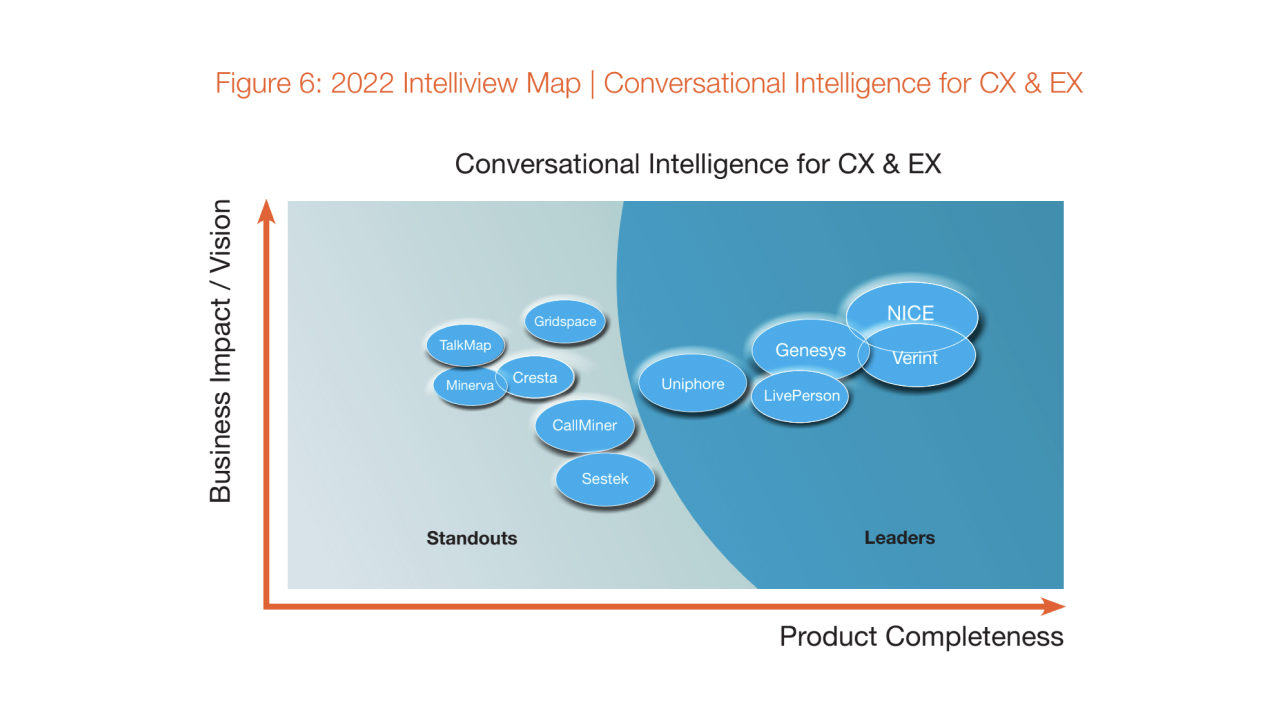 Deepen engagement and increase productivity with LivePerson's conversation intelligence
Customer conversations are filled with actionable insights that can be used for improvement, from enhancing the customer experience to discovering new operational efficiencies. 
The new Opus Research report explores the current high demand for AI-powered business solutions and the various conversation intelligence tools available in the market, as well as recommendations on how to successfully implement AI. In addition, you can explore LivePerson's own conversation intelligence, from the sheer scale of data to the conversational analytics and insights the various tools can provide to improve bot performance, enhance customer satisfaction, and feed business decisions.  
Fill out the form above to download the full report.