Call Reduction guide for the retail call center
It's time retail companies hang up on high operating costs
Improve the customer service experience while reducing call volume and saving money. Learn how with 7 call reduction strategies that work for retail call centers.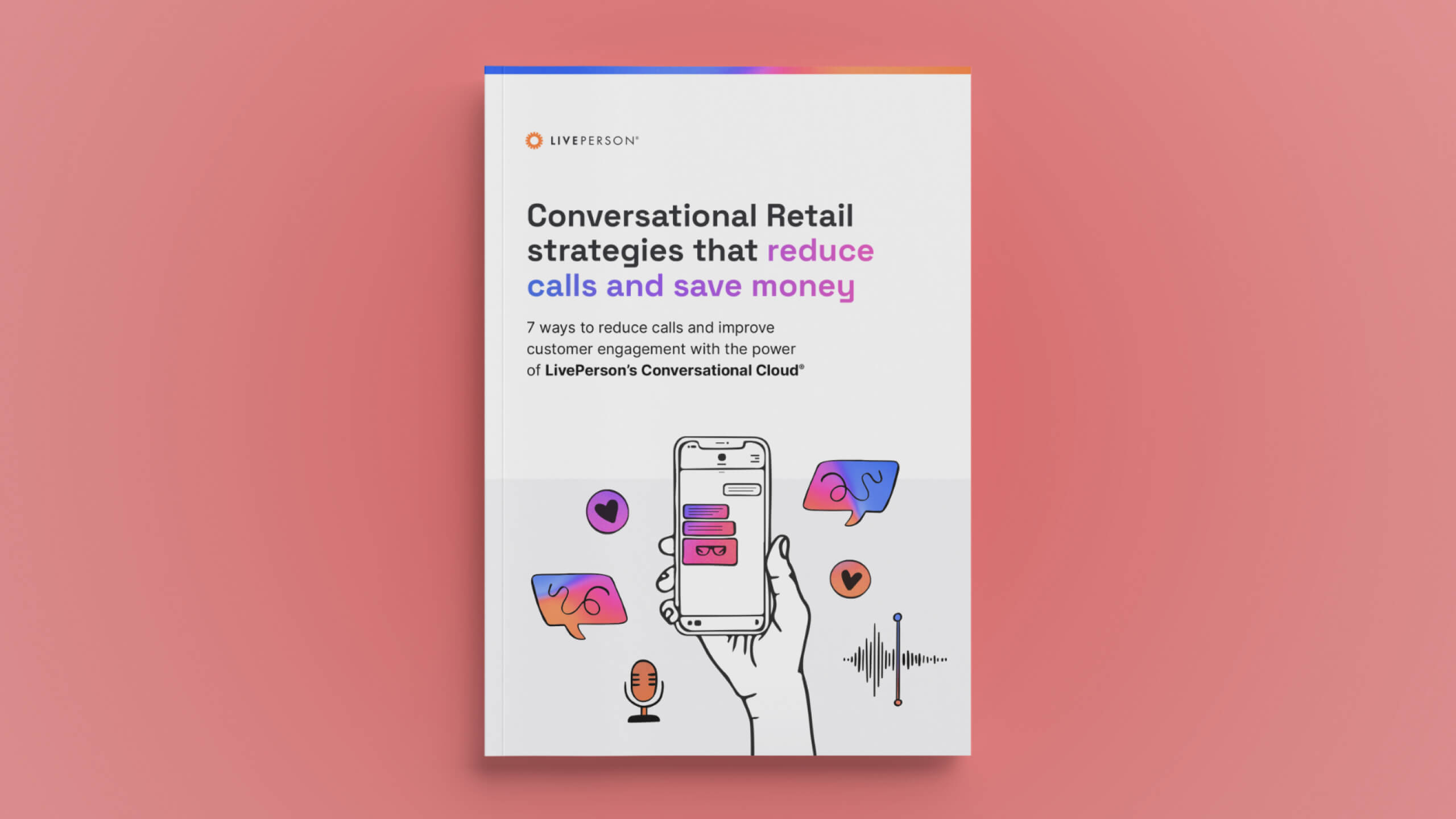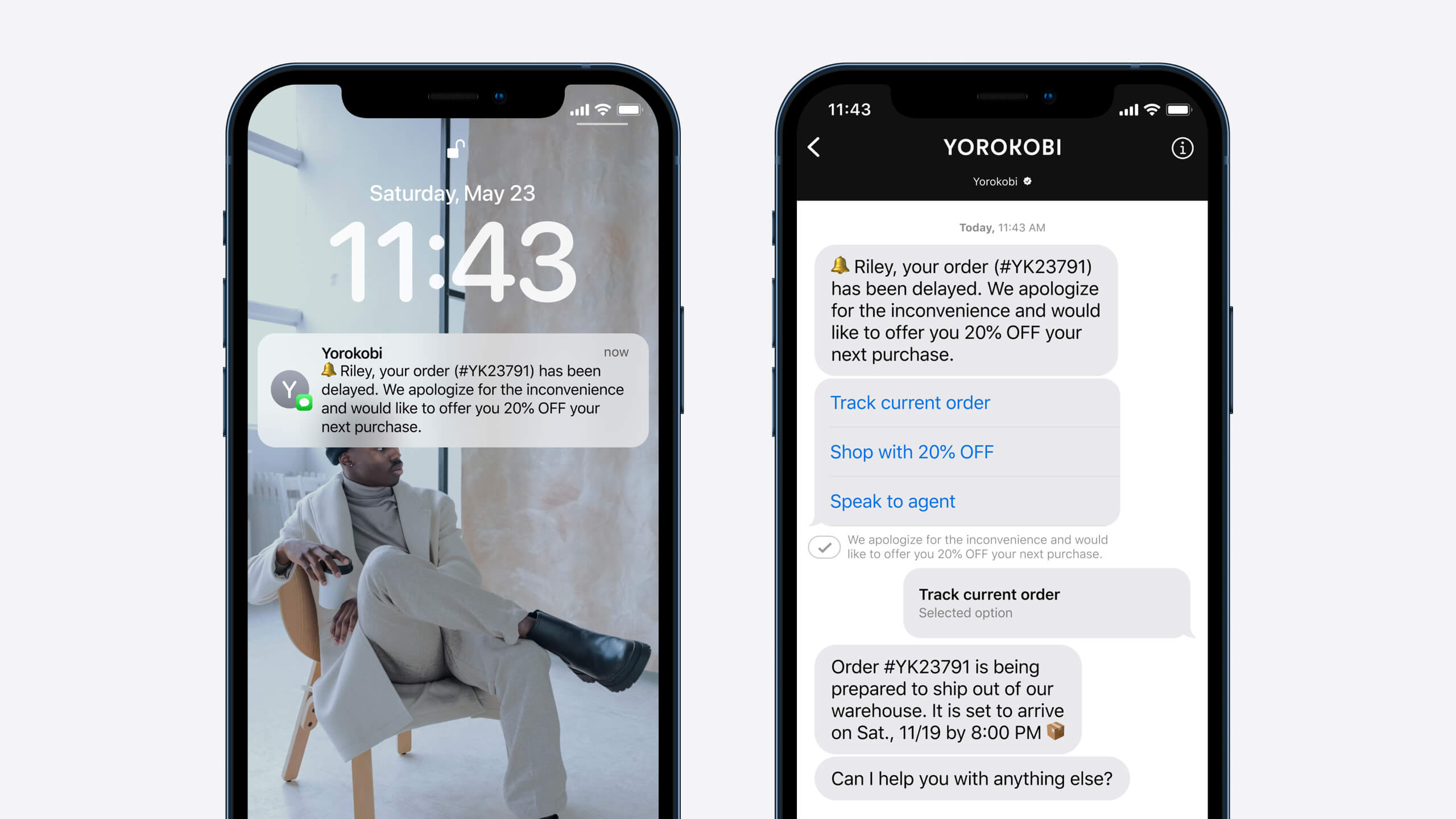 Reduce calls and move to messaging for a better customer service experience
More than ever, customers want personalized shopping experiences that make them feel seen, heard, and valued. But in the highly competitive retail industry with operational costs on the rise, many retail businesses are torn between boosting satisfaction to create loyal customers or finding ways to save money.
With Conversational AI-powered retail solutions, like LivePerson's call reduction, you don't need to sacrifice customer relationships for cost savings.
Interested in learning more about saving costs (and customers) by improving retail call center services with call reduction?
Complete the form above