Success Story
How Avantive Solutions improved sales efficiency, conversion rates, and more with call center voice analytics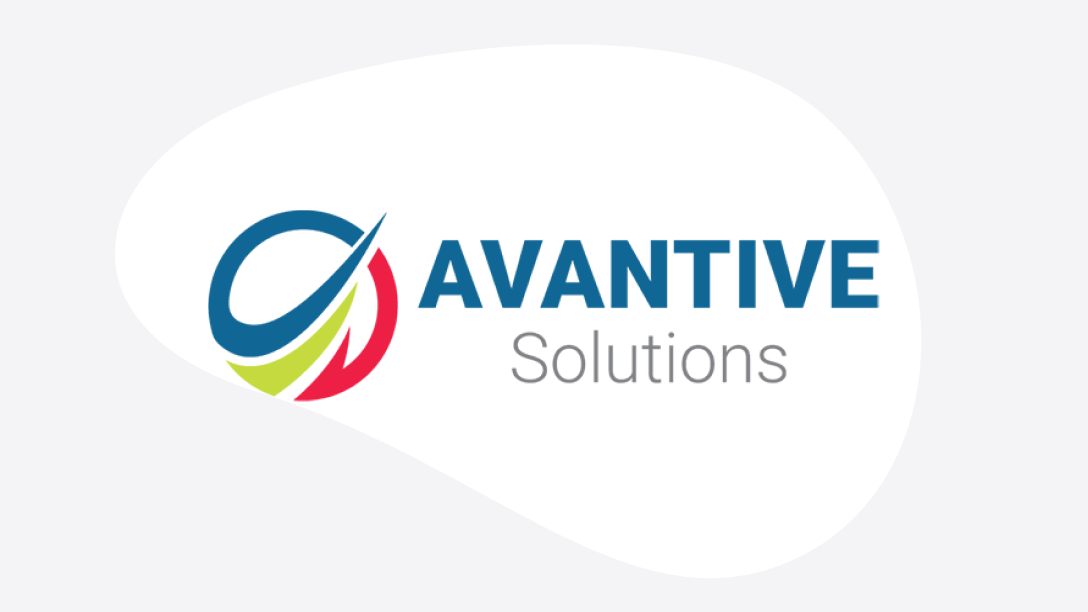 ---
Avantive Solutions is a global Business Process Outsourcer representing Fortune 100 companies. As such, quality, efficiency, and providing a premier product to their clients is a must.
In this competitive environment, using the old manual methods of call monitoring and agent feedback are no longer sufficient. Contact center leaders need to be "smarter now than 15 minutes ago." This goal required Avantive Solutions to innovate and look for more efficient and effective solutions…like LivePerson VoiceBase speech analytics technology.
Investment in quality monitoring and agent feedback is not a luxury; it is essential. This case study will help you understand how to achieve the return on investment gained by implementing a quality monitoring system integrated with well-designed call center voice analytics tools and machine learning.
---
The challenge: Measuring contact center performance
Several of Avantive Solutions clients operate on a pay-per-sale compensation model in a multi-vendor environment. This environment requires that they have the most efficient operations and processes to increase profitability and market share.
The following metrics primarily measure efficiency:
Sales efficiency
Sales conversion
Gross to net sales yield (sales fallout from the QA verification process)
---
The solution: Voice analytics and feedback system
The most pressing challenge was to become a top-performing partner for these clients. Avantive Solutions addressed this challenge by becoming the premier performer on the agent performance metrics noted above.
Following an extensive vetting process, Avantive Solutions chose LivePerson VoiceBase and partnered with them to deploy the call center voice analytics solution discussed.
Avantive Solutions implemented a combination of a call recording platform, a customized voice analytics and feedback system combined with machine learning, and enriched data visualized in Tableau.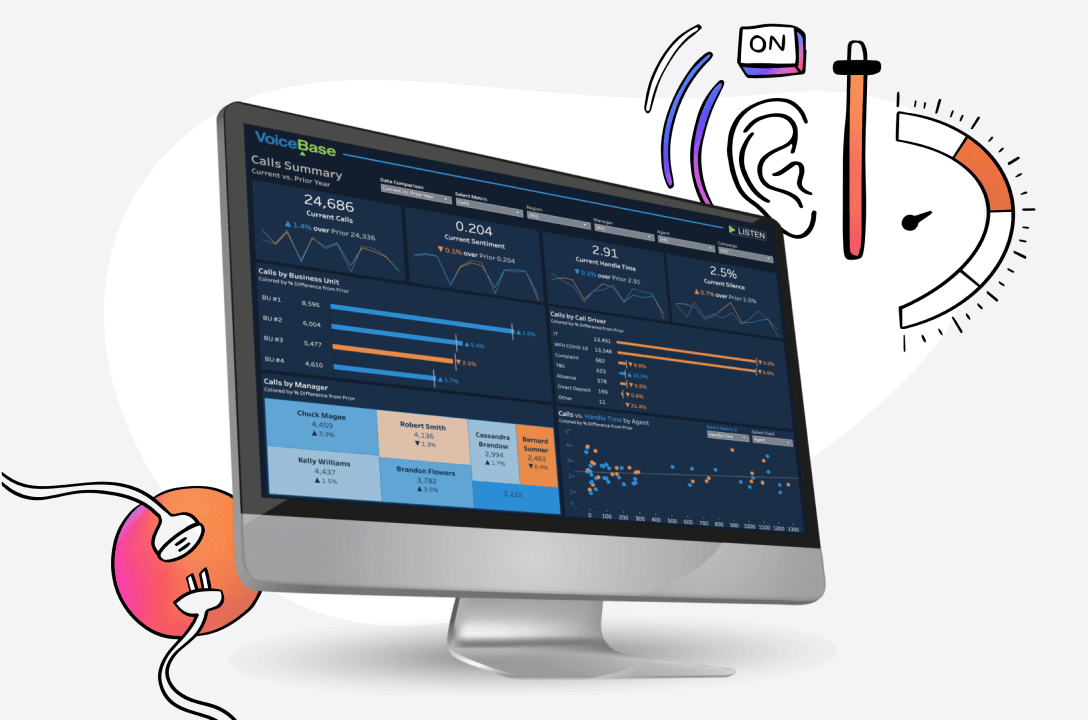 This platform has resulted in significant improvement in each of the critical metrics mentioned above and in legal compliance. Specifically, it provided Avantive Solutions the ability to complete the following quickly:
Analyze 100% of an agent's customer calls – Resulted in additional data and increased credibility with the contact center agents.
Identify specific offers agents are presenting and which are most popular with customers.
Scorecard the agents – Allowed Avantive Solutions to observe points that the contact center agents are missing in the sales process. The result is a streamlined and more efficient coaching and improvement process.
Identify efficacy of keywords and phrases.
Conduct A/B testing on specific terms to determine effectiveness – This approach has been incredibly successful in Spanish language programs.
Identify the client's primary competition in the marketplace and understand the offers made by the competition.
Evaluate top salespeople's performance and work with the training department to emulate these practices with lower performers.
Conduct research on a program-by-program basis if there are script or offer changes needed.
Confirm that calls are dispositioned accurately.
Identify and confirm that all legally required disclosures are being provided.
Confirm that all Do-Not-Call requests are valid and compliant.
---
The results: Key increases in performance metrics
With LivePerson VoiceBase as a speech analytics platform, Avantive Solutions saw significant improvement across key metrics:
111% increase in sales efficiency
104% increase in conversions
62% increase in net yield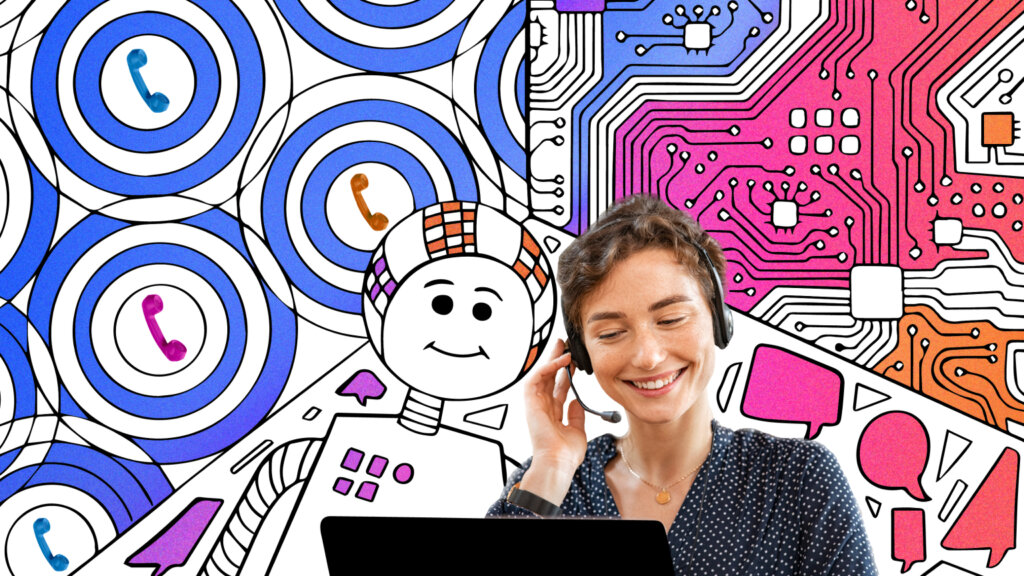 LivePerson VoiceBase offers AI-powered speech analytics tools to help businesses access and leverage voice data for insights across the enterprise. Using artificial intelligence and natural language processing, LivePerson VoiceBase allows businesses to rapidly process conversational data for actionable insights in BI Tools and Dashboards. VoiceBase is used by Fortune 500 companies and SMBs across the globe to drive results and turn call centers into ROI generators for leading enterprises.
---