GAINSHARE
Contact center managed services delivering the outcomes you need
Gainshare is not a one-size-fits-all solution. Our suite of contact center managed services support your unique brand in delivering the business outcomes you need, whether you're looking for automation-only expertise, or want experts to run and improve your Conversational AI contact center performance.
Brands using our Gainshare contact center solutions see great results
30%
operational cost reduction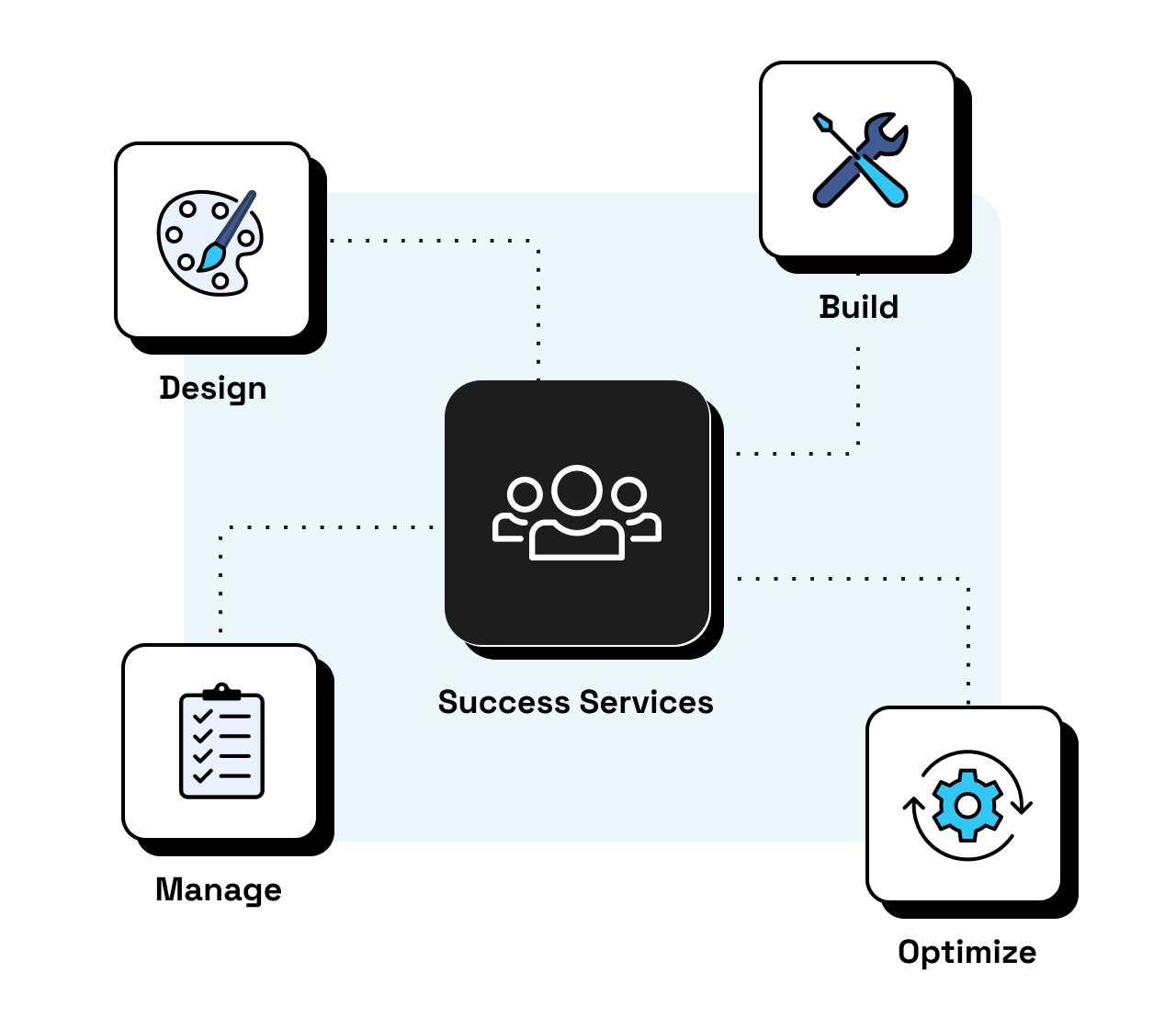 A cost-effective, scalable customer engagement solution
With Gainshare, our fully managed Contact Center as a Service (CCaaS), we partner with you to design, build, and run your Conversational Commerce and Care operations. Our CCaaS offers brands a cost-effective, expert-led, and scalable contact center solution using machine learning AI technology to deliver a better customer experience — all with simple, outcome-based pricing.
Launch your solution in only a few weeks. We'll accelerate your path to business outcomes worth celebrating.
Find the contact center managed service option that is the perfect fit for your brand
When it comes to implementing and managing new technologies for conversational tactics, AI, and digital transformation, we've got the expertise contact centers need to improve results. Let us help you increase business revenue, ROI, and CSAT faster, with greater operational efficiency.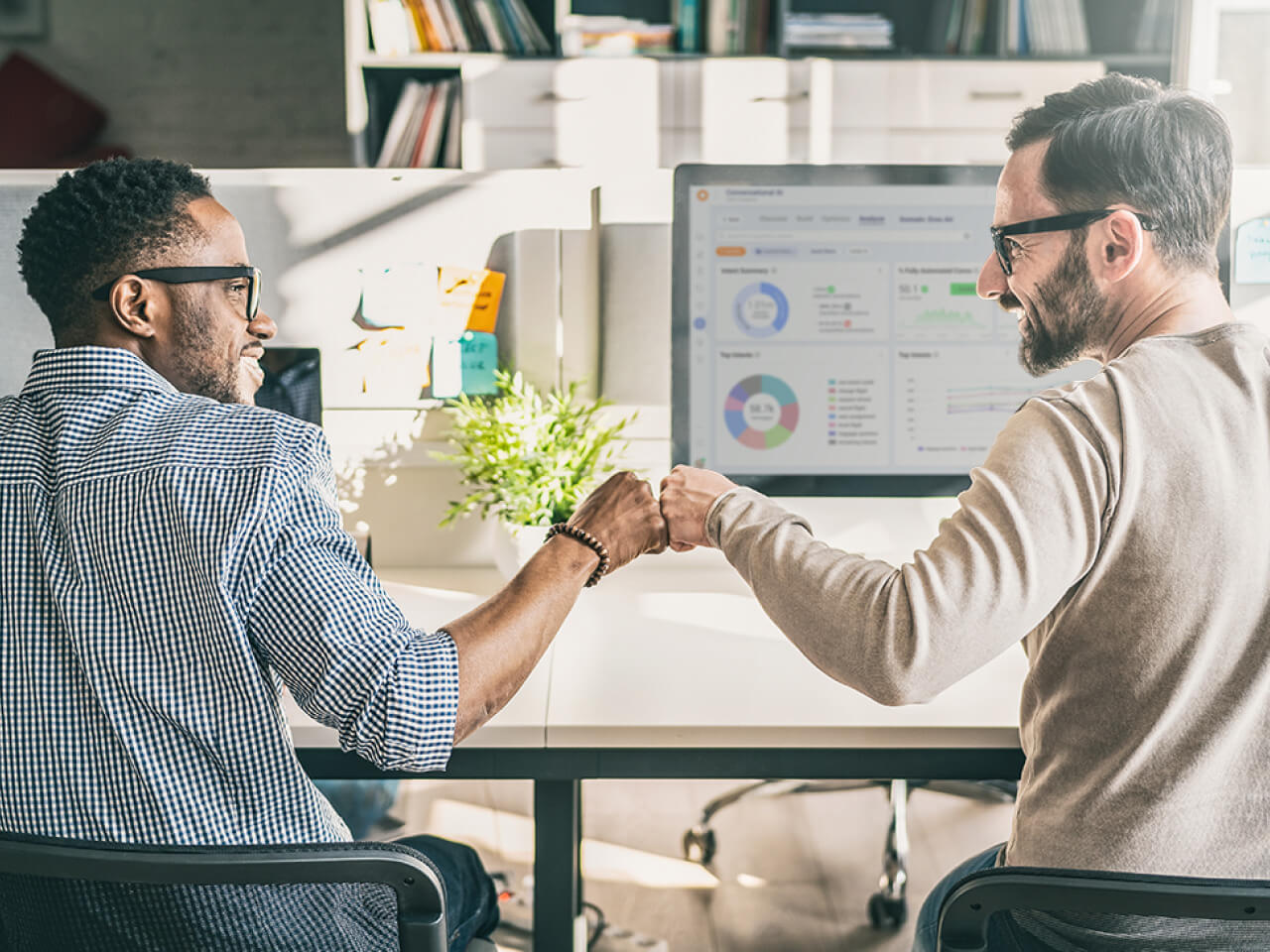 GAINSHARE
Contact Center as a Service (CCaaS)
We design, build, and run your Conversational Care and Commerce operations to deliver on your brand's customer experience goals and business KPIs. Your team can focus on what they do best, while our experts set up and manage every aspect of the conversational technologies on your behalf (including human agent staffing).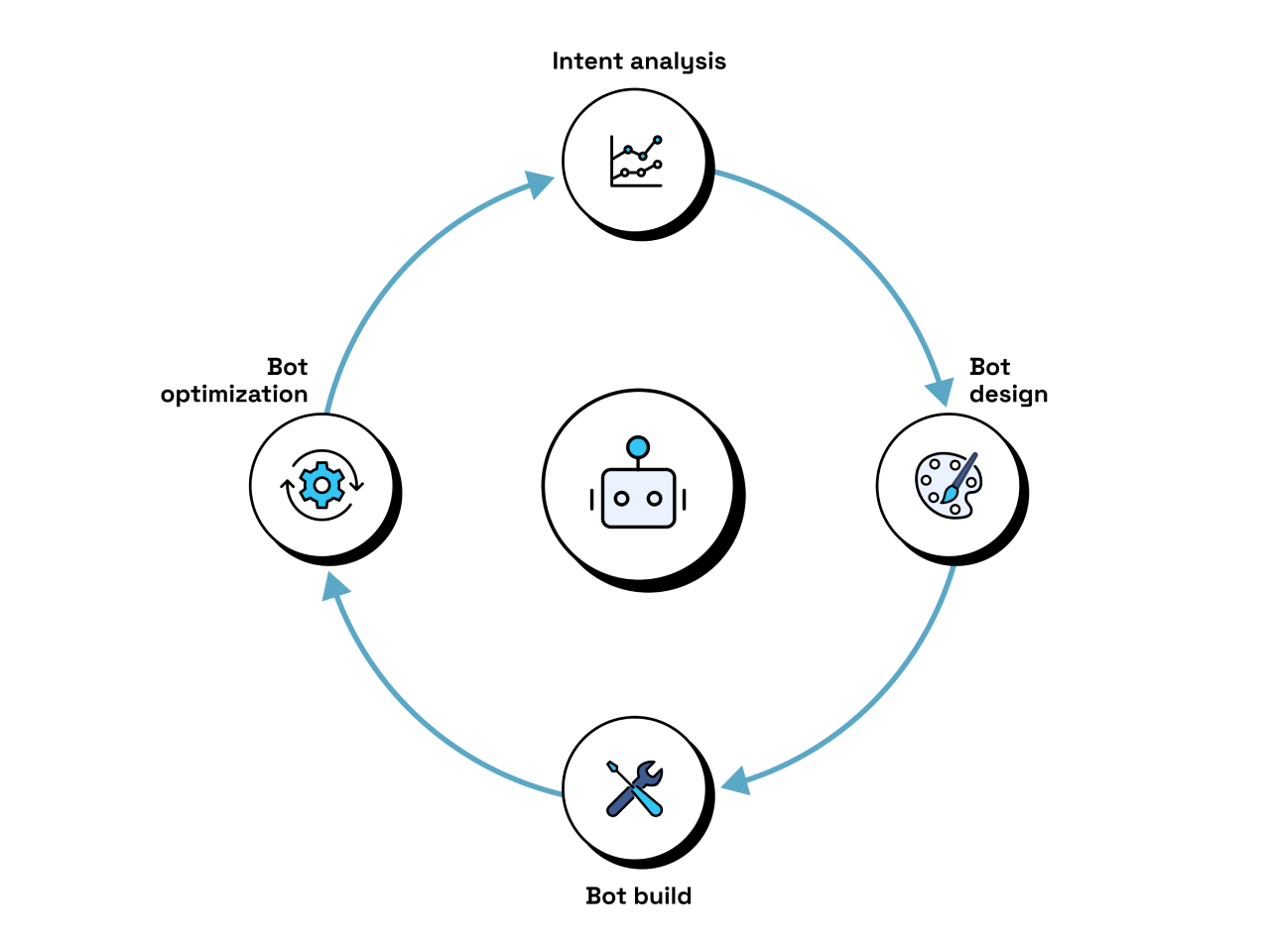 GAINSHARE
Automation as a Service (AaaS)
Power up your AI plans with our fully managed automation solution, inclusive of an AI roadmap, design, bot development, and continuous optimization. This is a great option if you want your current contact center team managing the human interactions of your customer experience, while our Conversational AI experts handle the bot technicalities.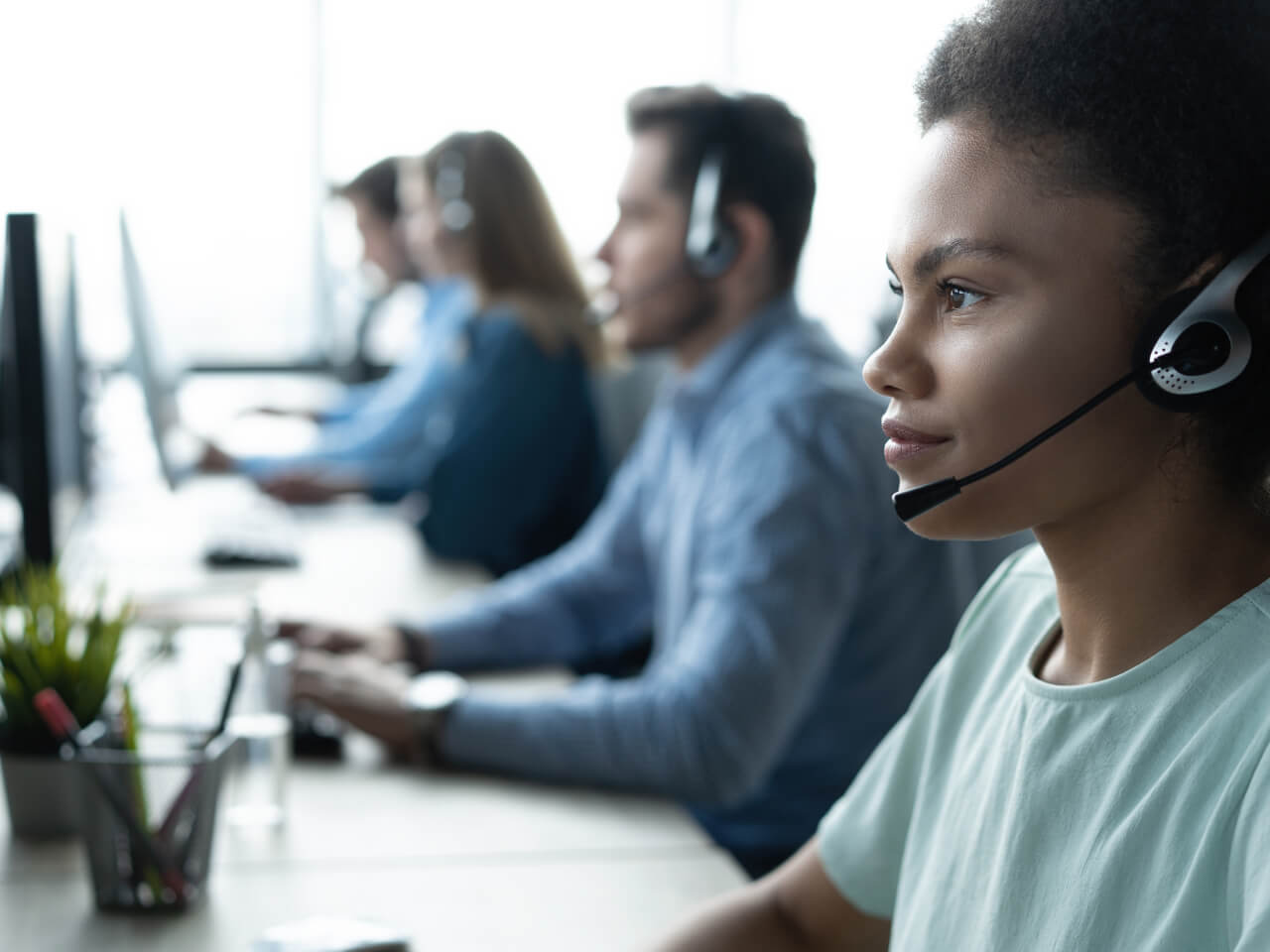 Gainshare
Agent-Only Service
We don't just do the technology. This fixed cost, low risk, on-demand model provides your brand skilled messaging and voice contact center agents on LivePerson's platform. Our channel-agnostic agent model scales quickly across our global network of partners, too.
Why LivePerson
Curiously Human™ AI
Data that counts
Values that matter
Curiously Human™ AI
IQ plus EQ, nice to meet you
We power close to a billion conversational interactions a month, helping organizations drive engagements that feel Curiously Human™, not cold and robotic. Our conversational interactions offer a personalized service at scale, all through the power of AI built with intent-discovery.
Learn more about Curiously Human
Data that counts
Data is the fuel for our AI engine
We are the only AI engine built from the ground up for conversational engagements across ecosystems and we have massive scale. We process over 34 billion API calls per month and can interact with other systems to ingest data from many sources. What's more, our AI is more accurate than competitors with the ability to self-learn and self-heal.
Explore how our data drives immediate outcomes
Values that matter
Dream big. Help others. Pursue expertise. Own it.
Our four values guide our continued, holistic growth as individuals, as teams, and as a global organization with over 1,700 employees through 25 years of building community one intention at a time.
Discover more about our values