LIVEPerson for Education
Build a Conversational Campus™ for students and faculty
Empower every department to provide faster, more personalized, and more convenient service for students. AI-powered messaging and a chatbot for higher education make this transformation scalable.
Get started with the guide
Request a personalized demo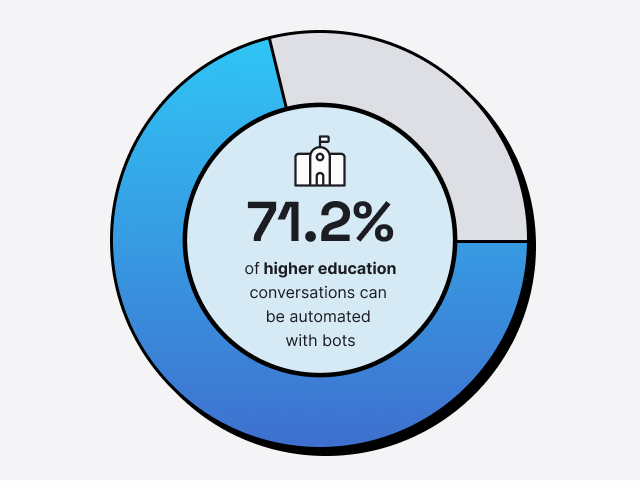 A chatbot for higher education can improve the entire experience
Drive richer engagement by messaging with students in the popular channels they already know and love. From application enrollment to student loan assistance, campus support, and curriculum management, you can automate student and faculty interactions on the most popular channels without hiring an army of agents.
get the guide
Discover how to automate over 70% of conversations
Rolling out a viable Conversational AI solution can feel like a daunting task. That's why our AI and machine-learning algorithms outlined the 20 most prevalent conversation topics that occur between students and educational institutions to help you build a scalable automated program. Download the guide to learn how and where to get started.
Products that improve connections — and conversions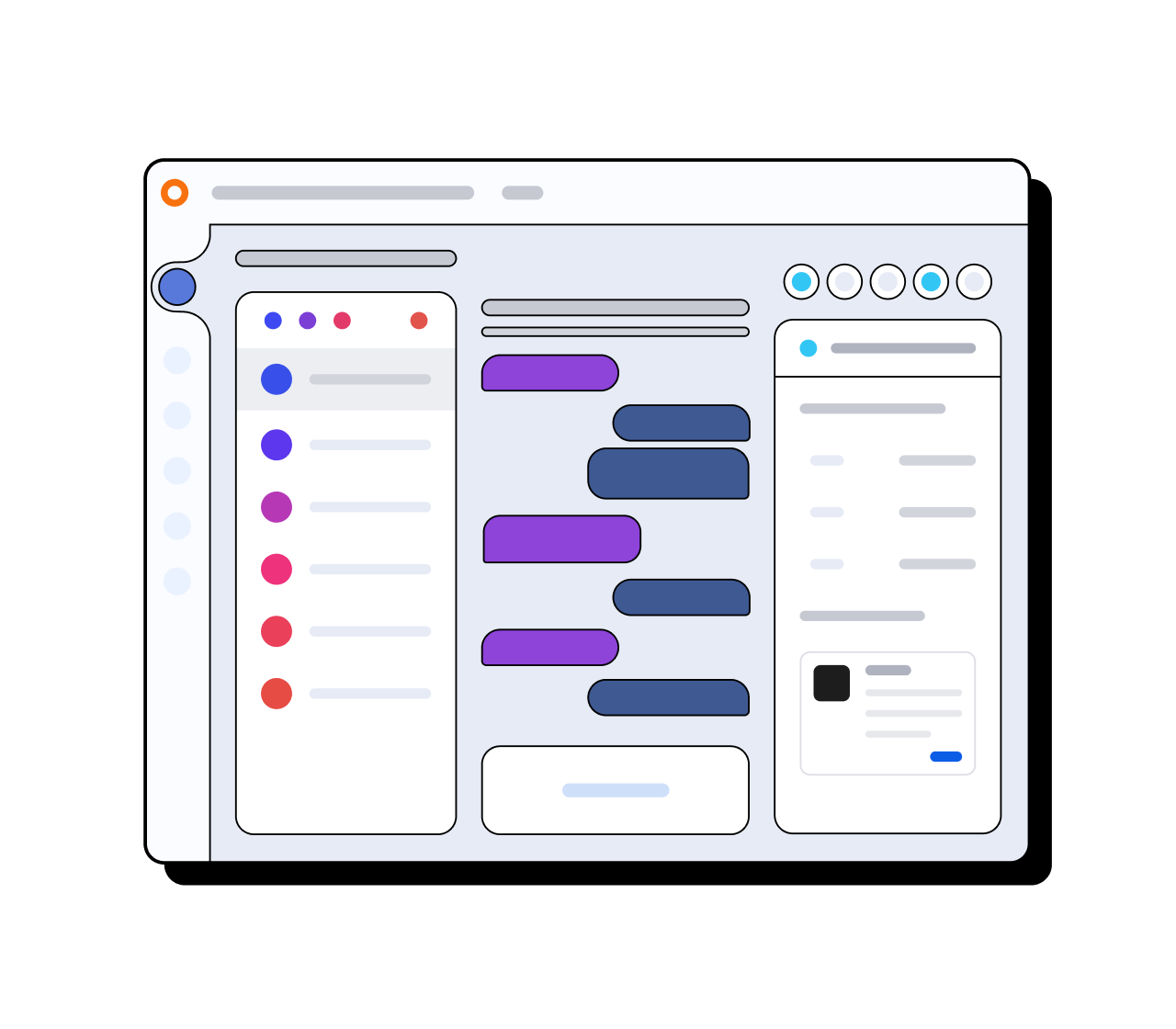 Conversational Cloud®
An AI platform that identifies student intent to drive engagement
Meet and assist new students, build a chatbot for higher education, and deliver truly authentic, intent-driven conversations at scale through our customer engagement platform.
Discover Conversational Cloud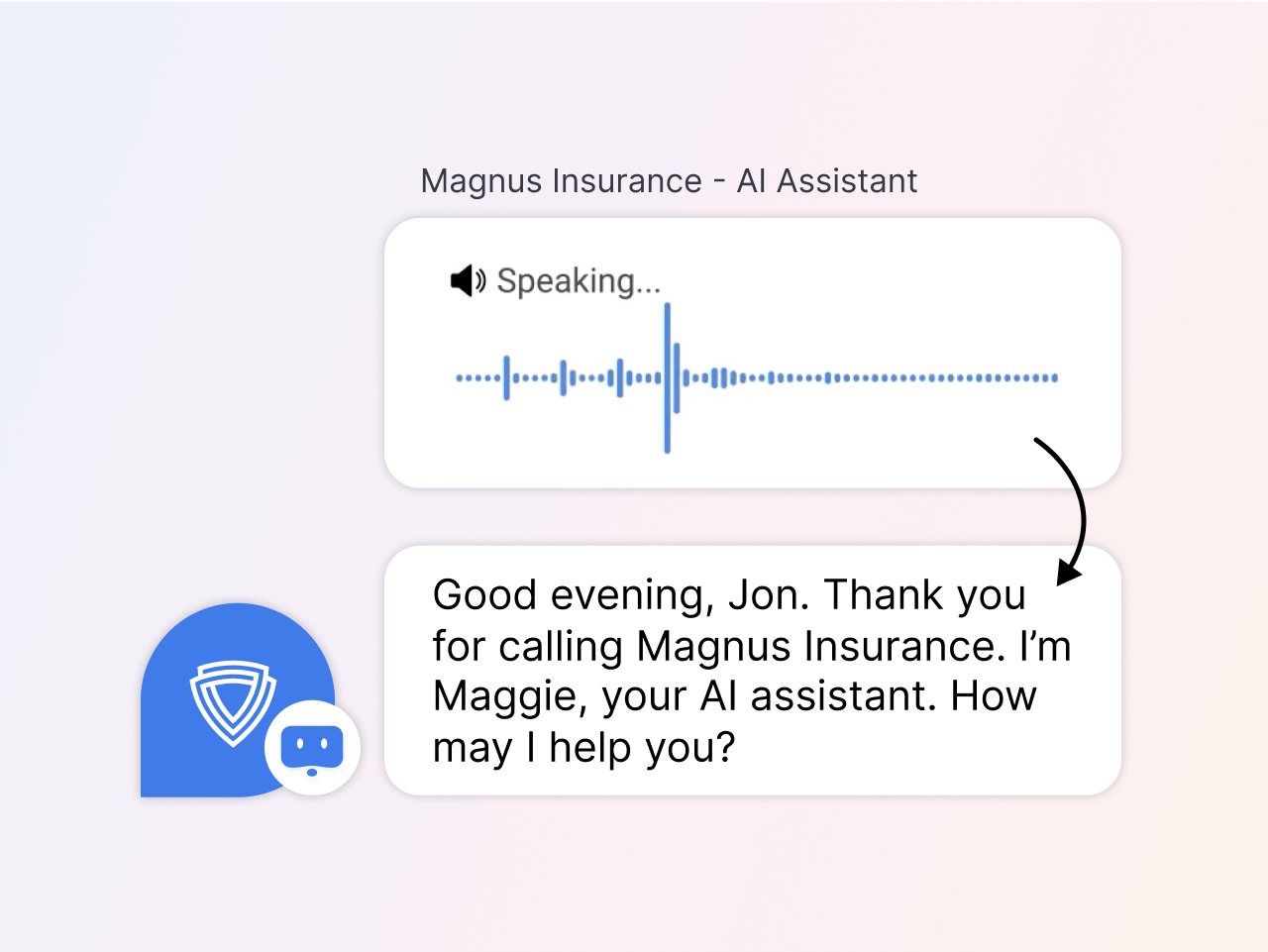 Voice AI
Modernize the student experience with voice and digital
Create unified, personalized student experiences driven by AI-powered conversational and voice analytics and integrative industry-leading speech recognition.
Learn about Voice AI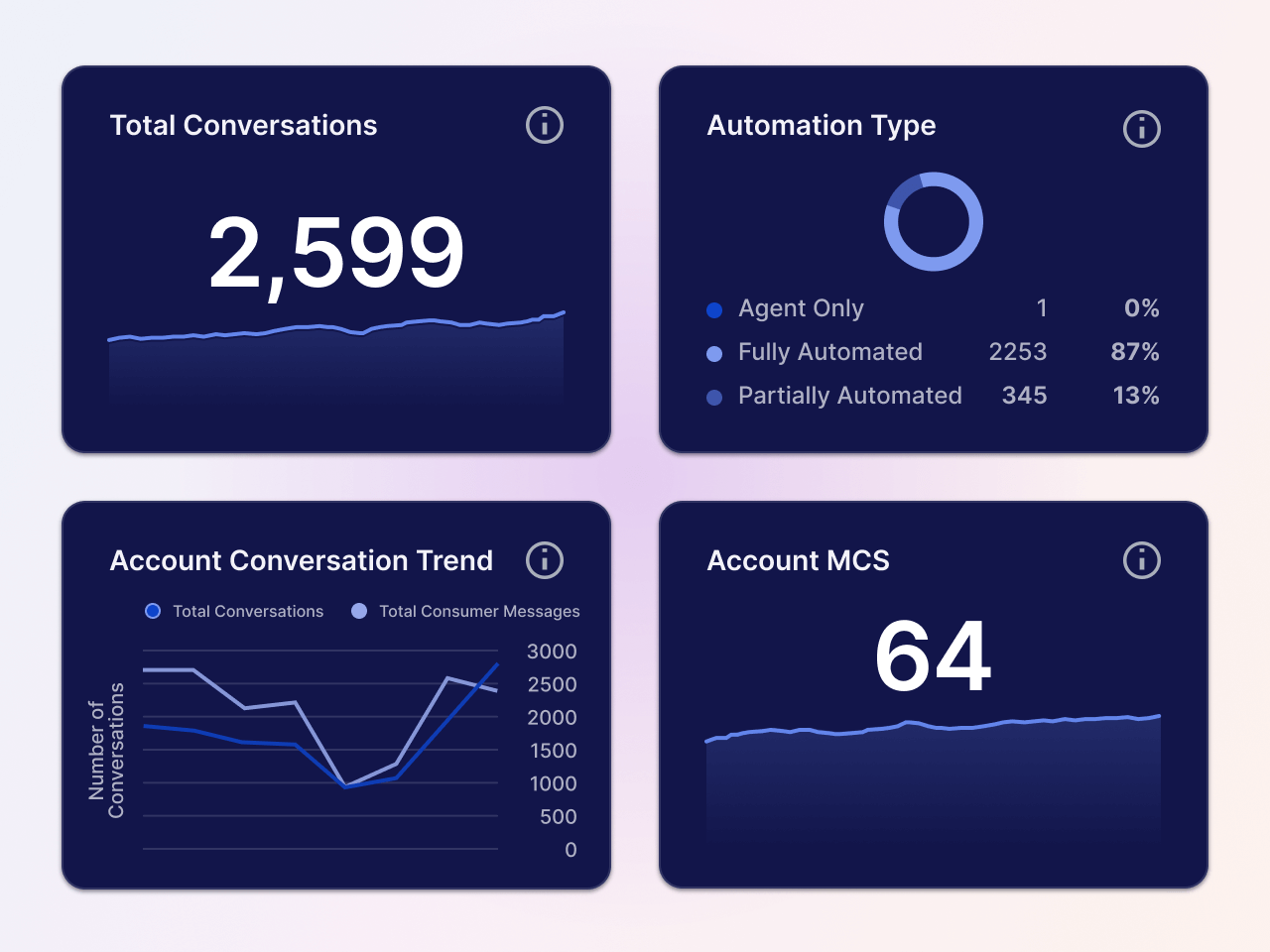 Conversational intelligence
Unlock the power of analytics
Harness the data across your conversational interfaces to drive student insights, cost savings, and growth.
Explore Conversational Intelligence