Inclusive and responsible AI
Embracing principles and practices that diminish bias and ensure privacy and security.
Explore our commitment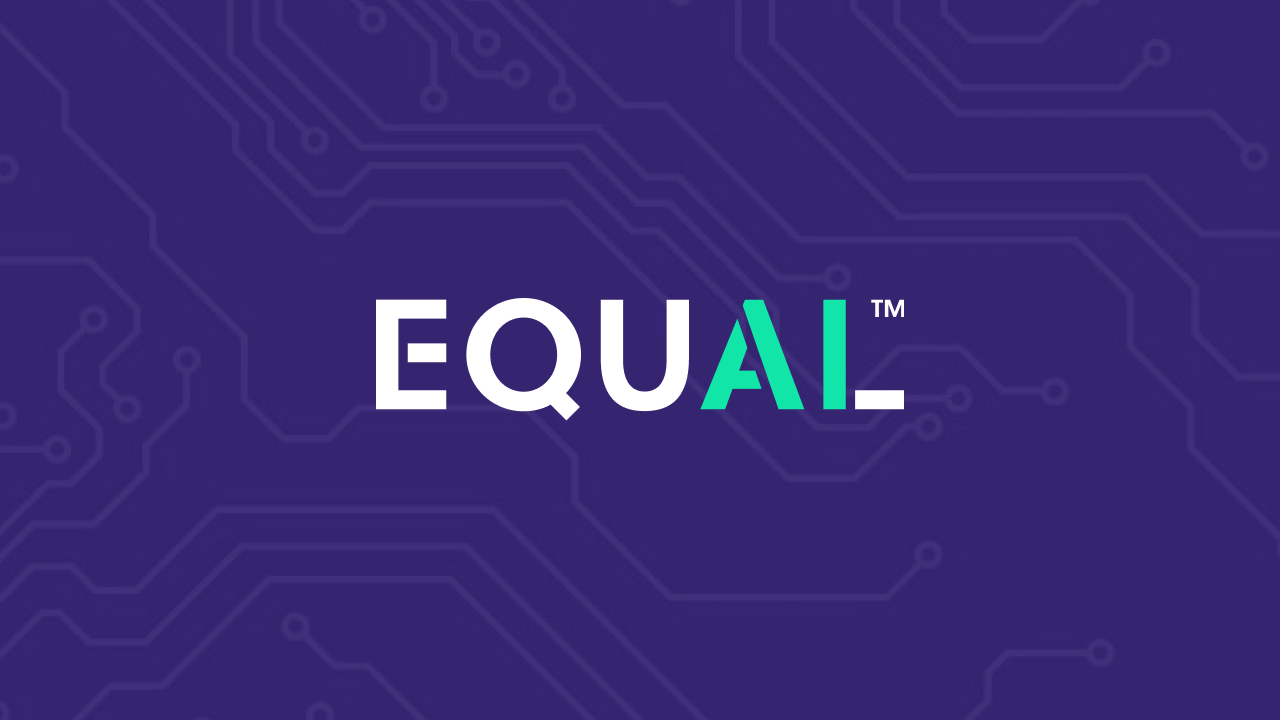 Top AI governance considerations for enterprises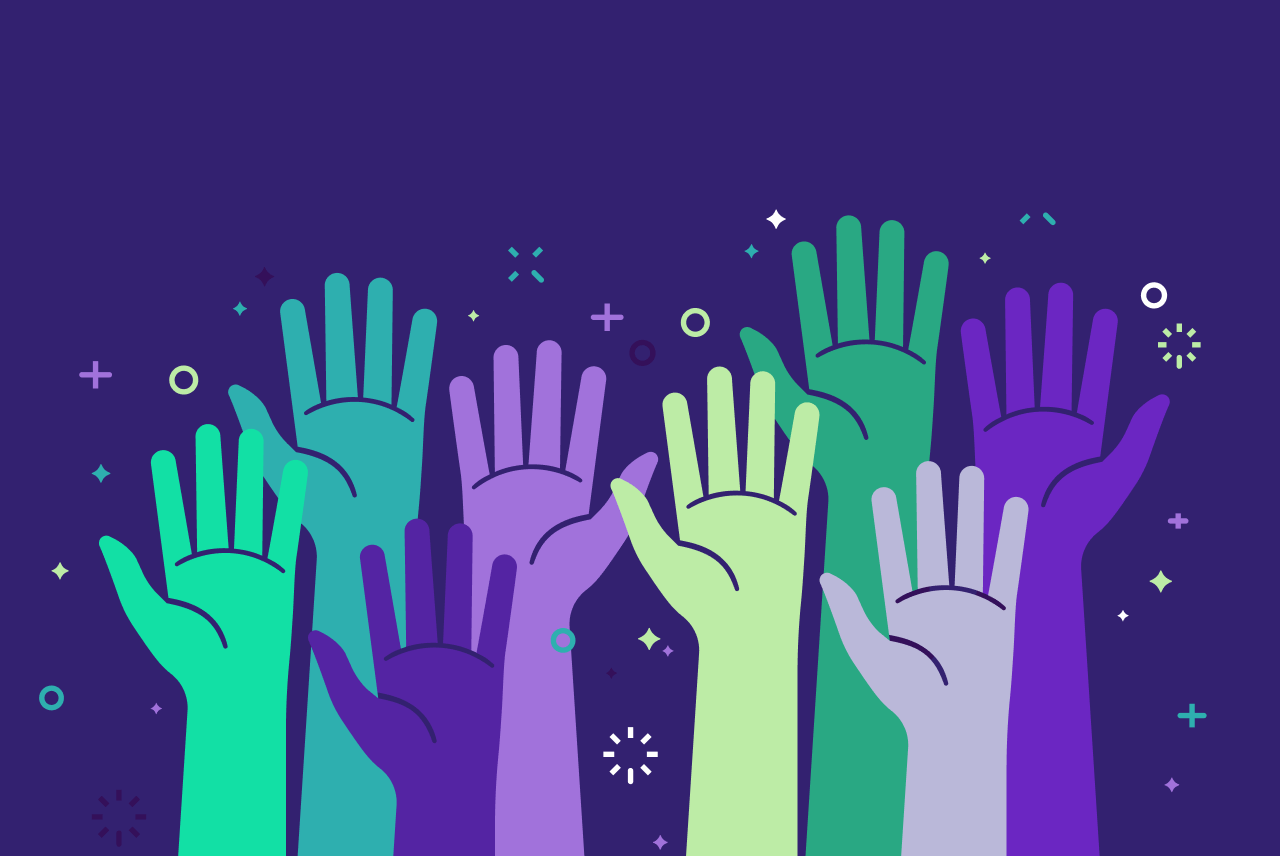 Product design
Consider who you aim to serve with your AI systems and strategy, and how they will be impacted. Does your product design team represent these groups? A human-centered design approach helps reduce bias and support fair outcomes.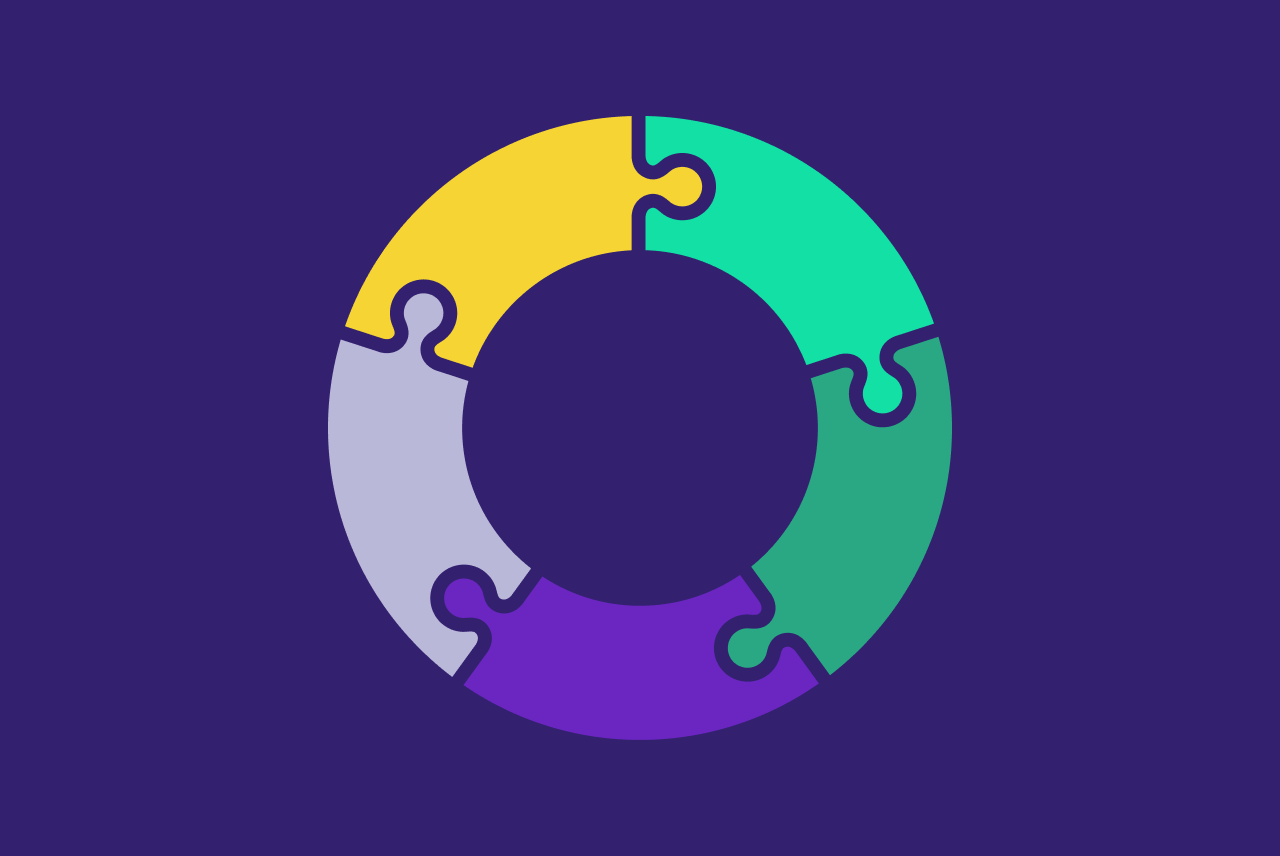 Data integrity and accuracy
Analyze the training data underpinning your AI solutions carefully. Can you identify where it may be biased or produce errors? Does it represent all users and stakeholders? Is the code underlying the data auditable? Test your data to ensure it is free of bias, accurate, and accounts for regional and cultural differences. 
Legal checks
Make sure you develop and use the AI system in a way that diminishes exposure and liability. Legal and HR teams should be consulted early along these lines, as they are an important part of the discussion and have context on applicable laws and regulations.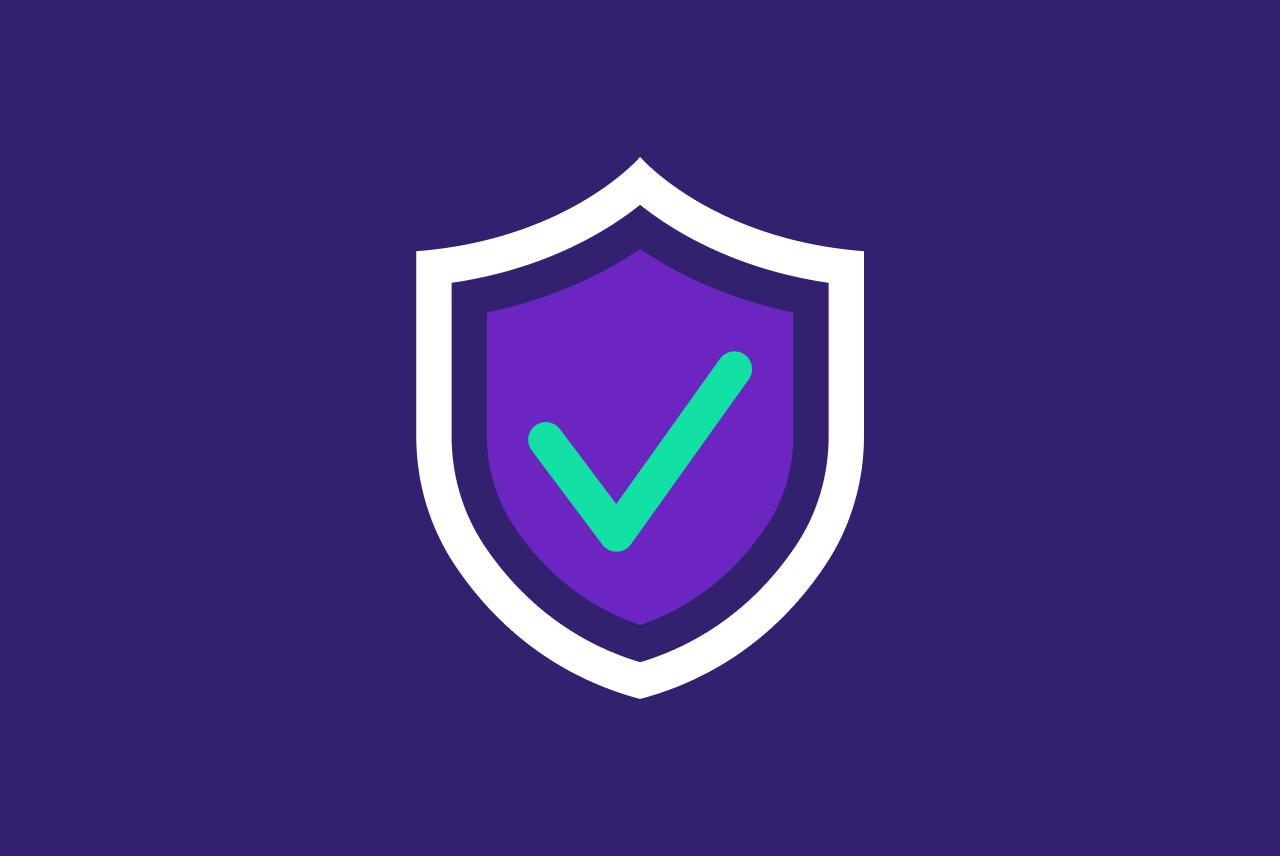 Safeguards
Deploy testing teams to ensure the interests of diverse groups have been adequately considered and addressed. This will also increase the number of people who can benefit from the technology. Build out policies and systems that support an ethical approach to leveraging AI.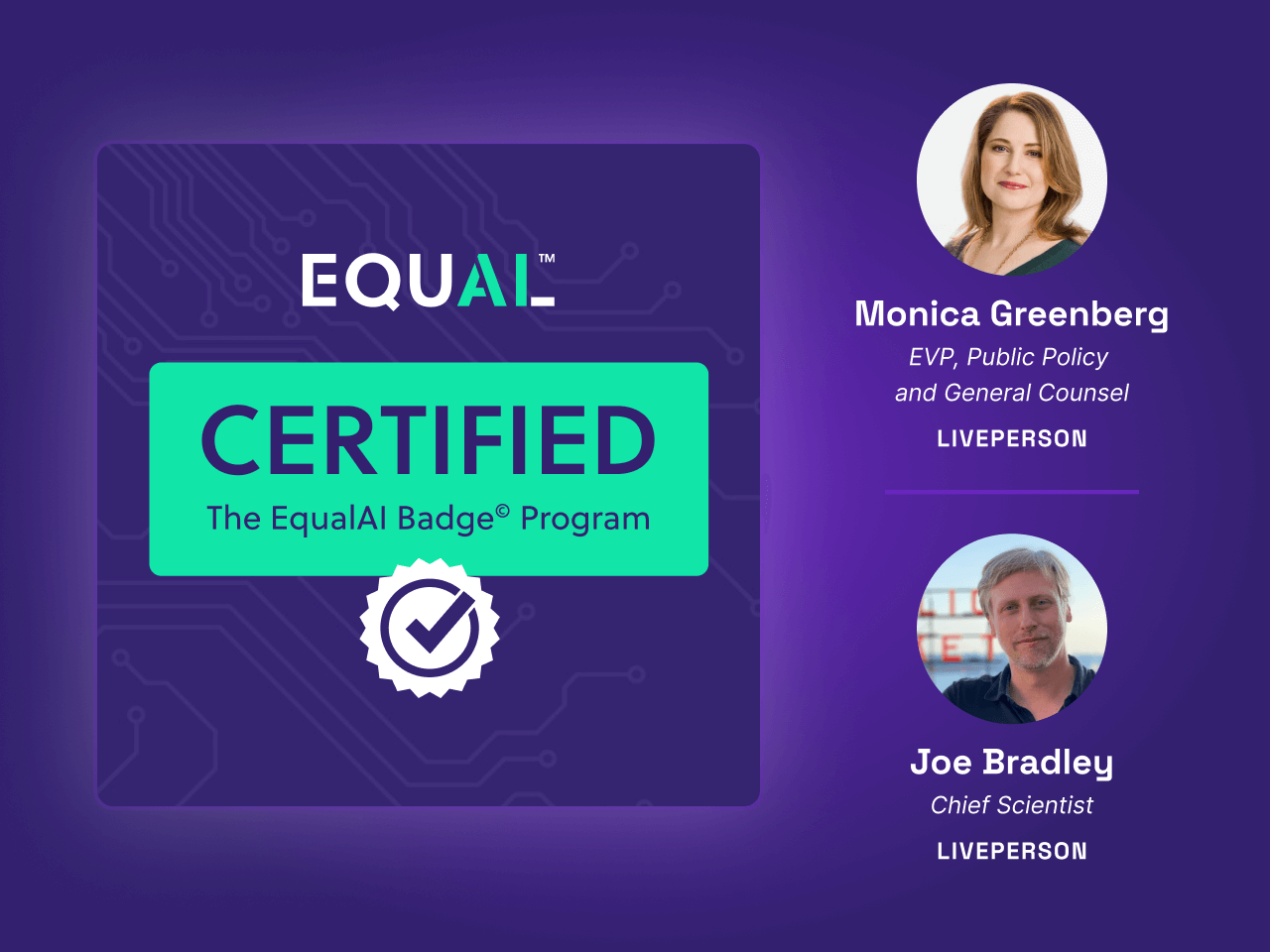 A long-standing commitment to responsible AI
LivePerson is a proud founding member of EqualAI®, a nonprofit organization and movement focused on reducing unconscious bias in AI development and its use. Founded in 2018, EqualAI is led by President and CEO Miriam Vogel, a former official at the White House and Department of Justice.
Together with leaders and experts across business, technology, and government, we are developing standards and tools, as well as identifying regulatory and legislative solutions, to increase awareness and build responsible AI principles.
Learn more about EqualAI