LivePerson Media Kit
Below, you'll find links to access/download various LivePerson information and assets. If you need something that is not listed below, please contact pr@liveperson.com.
Visit asset library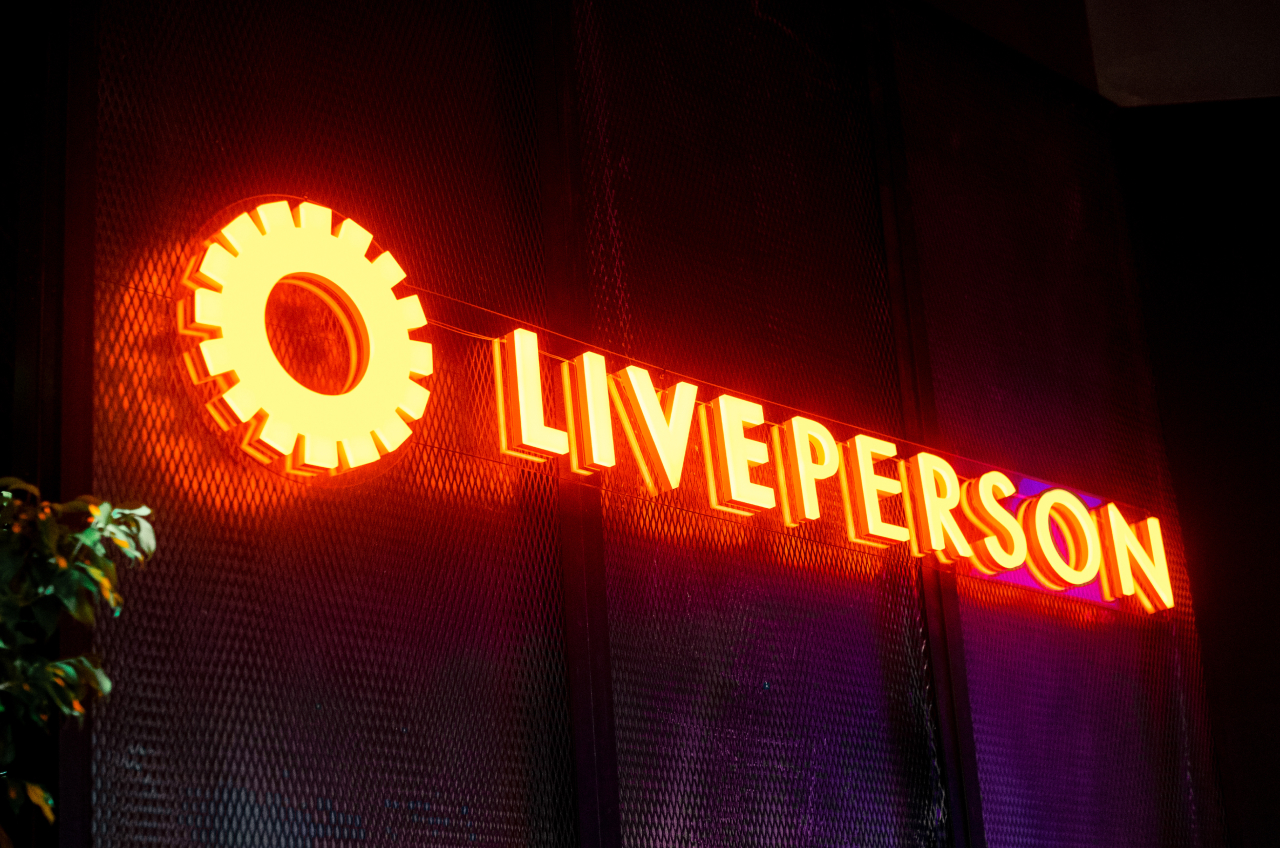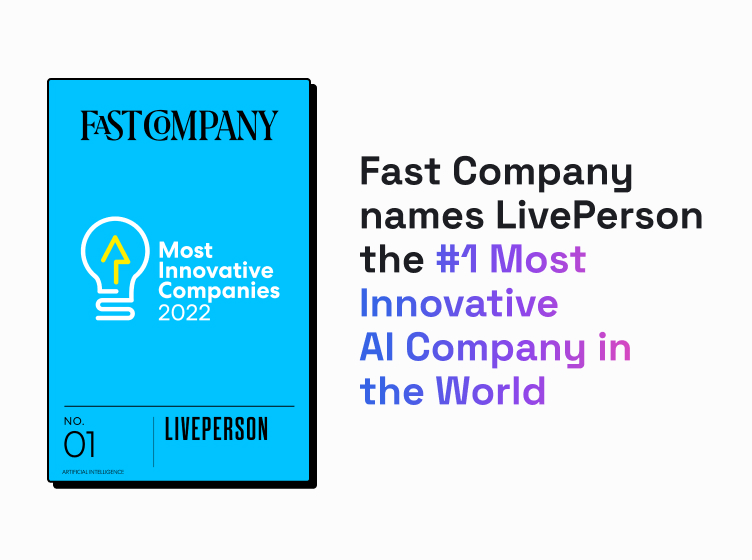 About LivePerson
LivePerson (NASDAQ:LPSN) is a global leader in customer engagement solutions. We create AI-powered digital experiences that feel Curiously Human™. Our customers — including leading brands like HSBC, Orange, and GM Financial — have conversations with millions of consumers as personally as they would with one.
Read about our values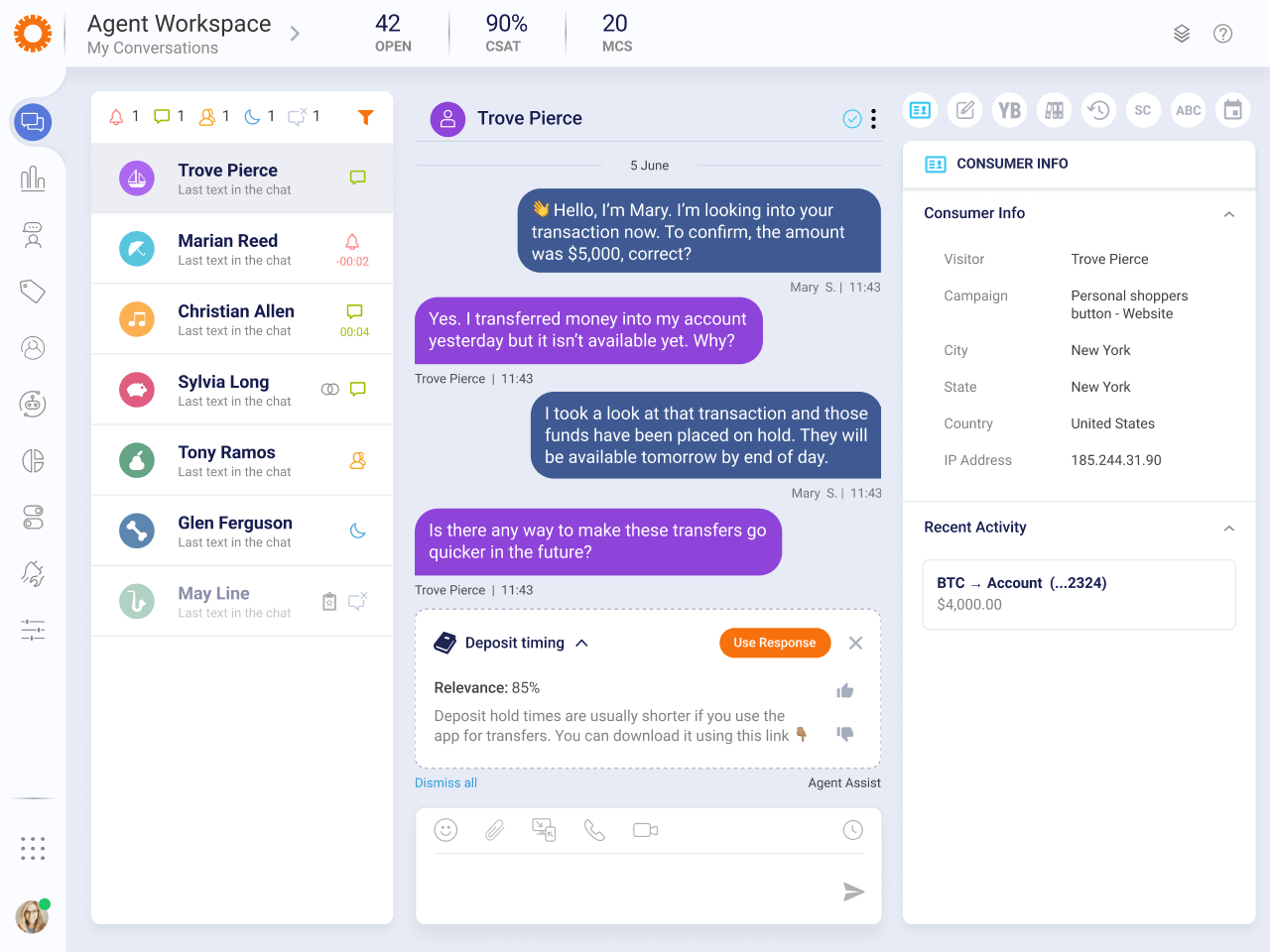 About our Conversational Cloud®
The Conversational Cloud brings together LivePerson's solutions for customer engagement in a single platform, from identifying customer intents and deploying agents to building and managing Conversational AI bots and automations. Brands use it to create closer connections with their customers and drive meaningful outcomes, including 2x increases in employee efficiency, up to 10x conversion rate versus traditional digital experiences, 20% boosts in customer satisfaction, 90% automation containment rates, and 50% decreases in agent attrition rates.
Explore the Conversational Cloud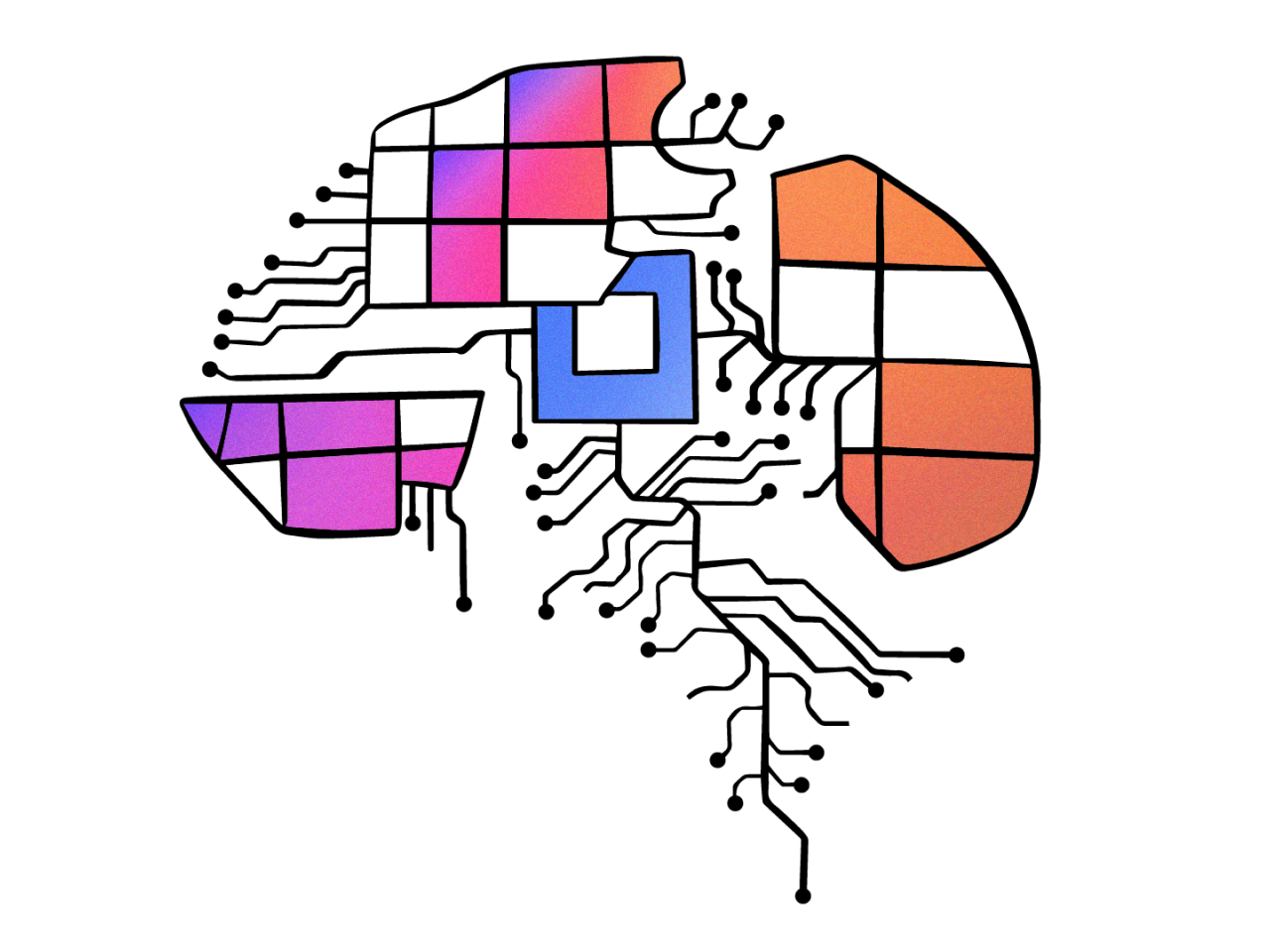 About our Conversational AI
Conversational artificial intelligence (AI) is an emerging category that includes a set of technologies powering human-like interactions through automated messaging and voice-enabled applications. It enables personalized experiences, automated as well as human, that drive increased value in commerce and care relationships. LivePerson's powerful Conversational AI is built on nearly one billion conversational interactions per month. Out of that comes a uniquely rich data set for AI for brands to build connections that are anything but artificial.
Explore Conversational AI
Learn more about our Data Science
The year LivePerson was founded. Our CEO, Rob LoCascio, invented webchat, and we've been innovating brand-to-consumer interactions since.
LivePerson went public, and, as of today, Rob is one of the longest-standing founding CEOs of a tech company on the NASDAQ.
We introduced messaging, giving brands a way to interact with consumers in the channels they prefer. We were first to provide this at scale.
We innovated again, making AI and automation a fundamental part of delivering messaging at scale.
In 2020, Fast Company named LivePerson one of the World's Most Innovative Companies for for helping the world's largest brands "go conversational." In 2022, they named us the #1 Most Innovative AI Company in the World. LivePerson also garnered multiple accolades for its customer care, marketing, and sales capabilities, its technology, and its culture.