In the News
LivePerson's Conversational AI news mentions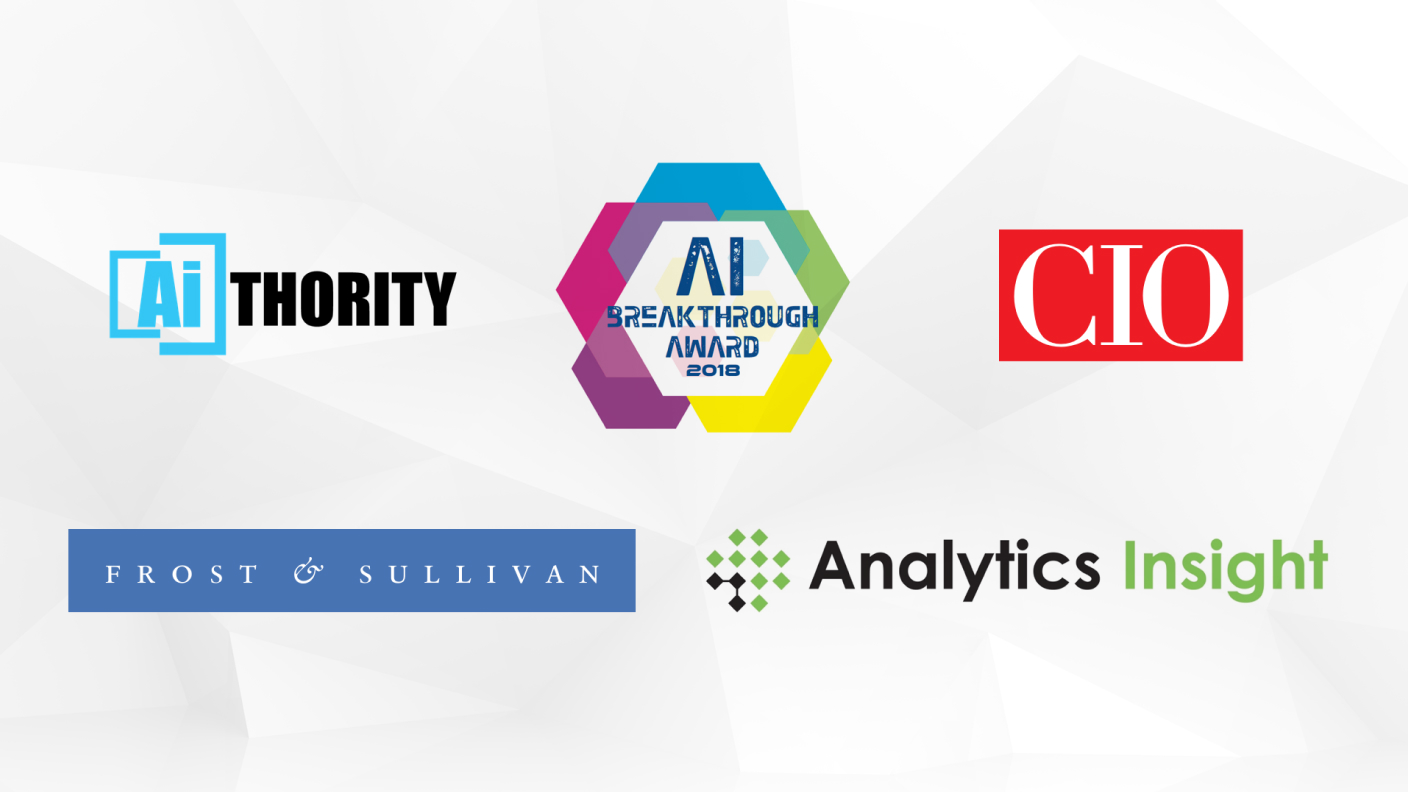 ---

Brands are investing in AI-driven technology as more customers shift from traditional channels to WhatsApp, Apple Business Chat, SMS, and other messaging apps to handle volume and still provide personalized experiences. Brands can now transform the way they engage with their customers through Conversational AI.
Analytics Insight recently published an article on how LivePerson is helping brands leverage AI and create value through customer insights.
---
LivePerson's Maven, part of LivePerson's Conversational AI platform, was selected as the winner of the "Best AI-Based Solution for Customer Service" from AI Breakthrough, a leading market intelligence organization that recognizes top companies, technologies, and products in the global artificial intelligence market.
---
As noted in CIO, brands today are "deploying platoons of talking AIs, integrating chatbots into every facet of communication" between them and their consumers. And with the rise of chatbots at the forefront of customer service, many solutions on the market promise to help brands build and optimize the right chatbot strategy.
In a new article, CIO identifies LivePerson for providing one of the world's best tool sets for designing and improving chatbots, highlighting the tango between human and AI intelligence, major integrations and tools, and forward-looking roadmap that LivePerson is known for.
---

The Daily AI news round-up covers the latest AI announcements on AI capabilities, AI mobility products, Robotic Service, Diagnostics and Enterprise Integration.
The round-up featured LivePerson's AI capabilities (increasing our power to help brands drive efficiencies and improve customer experiences in messaging channels) as one of the 5 coolest things on earth today.
---
LivePerson was recognized with Frost & Sullivan's 2018 Customer Value Leadership Award for Conversational AI in financial services. Companies were scored on multiple factors, from product value to customer experience – and everything in between. On all fronts, Frost & Sullivan rated LivePerson significantly ahead of the pack.
---