In the News
Want better customer service? Don't Call. Text.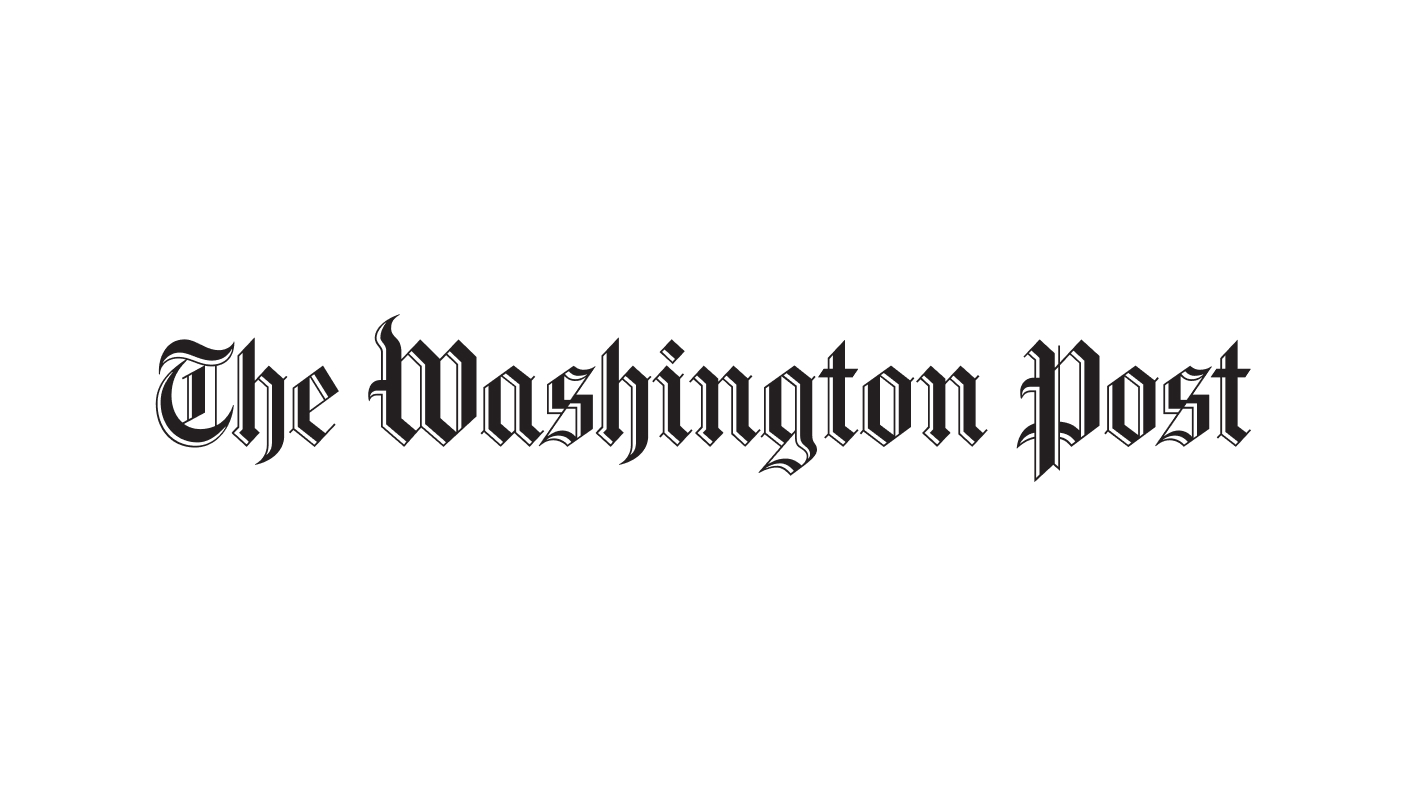 ---
After receiving the recommendation from Robert LoCascio that he should try texting for help rather than calling, Geoffrey Fowler of the Washington Post took to customer service messaging to resolve an issue with his data plan (something he had been putting off for months because he didn't want to deal with calling customer service). The result? A seamless interaction and resolution where he didn't have to hunt for a human, repeat himself, or endure a sales pitch.
"The biggest shift in customer service since the 1-800 number is underway."

~ Geoffrey Fowler, Washington Post
---
Customer service messaging: The next frontier
In his piece, Geoffrey explores messaging as the next frontier. Many brands have already implemented customer support messaging and Conversational Commerce to enhance the customer experience. Major tech companies, including Google and Facebook, have recently launched services that enable consumers and brands to message each other directly.
This consumer-to-brand connection, Conversational Commerce, has reinvented how we get help, ask questions, and make purchases.
"Voice in itself is a very old, tough, and unproductive way to communicate."

~ Robert LoCascio, founder and CEO of LivePerson
---
Pioneering the connection wherever you are
LivePerson allows brands to connect with their millions of consumers conversationally, in the way consumers prefer to communicate with family and friends. Through conversational channels such as SMS, Facebook Messenger, Apple Business Chat, WhatsApp, and in-home AI assistants, consumers can get help and make purchases without having to go to a website or call a number and wait on hold.
LivePerson uses human and artificial intelligence to scale brand-to-consumer conversations through Conversational Cloud, where conversations powered by AI are managed for many of the world's largest brands.
---
You can read the full Washington Post article here.
---