Success Story
The CMI Group makes debt collection friendlier and more efficient with SMS messaging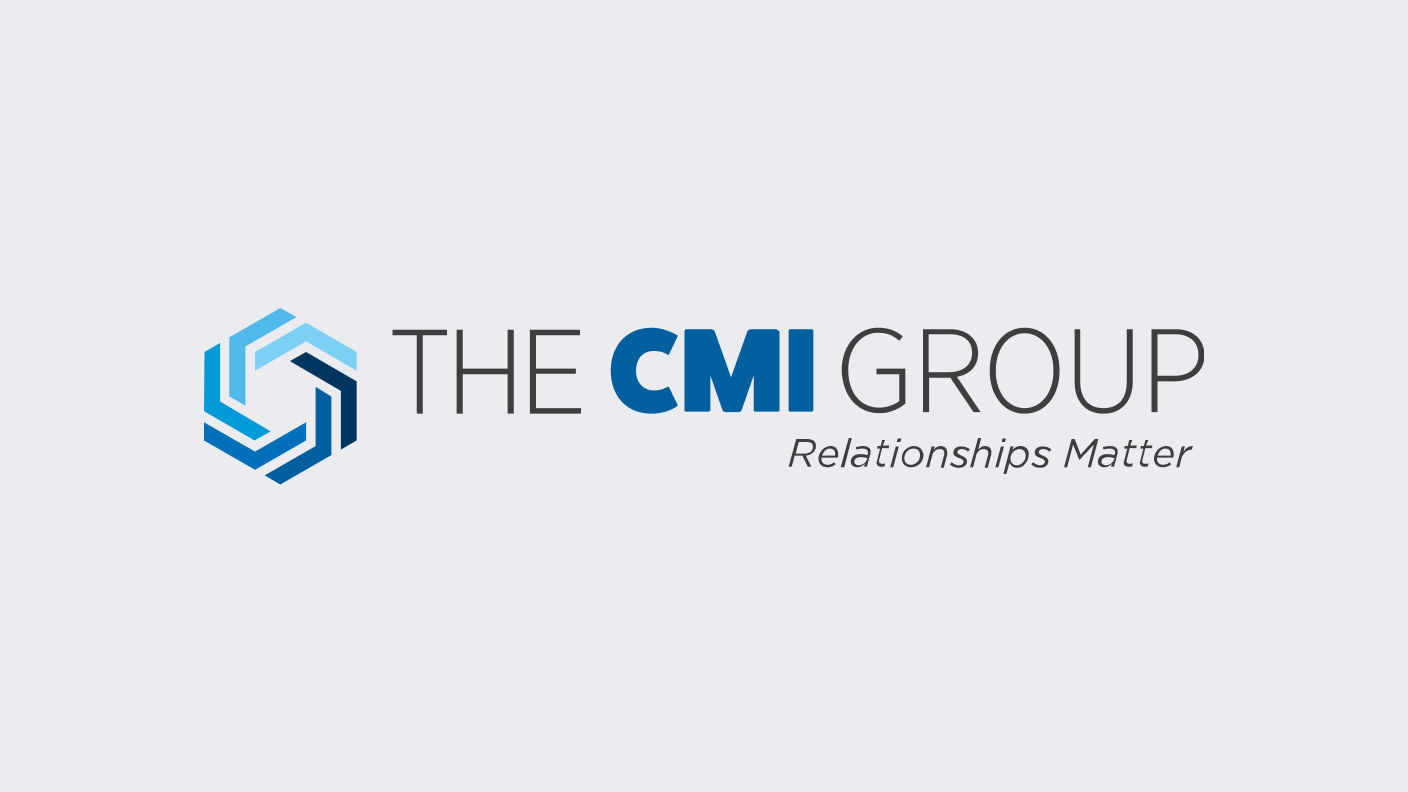 ---
The CMI Group is a business solutions provider that powers revenue, receivables, and contact center solutions for some of the biggest companies nationwide. In an industry where collections communications can feel scary and abrasive, CMI takes pride in putting relationships first in order to deliver increased operational efficiency and increased revenue to a wide range of customers in telecommunications, healthcare, utilities, and financial industries.
For conversations around missed and/or delinquent payments, CMI understands that excessive calling can result in low response rates and a poor consumer experience. Looking to innovate without compromising on their customer-first mentality, CMI partnered with LivePerson to implement SMS messaging in their contact centers. Now, instead of making repeated calls regarding late payments to a customer that's at risk of having their phone or utility service interrupted, CMI uses SMS.
---
‍Texting vastly increases response rates
"We found that we spend a lot of time calling people indefinitely, and often they don't pick up at all," explained Jim Lynch, CMI's Chief Operation Officer. "But if we send an SMS message, people tend to respond within an hour and a half," he elaborated.
Industry research backs this up, showing SMS messaging has a stunning 98% open rate, with 45% of text messages receiving a response. Compared to phone calls, where only ~20% are even answered, using SMS to reach customers is faster and vastly more effective.
It's no surprise that consumers want to communicate with businesses in the messaging channels they already use everyday with their friends and families. Over 90% of our day-to-day conversations happen in digital messaging channels, and if you present messaging and calling side by side — with no context — eight of 10 consumers tap messaging when they need to contact the business. Conversational Commerce powered by SMS (as well as a wide array of other messaging channels: Facebook Messenger, Apple Business Chat, WhatsApp, etc) doesn't just get better response rates, it creates a better experience with more engagement.
---
Better experiences for better outcomes
Conversations around late payments are sensitive and potentially embarrassing. Phone calls that put people on the spot for an immediate reply come across as aggressive and make consumers feel uncomfortable. By using SMS messaging that gives consumers the freedom to respond on their own time, CMI delivers on their customer-first dedication. Treating people with empathy and courtesy puts them at ease and ensures better business outcomes.
Modern businesses know tracking customer experience is critical, and many reach for metrics that rely on post-conversation surveys like net promoter score (NPS) and customer satisfaction (CSAT). Unfortunately, surveys are rarely used, they're time consuming, they favor unhappy customers, and they don't give agents the chance to make real-time decisions that improve consumer experience.
CMI now uses LivePerson's real-time customer sentiment metric, the Meaningful Conversation Score (MCS), to get a more scientific understanding of how well a conversation is going and how to improve it. MCS uses natural language processing and AI to determine a positive, neutral, or negative score for each message sent by a consumer based on phrasing, punctuation, frequency, and more. Best of all, unlike surveys, it measures sentiment for every single conversation to capture the full picture of a brand's conversations.
‍
"Quality experiences and positive relationships are the lighthouses that guide us to real business outcomes."

~ Jim Lynch, CMI Chief Operation Officer
‍
By tracking and analyzing MCS, agent managers at CMI were able to make granular adjustments to predefined content that significantly increased consumer satisfaction — an optimization that would have been impossible using prevailing metrics. MCS also makes a big difference when training agents to create more personalized experiences. CMI reports they use it to live demonstrate the elements of a good conversation, then train agents on how to react to different customer needs and adjust their messaging in real time.
"There's plenty of room for innovation in our industry, and The CMI Group will continue to lead it by implementing powerful tools like SMS messaging," Lynch added. "Quality experiences and positive relationships are the lighthouses that guide us to real business outcomes, and we're proud to have LivePerson as a partner in that mission.
---