Case studies
Global insurance partner uses WhatsApp to deliver premium patient assistance services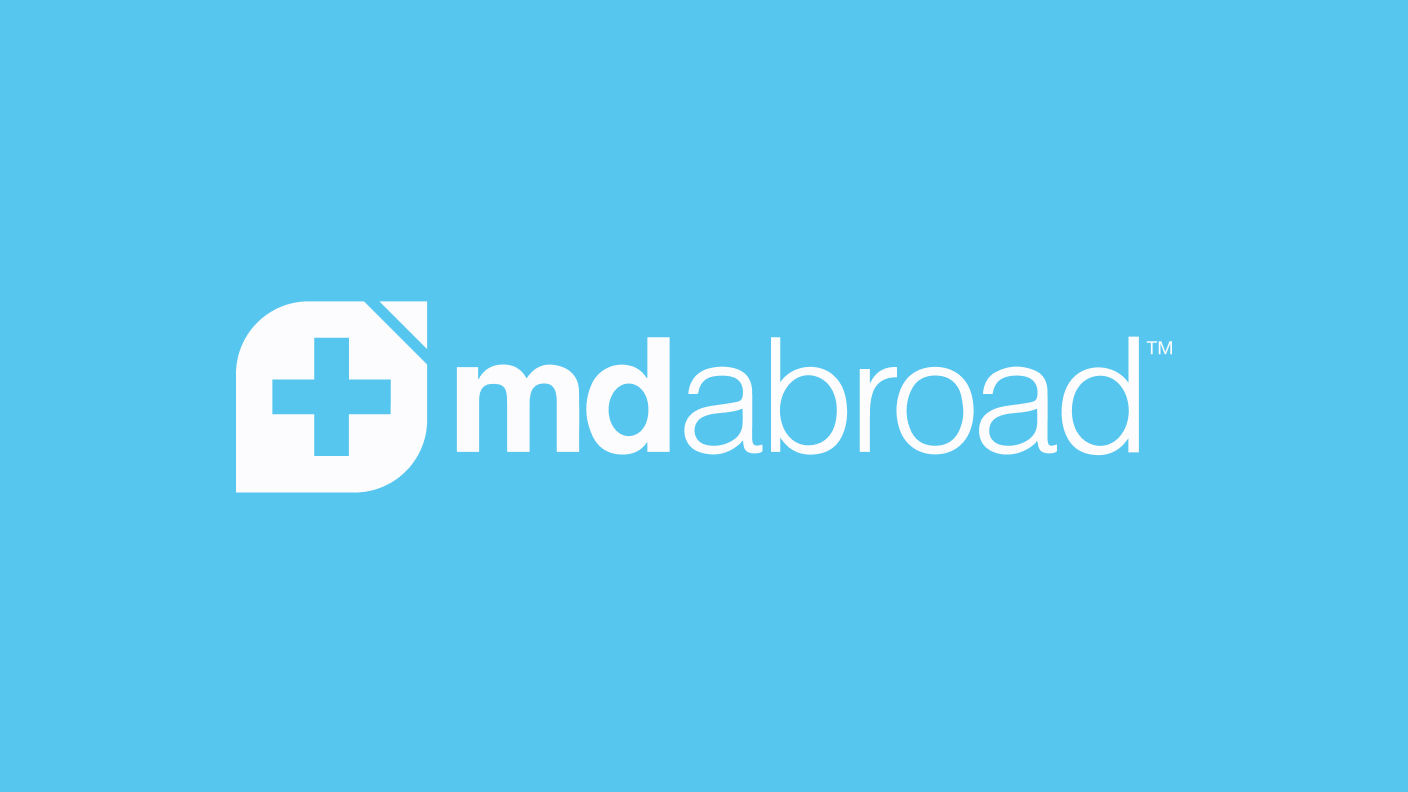 ---
MDabroad works with some of the industry's largest healthcare insurers to extend real-time coverage to travellers and expats. Using WhatsApp Business, they're able to deliver industry-leading patient assistance services and reduce operational costs.
The challenge
MDabroad is an industry-leading insurance partner with clients like Aetna, Allianz, and Zurich — but back in 2017, their contact center was facing the familiar burden of high call and email volumes combined with low agent efficiency. With multilingual healthcare experts operating their contact center 24/7 to deliver a high standard of care, these inefficiencies quickly added up to high costs.
In order to communicate with patients overseas, MDabroad needed an international messaging solution that worked regardless of country or mobile carrier, helped reduce calls and emails while making agents more efficient, and offered enterprise-grade data security. Ultimately, they partnered with LivePerson to implement the world's most popular messaging app — WhatsApp.
---
The solution
LivePerson's WhatsApp Business integration elevated MDabroad's customer service experience by giving patients and providers the ability to ask questions and conveniently exchange rich information. With it, MDabroad's patients are able to directly share documents (such as medical records, plan information, and pharmacy discount cards), while providers can schedule visits and deliver invoices. The integration makes it possible to match patient WhatsApp IDs against MDabroad's proprietary CRM so that agents can quickly confirm their identity and easily refer to all the relevant context to resolve each case.
"Messaging with WhatsApp is overwhelming better than emails or calls. It makes it possible for us to deliver a much higher standard of service for our clients and policyholders."

~ Scott Rosen, Founder and President of MDabroad
MDabroad's agents are also able to proactively check in with patients about their experience in their open WhatsApp conversation, increasing the speed and volume of close rates. Shifting caseload management from calls and emails to WhatsApp conversations led to an 18% increase in number of cases handled per agent. The ability to provide faster, higher quality service has given MDabroad an innovative advantage over other international providers that have yet to adopt messaging, bolstering their ability to attract new clients and partners.
---
What's next to improve patient assistance services
After converting a large portion of their communications to WhatsApp messages and consolidating them on a single platform, MDabroad is turning its focus to automation. "We know predictably that 70% of our consumer inquiries can be automated with highly personalized chatbots to identify patients, gather information, and facilitate triage," Rosen explained.
"Bots are the next step in improving case management by helping to get patients in the hands of the right people, fast. We're thrilled to have LivePerson as a partner to build an unprecedented, personal insurance experience."

~ Scott Rosen, Founder and President of MDabroad
Discover how MDabroad's conversational transformation led to higher-quality interactions and an 18% increase in agent efficiency
---