On-Demand Voice AI Technology webinar
Voice AI: It's time to hang up on IVRs
Learn how to level up your customer engagement with the latest artificial intelligence and voice technology in this free webinar.
Original Broadcast: July 11, 2023
Watch now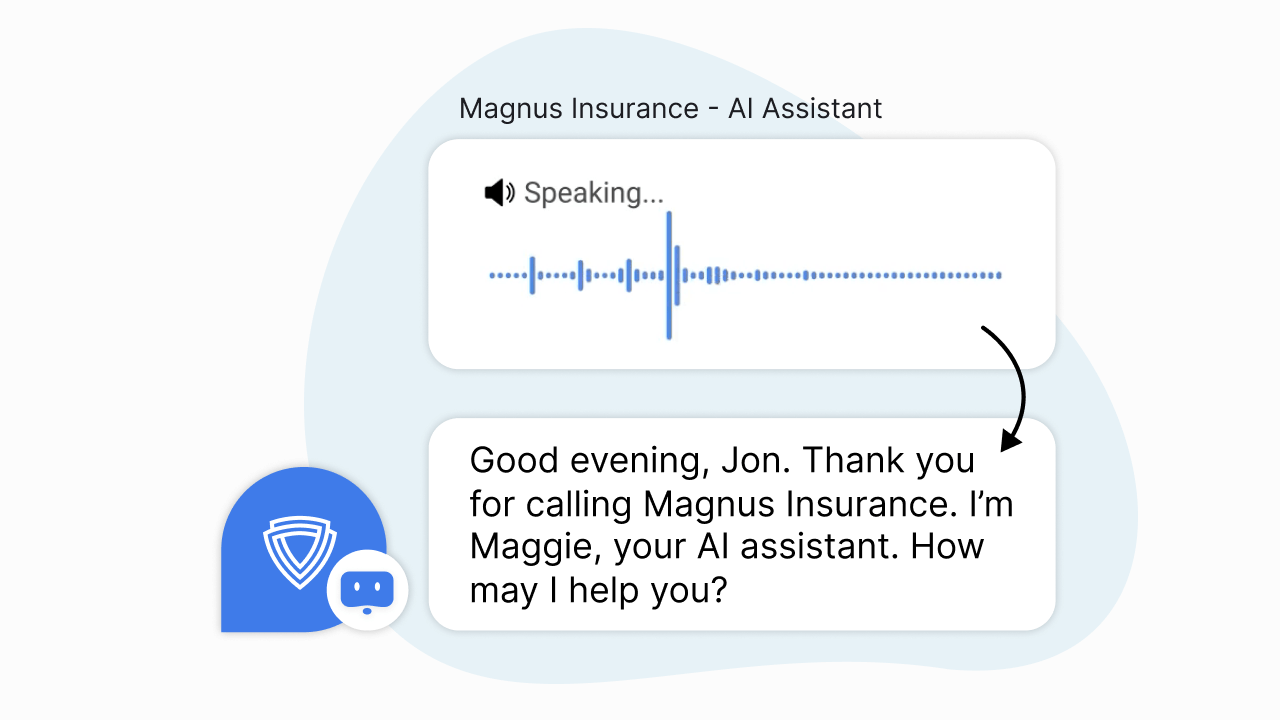 Automated voice with a human touch:
No more robotic responses. More personalized conversations.
Join our product experts to discover the impact of introducing LivePerson's Voice AI technology suite. Nobody likes IVRs — let's look at the new era of safe, scaleable Voice AI. Automate repetitive tasks and build a deeper understanding of your customers.
Watch now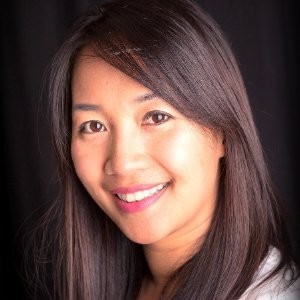 Linh Tran
VP of Product, Voice AI, & Conversational Cloud, LivePerson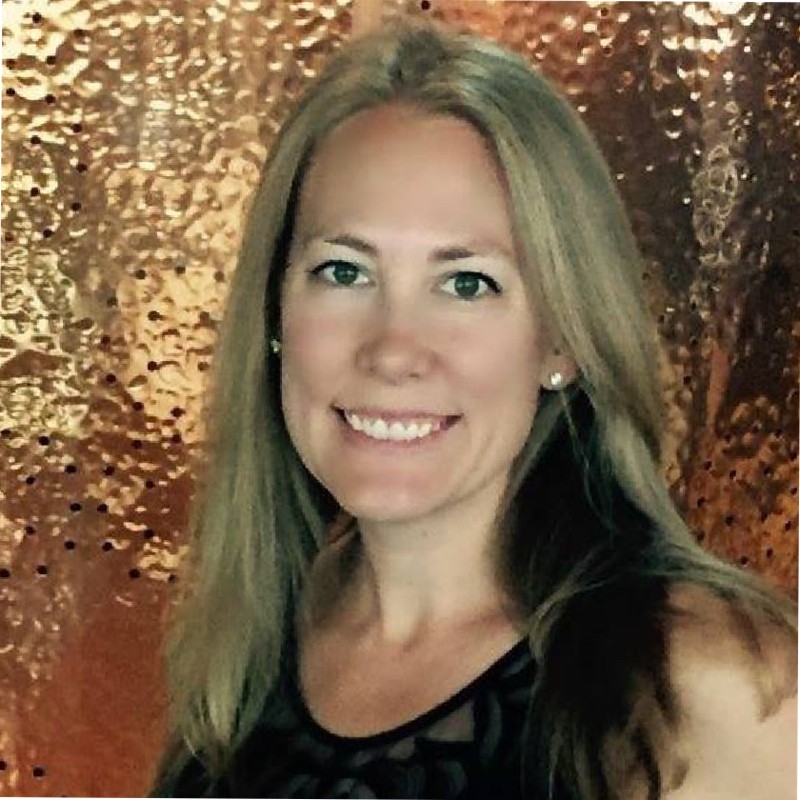 Miriam Libonati-Bitton
Senior Product Marketing Manager, LivePerson
Thanks for your interest! You can watch the on-demand webinar below.
On-demand Voice AI Technology WEBINAR
Ready to make the call for a better voice experience?